It's not all Rainbows and Sunshine: Adventure Anxiety
Here I am, a new blogger on TheTrek! Where we're encouraged to write about backpacking, thru-hiking, and other adventures. To put our thoughts, ideas, and experiences into words and let the world vicariously hike through them.
Today, I want to talk about the pre-hike, that moment when things are coming together and you're inching your way towards the end of the diving board.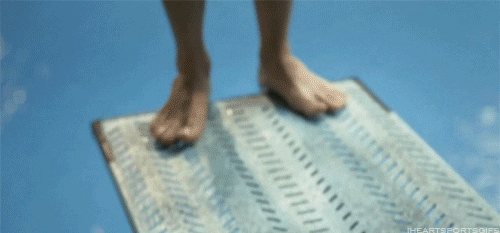 Really, I want to write about emotions and feelings in relation to getting ready for a thru-hike. How does one write about feelings if they're not sure what they feel is anything at all? Is 'empty' a feeling? Was I to draw how I feel I'd draw chocolate Easter bunny: stoic on the outside and hollow inside. It's not like that would accomplish anything anyways, I already tried.
Planning a thru-hike, so far, has been beyond anything I've ever attempted; and I haven't even started yet. Over the last 12 months all the blocks and pieces have been fitting together to form some kind of blurry picture, and in just the last week or so the image has started to gain clarity. I gave my landlord notice. Just yesterday I left my job. Afterward, I laid in bed not sure what to do with myself. Should I celebrate? Should I cry? This doesn't feel like anxiety at all.
I wasn't necessarily attached to my job but leaving it was like lighting the fuse of a bomb I've been carefully crafting to destroy my life as I know it. This whole time it was some kind of abstract goal in the future, something I was planning, but it wasn't until I turned my apron in that it became real.
What the fuck am I doing?
This is the craziest, and probably the stupidest thing I've ever tried to do. Yeah, sure, I've always claimed that I'm an adventurous kind of person, but am I really?
I've played it safe most of my life, always carefully planning and preparing for anything and everything that may happen. Ever since I started working regularly I've had a savings account, and I've never let it dip below half of my monthly expenses. Now I'm literally planning to blow it all in 6 months with no safety net. Everything in me is screaming that this is irresponsible and in no way a good idea.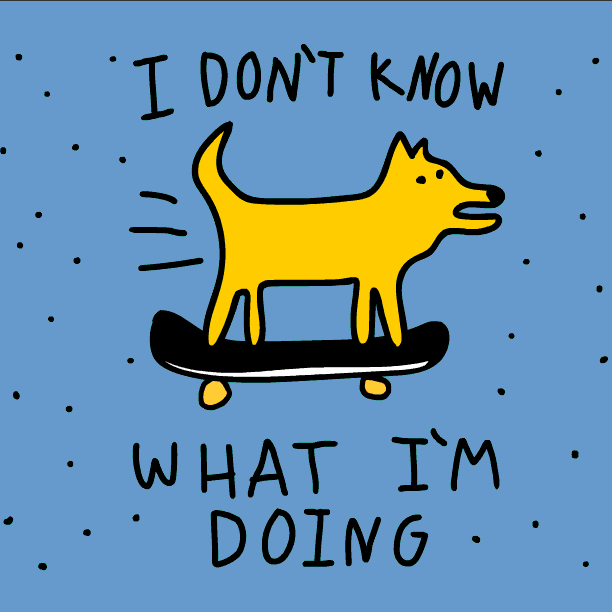 But it's all about the adventure, right?
Pushing your body and mind to the limit, seeing how far you can stretch your sanity? Gotta do it for the adventure!! Do it for yourself or do it for the Vine.
But before you do that, make sure fall apart inside! Go several days wondering why you can't stop crying! Experience your life through a fog! Be in complete denial that anything is wrong! Push your anxiety to the max!
Because it'll all be worth it in the end.
That's what they say.
You gotta suffer to live.
Pain is the spice of life.
Yadda yadda yadda.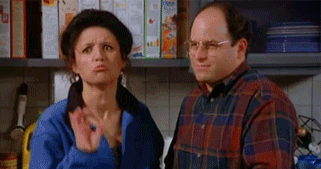 My start date is just 9 days away; I'll be on the PCT before I know it. From everything I've seen, and everything I've read, all of this should just wash away by the time my feet hit the trail. Or at least, I hope it will.
It had better, dammit.
Affiliate Disclosure
This website contains affiliate links, which means The Trek may receive a percentage of any product or service you purchase using the links in the articles or advertisements. The buyer pays the same price as they would otherwise, and your purchase helps to support The Trek's ongoing goal to serve you quality backpacking advice and information. Thanks for your support!
To learn more, please visit the About This Site page.