Changing Hiking Plans in a Time of Uncertainty
This has been a surreal week for a lot of people. With the COVID-19 pandemic, everyone is scared and rethinking their plans. The long-distance hiking community is no exception.
I put a countdown timer to my PCT start date on my phone. It said 50 days yesterday. So far I have been celebrating every milestone as I get closer to leaving on this journey—but yesterday I just felt deeply heartbroken. Like a lot of other hikers this year, it's unlikely that I will be able to go. The US-Canada border has been closed to nonessential travel. With an official travel advisory out for Canadians warning against international travel, the health insurance I bought for my trip is partially invalid. Along with a whole host of reasons, from social responsibility to the inability to find certain resupply items—I am just not able to do this hike uninsured.
A PCT Plan

I started dreaming of hiking the PCT five years ago, and I have been waylaid by injury and circumstance more times than I would have thought possible. (I have written the full story of that journey in a post that I was about to make earlier this week when all of this mess hit. Maybe I will be able to share it at some point when thinking about the trail hurts less.) 2020 was finally going to be my year, and on October 29 I waited in the online queue with the other thru-hiker hopefuls and booked my May 4 start date. Since then I have put everything into planning, training, saving, and studying to give myself the best possible chance of a successful hike. Every. Waking. Minute.
This Week
At the start of the week the pandemic seemed like a fairly worrisome situation. But it was OK, because in less than 60 days I would be disappearing into the woods for five months and everything would be fine. A few days later the travel ban from Europe to the States was announced and I felt heartbroken for all of the international thru-hikers who now couldn't hike. By the end of that same day I realized that this was everywhere, and there was a very real chance the pandemic could claim my hike too. Fast forward to Friday, and it was almost certain. I feel so adrift to suddenly not be going—and I'd imagine there are a few of you reading this who can relate.
I'm not good at feeling adrift. I have battled depression most of my life, and having a tangible goal like hiking the PCT was how I was clawing my way out of it. Tooth and nail. I knew the waiting game would not be a good time for me, so this weekend I immediately dived into planning an alternative long-distance hike in Canada for this summer—far enough in the future that hopefully this situation has calmed down.
Enter the Great Divide Trail (GDT)

The GDT is a long distance trail that runs roughly 1,130 km along the border between British Columbia and Alberta, through the Canadian Rockies. There is way less trail support, fewer trail towns, and just a lot more bears than the PCT. I picked up a book for the trail a couple of years back with the intention of planning some section hikes, and I spotted it on my shelf this week as I was casting around for a new plan. A beautiful, wild, long-distance trail that would allow me to be a little closer to home? That sounds perfect.
Yesterday I cracked open the book and got to work. The trail passes through five National Parks, eight Provincial Parks, three Wildland Provincial Parks, two wilderness areas, two special management districts, and five forest districts. Yikes. The logistics of this are not simple.
Mad Dash Planning Spree
Unlike the PCT, there is no trail permit that lets you hike the whole thing—permits must be obtained individually for each park, and for some of the busier areas, each campsite. The setup leads to needing to know where you'll be for almost every night of the trail with a lot less leeway. I found a sample cheatsheet with camps selected based on a fast, average, or relaxed pace on the GDT website. Planning for local trails is a little easier for me than planing mileages for the PCT. I know what my speed is like on this kind of terrain. I picked the schedule closest to my pace, and started booking the busiest campsites based on their availability. I'm a little late to the game. This would have been better to do in January when the spots opened up on the Parks Canada site, but last-minute planners cannot be choosers.
It took 18 hours of being buried under maps and spreadsheets, but I now have a trip plan and most of the bookings I will need for the hike, and the rest only require general backcountry permits to be obtained via phone. I need to wait until the end of July to start the hike, but I have some tracks to travel on now. I can start repacking my resupply boxes from the PCT into boxes for this new journey on the GDT. All of my gear works for both trails. I never was able to shed the heavier raingear from my PCT Lighterpack list. I just need to add some bear spray.
Hiking On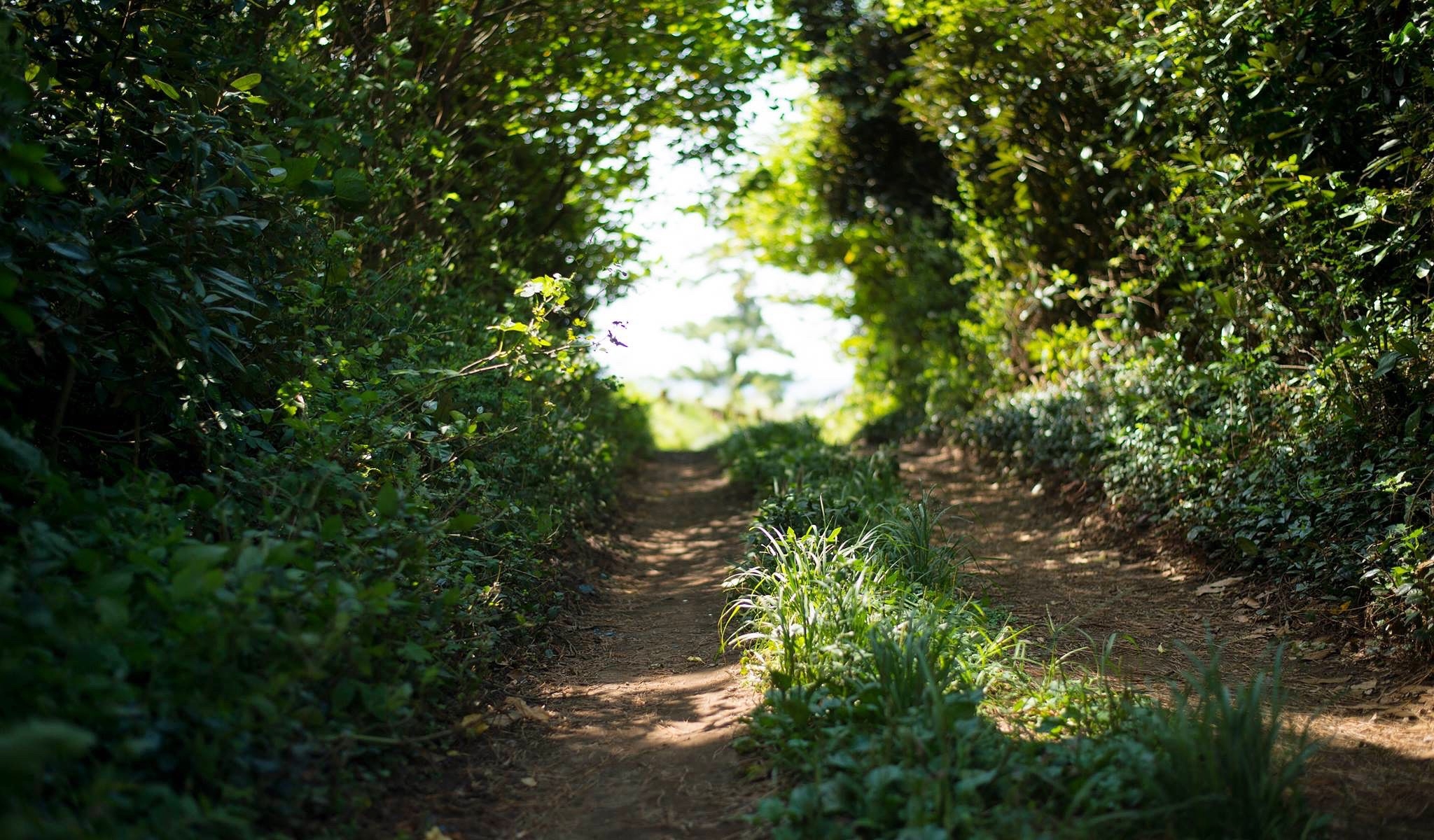 Spending this year being as self-reliant as possible on a long trail is deeply important to me. I'm pretty excited to have found a way to make that happen, even while hiking in an age of pandemic. I need to be in the woods, hiking, and taking photos to be alright this year. And I'm still going to be. I just need to pivot on my heels a little. The situation could always change again in the next 49 days, but if it doesn't I am now pretty excited to spend the summer hiking in the Rockies. I'm hopeful again, and that is something that's been difficult to find this week. The PCT will be there next year once all of this is over, and for now, I hike on.
Stay safe friends, keep being kind to each other. We're all doing our best.
Affiliate Disclosure
This website contains affiliate links, which means The Trek may receive a percentage of any product or service you purchase using the links in the articles or advertisements. The buyer pays the same price as they would otherwise, and your purchase helps to support The Trek's ongoing goal to serve you quality backpacking advice and information. Thanks for your support!
To learn more, please visit the About This Site page.