12 Results for "katie gerber"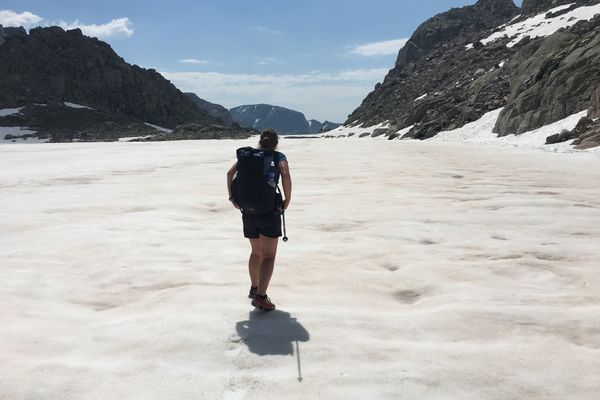 Hikers burn thousands of calories a day, so the quality of the food doesn't matter, right? Unfortunately, it's not that simple. When it comes to food on a long trail,...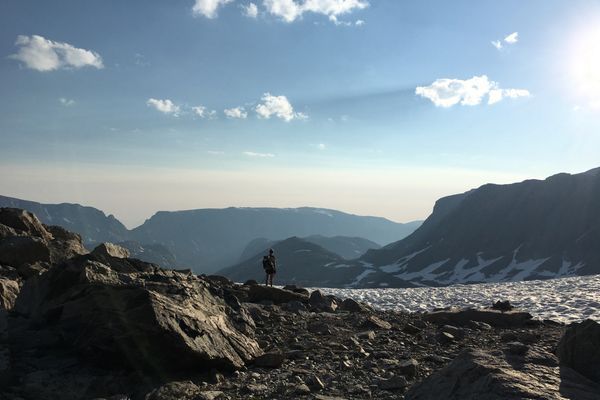 Is your stamina and endurance suffering? Have you been getting more colds? Do you often hit a mid-afternoon slump? Do you feel anxious, down, and lack the motivation you used...