12 Results for "new hampshire"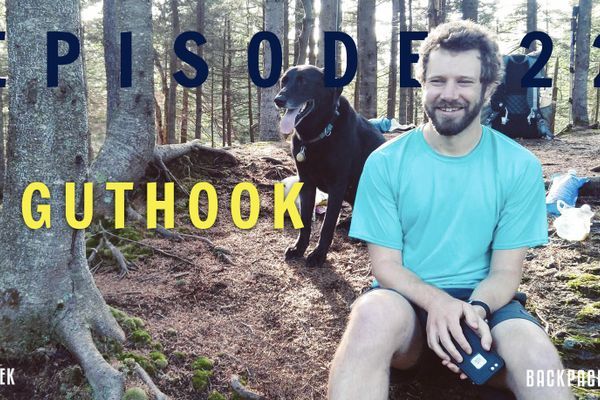 What's it like to build the most ubiquitous app in the hiking community?  Today we learn that answer as we're joined by Ryan Linn, more commonly known as Guthook, one...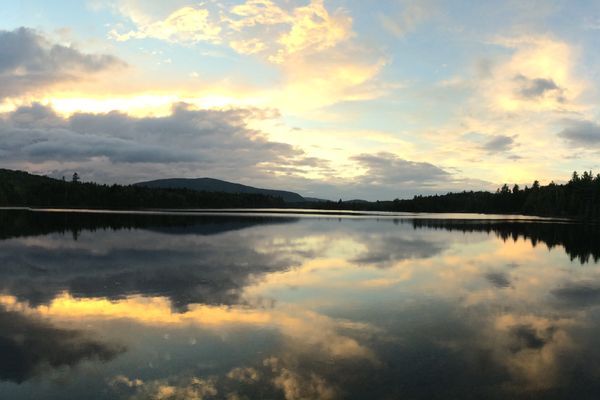 Hello humans of the hiking and non-hiking world! I am the humanoid known as Katie, Wilderness, KB, or whatever else you want to call me. "Hey you!" always works. This...