14 Results for "tennessee"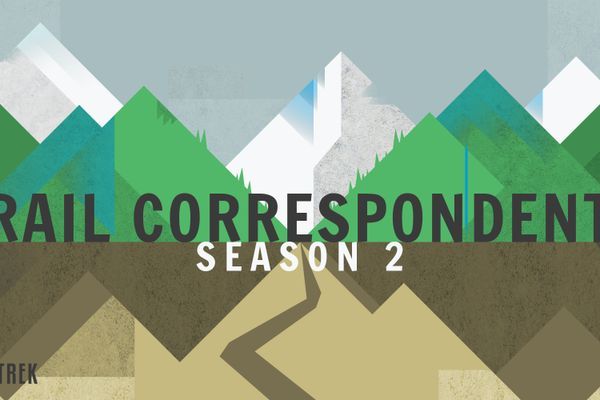 We're back!  After a few month-long hiatus, Trail Correspondents is storming back into your world like a phoenix rising from the ashes. As you likely already know, last year the...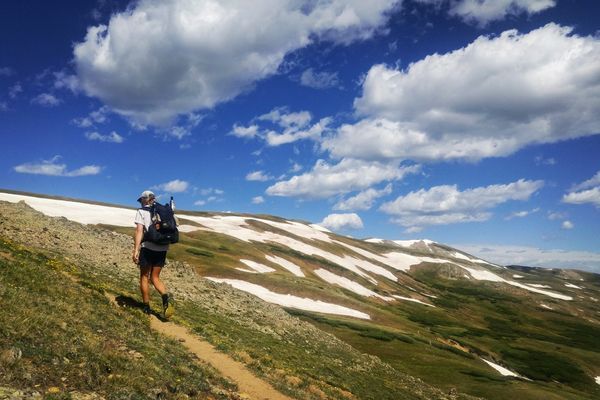 Another hiker and I arranged for rides back up to Monarch Pass early in the morning to get the day started. A local trail angel, Tom, picked us up from...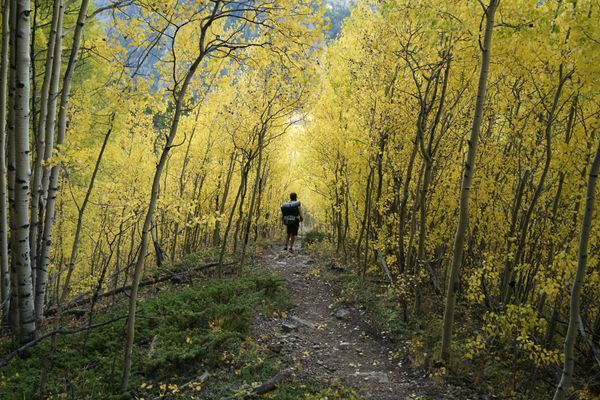 (So for those of you that follow me on Social Media you'll know that I successfully finished the CDT in early November. Unfortunately I wasn't able to keep my posts consistent at the end end of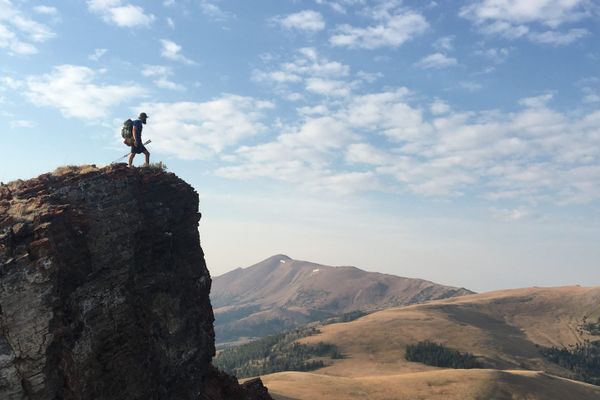 TRIVIA QUESTION: How many people have hiked the entirety of the Appalachian, Pacific Crest, and Continental Divide Trails- better known as the Triple Crown of Hiking? Answer: 258* Two hundred