23 Results for "virginia"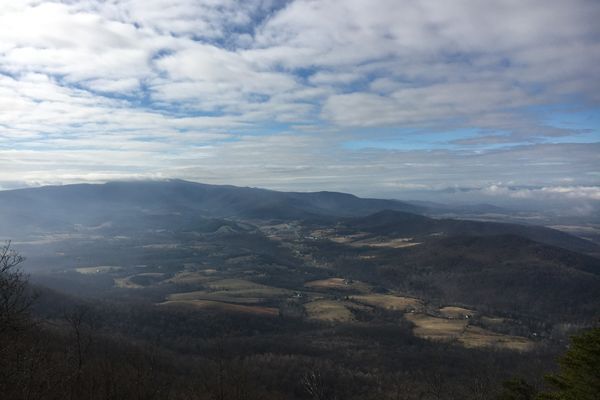 As children, we have no control of where we grow up.  Our parents make those decisions and we merely follow along.  Although I was born in Northern Virginia, just outside...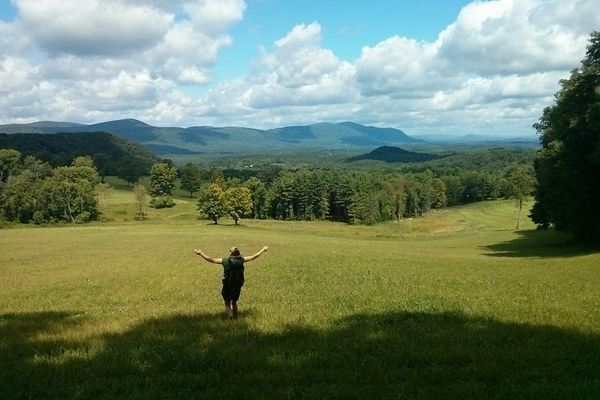 ...Is the most common question I get when I tell people I'll be hiking the CDT this summer.  Short answer; it's the one in the middle.  Slightly longer answer; it's...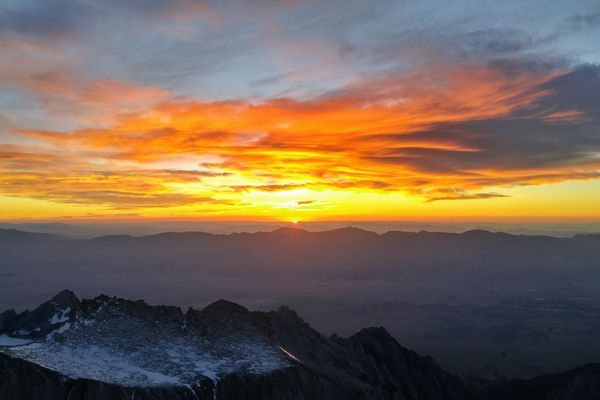 A little bit about my life and my hiking.