#‎ATCrew16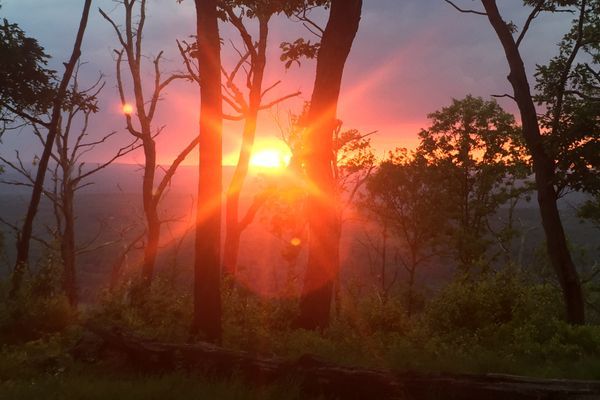 Today, I've officially been on the trail for 28 days. It seems like we just started sometimes and other times, it's hard to remember what life was like before I...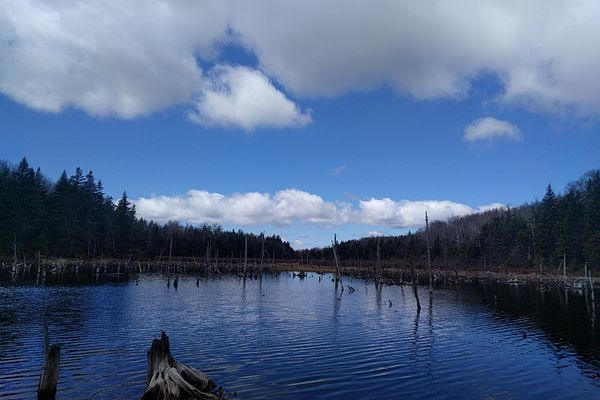 80% completed, 20% to be created.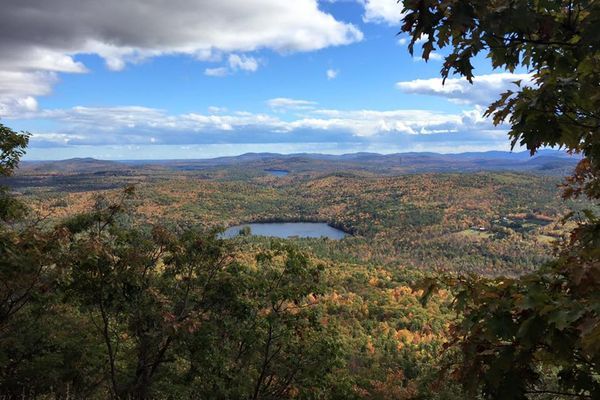 View from one of my fall hikes. I love western Maine. I'm sure that's a question that nearly anyone that takes on a task as large as the one all...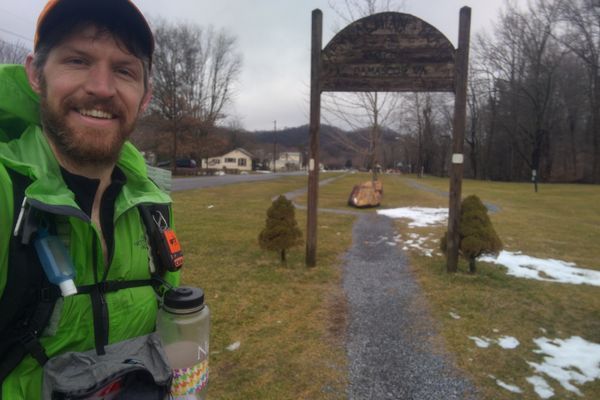 20% completed, 80% to be created.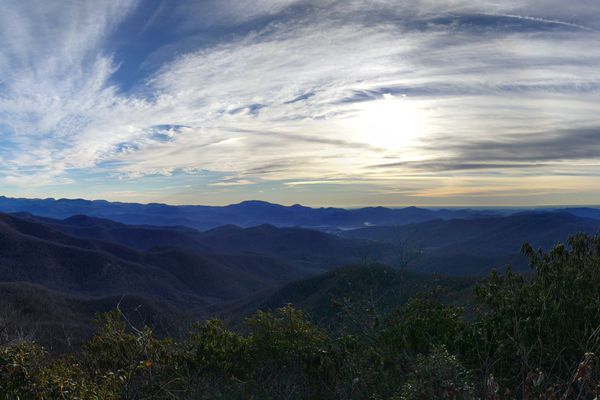 200 miles in NoBo, I've found these themes being central in my mind.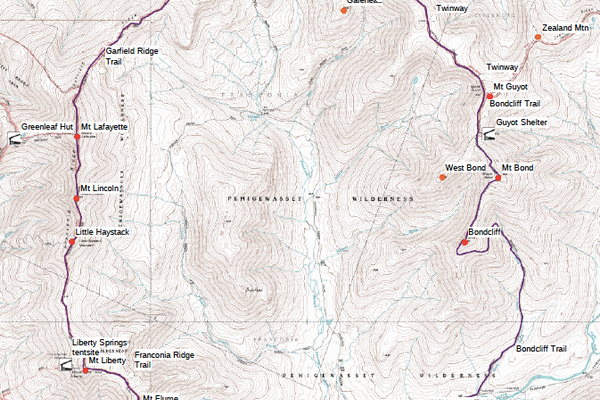 Walking away from a transformative experience with a new friends and new tools.