#‎ATCrew16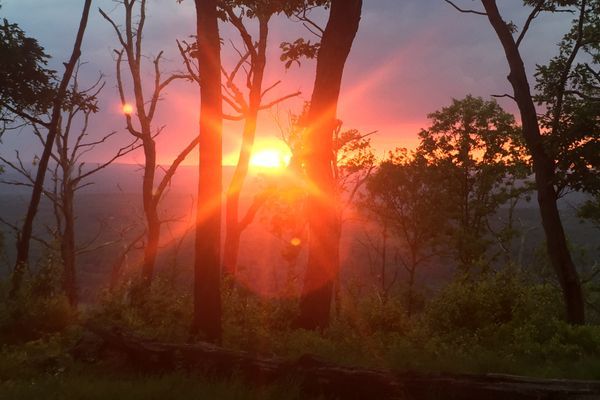 Today, I've officially been on the trail for 28 days. It seems like we just started sometimes and other times, it's hard to remember what life was like before I...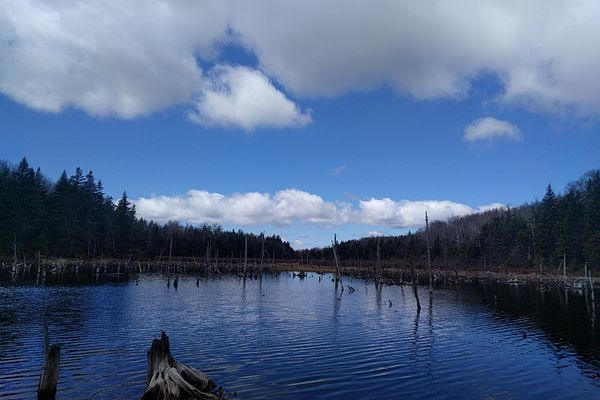 Nearly 1,300 miles north on the Appalachian Trail from Damascus, VA, I'm on my first full recovery day since that town as well.  I can truly say I'm a thru-hiker,...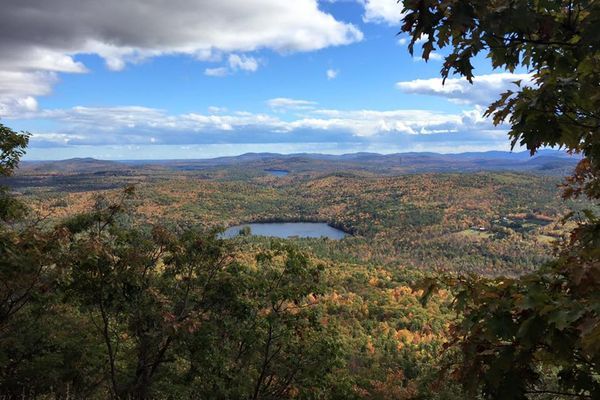 View from one of my fall hikes. I love western Maine. I'm sure that's a question that nearly anyone that takes on a task as large as the one all...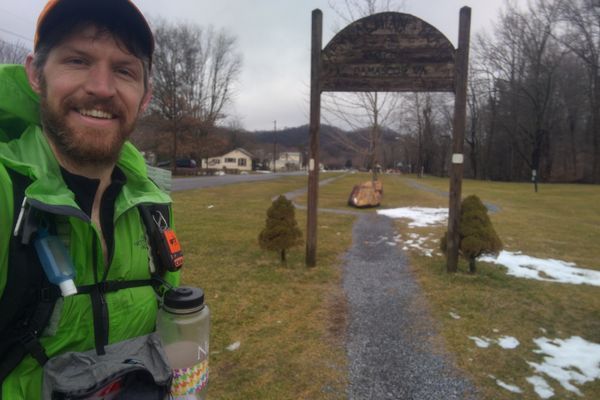 From the site of Trail Days, a major in-season destination, I'm comfortably writing from Woodchuck hostel and about to spend my first night sleeping in a teepee.  Here are some...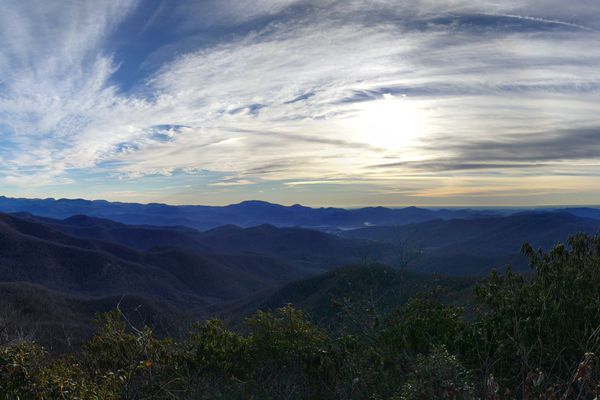 Snow is a great teacher. As I write, 30 miles from the northern end of the Smokies at Davenport Gap, I wanted to quickly check in and provide a glimpse...