‬ #AppalachianTrail2019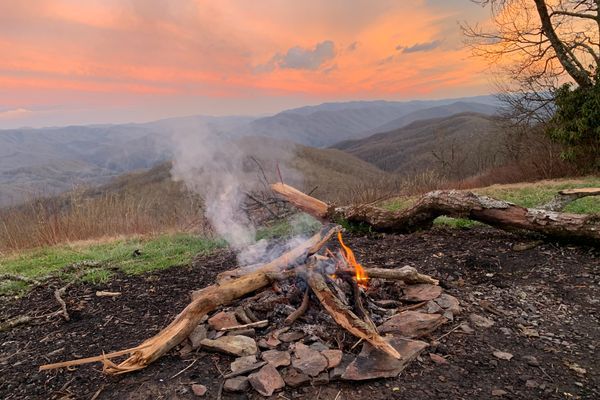 It's been exactly three weeks since I started my thru-hike, and I still wake up every day feelinglike  the luckiest human on the planet. Though I'm less than 10% done...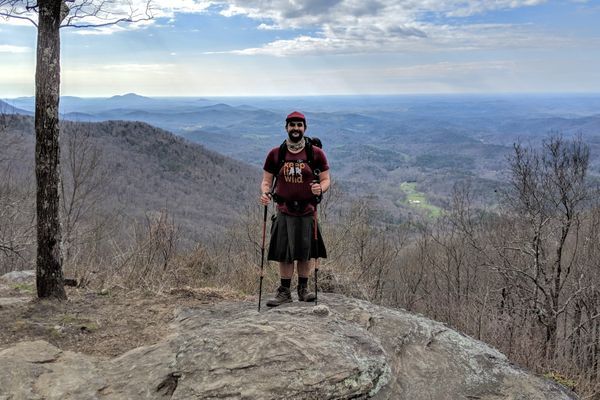 The Lead-Up to the Start My dad kindly drove me to Heathrow Airport at 5 a.m. for my 8:25 flight. I was concerned that the airline may question my carry-on...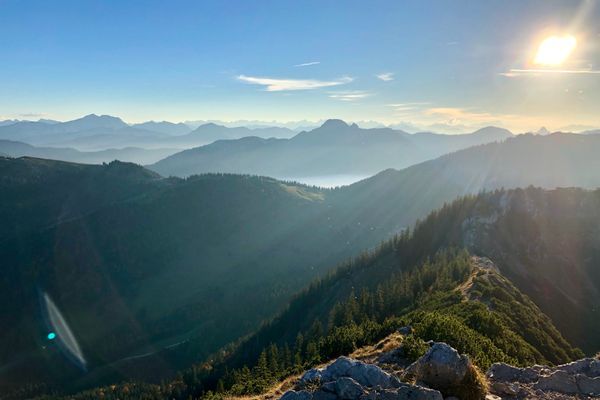 The summer after second grade my swim team was coached by a guy named Dan. At that point I'd been swimming competitively for nearly five years, but Dan is the...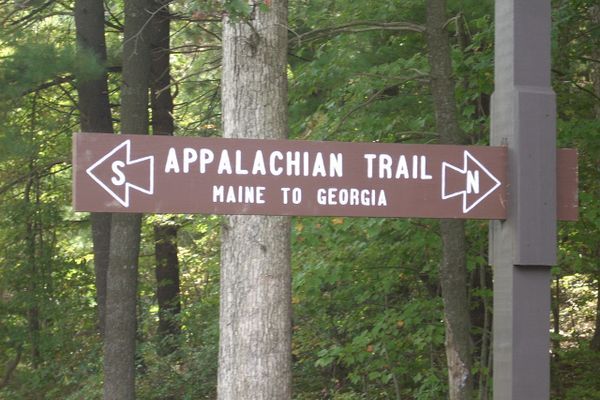 One week from today I will embark upon the journey of a lifetime---backpacking the Appalachian Trail. This crazy adventure will begin at Amicalola State Park in northern Georgia. Here I...