‬ #AppalachianTrail2019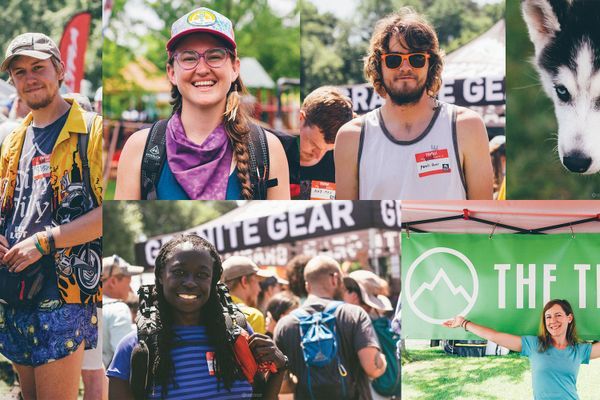 Hello, folks! Furiosa (or Fury) here, bringing you a rewind and reflection of Trail Days 2019 in Damascus, VA. I had the pleasure of working with the gang at The...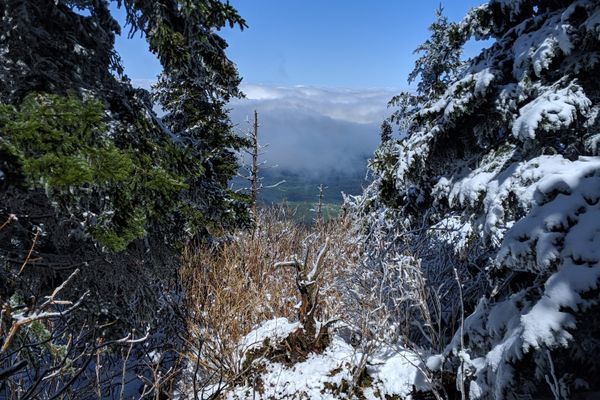 North Carolina, Part Two Great Smoky Mountains National Park is the first point on the trail where there are more regulations than what I have become accustomed to. Here are...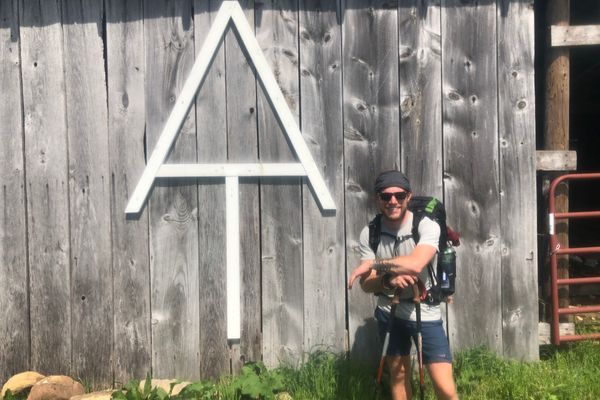 I have always been an athletic person, ready for whatever activity comes my way. So when I broke my femur at age 28 during a trail race in October, well,...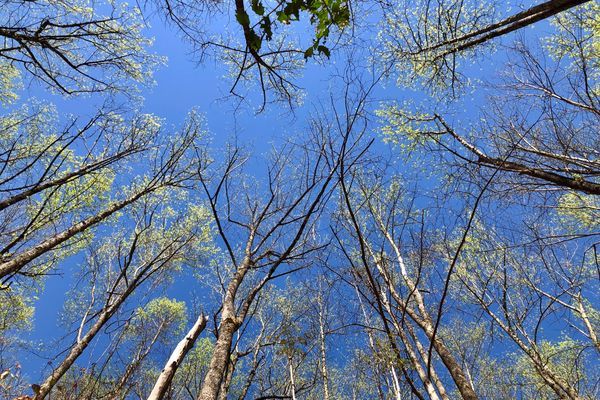 Day Nine: Unicoi Gap to Deep Gap Shelter, 13 Miles I got an early shuttle out of Hiawassee with three other hikers. We were dropped off at Unicoi Gap, where...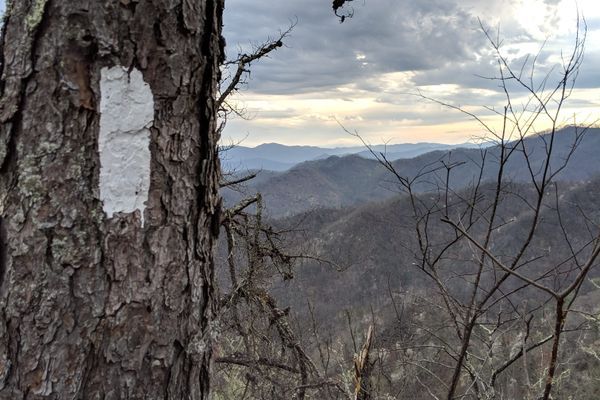 A State of Three Halves North Carolina runs for approximately 314 miles through the AT. There are three distinct sections to traverse: From the Georgia state line to Fontana Dam,...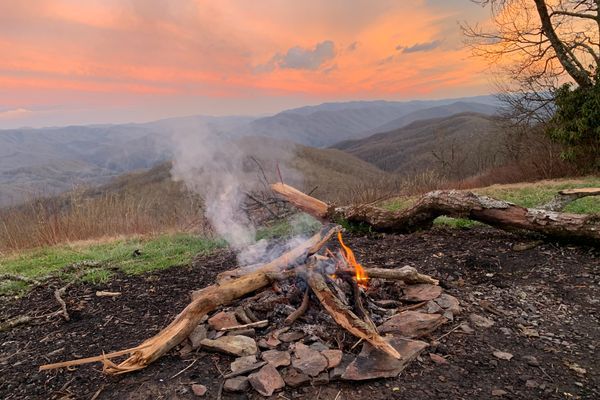 It's been exactly three weeks since I started my thru-hike, and I still wake up every day feelinglike  the luckiest human on the planet. Though I'm less than 10% done...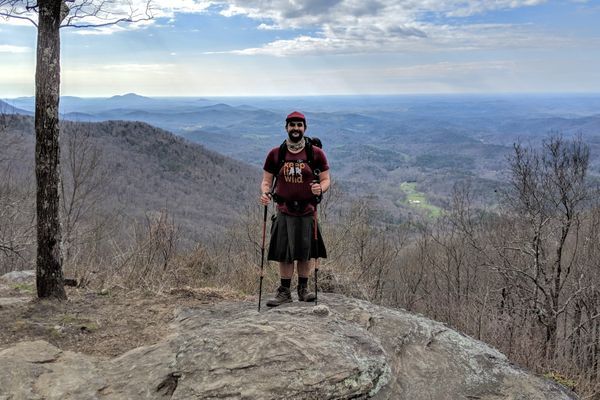 The Lead-Up to the Start My dad kindly drove me to Heathrow Airport at 5 a.m. for my 8:25 flight. I was concerned that the airline may question my carry-on...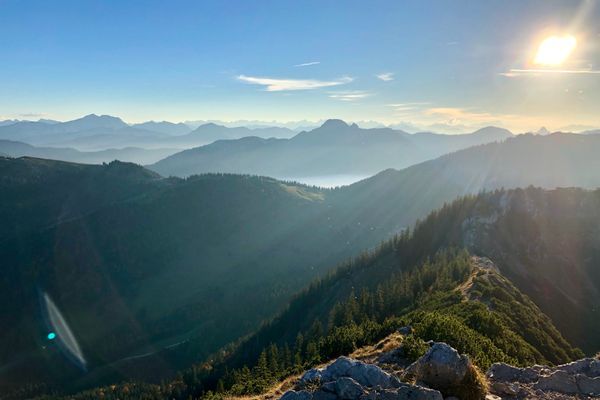 The summer after second grade my swim team was coached by a guy named Dan. At that point I'd been swimming competitively for nearly five years, but Dan is the...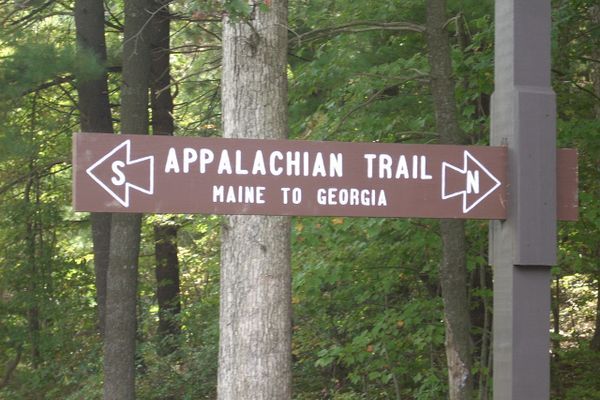 One week from today I will embark upon the journey of a lifetime---backpacking the Appalachian Trail. This crazy adventure will begin at Amicalola State Park in northern Georgia. Here I...