‬ #AppalachianTrail2021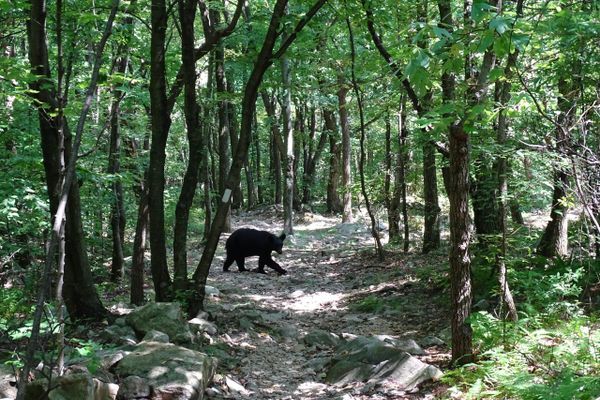 There are many ways to get present before hitting the Appalachian Trail in 2021. Life gets crazy sometimes and that craziness manifested in full force with the year 2020. Layoffs,...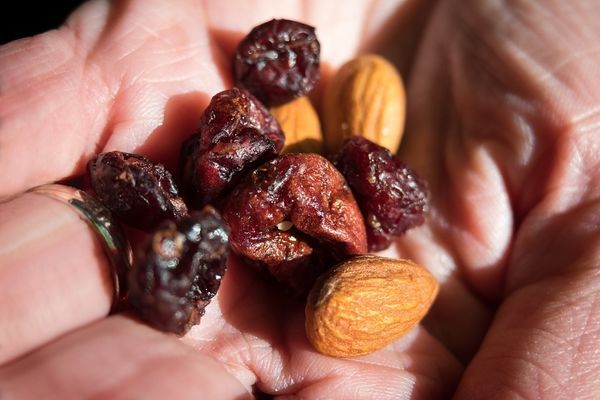 Walking in nature makes us feel all kinds of things. Nostalgic, grateful, and mostly, hungry. I used to eat granola bars once in a while when I worked at the...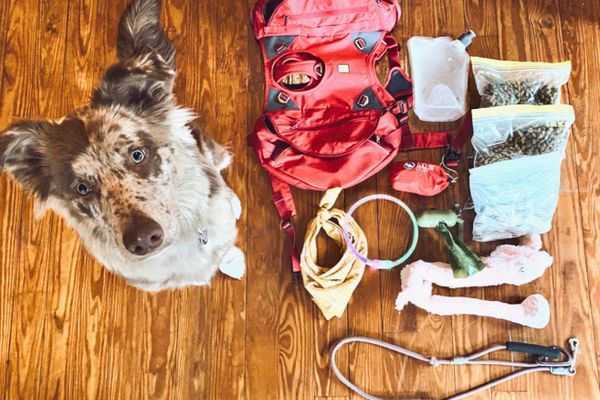 Now that you know all about Tate, aka Baked Potato, it's time to fill you in on the tips of prepping this eight-month-old for his thru-hike. Training The original thought...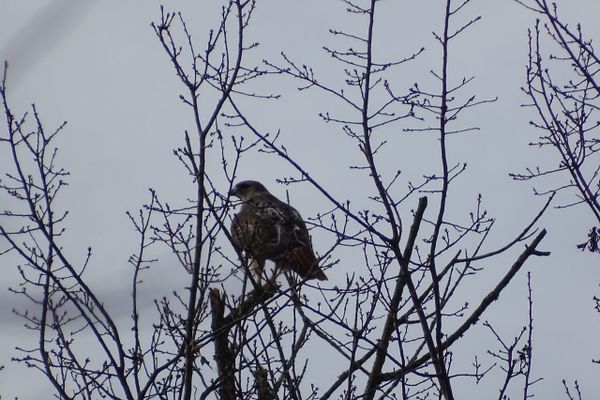 Hawk by D McGarrity Getting honest about my motives helps me with hiking and peace of mind. And it can help you with yours, too. However, getting honest about my...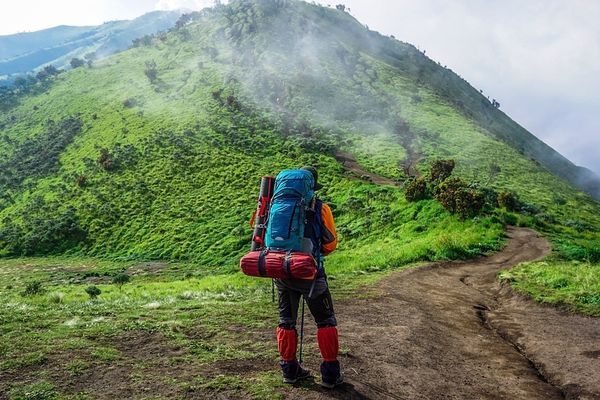 Image: riyan_hidayart When I first started hiking, I had no idea I'd be attempting a successful northbound thru-hike in 2021. There was also little indication that my gear list items...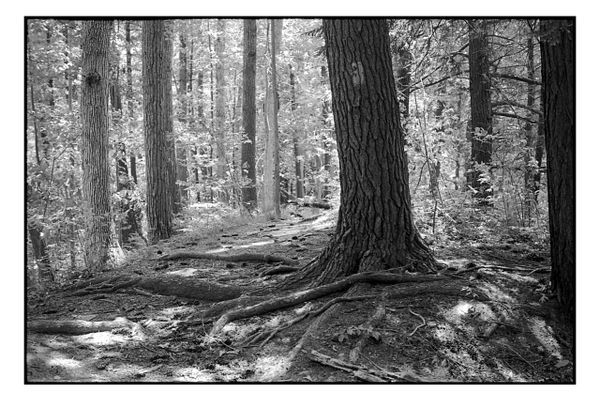 Who am I? I am a photographer, walker, and sometime paddler, a theologically-educated geek living in Rochester, NY. Once upon a time I was an Army helicopter jockey in Alaska....