AT2019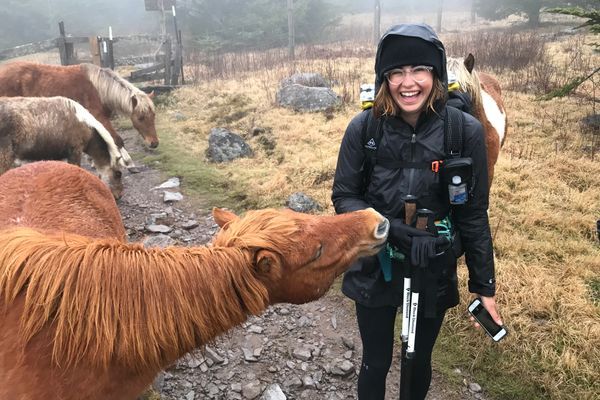 Day 36: 19.7 We started off the morning climbing over a big ole hump. I wasn't in the mood for a morning climb so I tried to tune it out...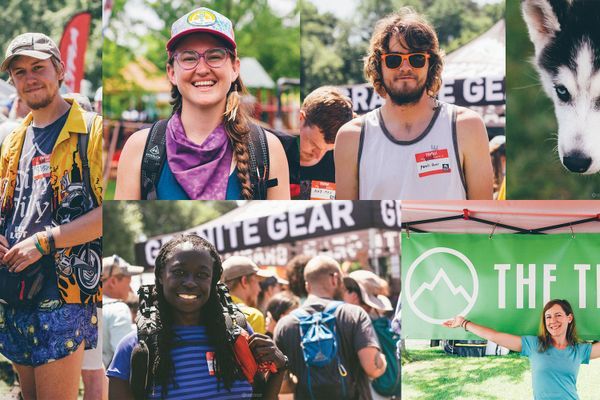 Hello, folks! Furiosa (or Fury) here, bringing you a rewind and reflection of Trail Days 2019 in Damascus, VA. I had the pleasure of working with the gang at The...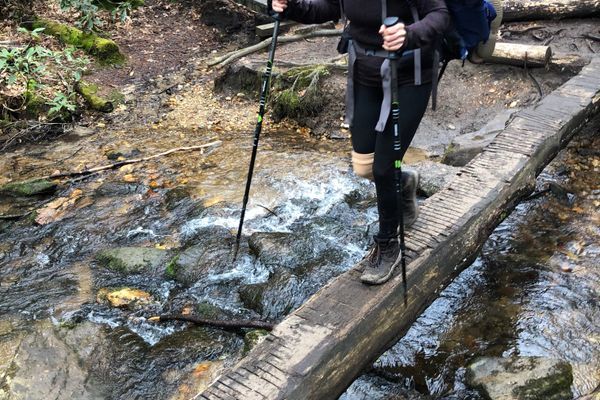 Overview of Days 2, 3, and 4 on Steph's AT hike - including rain, hail, and critters.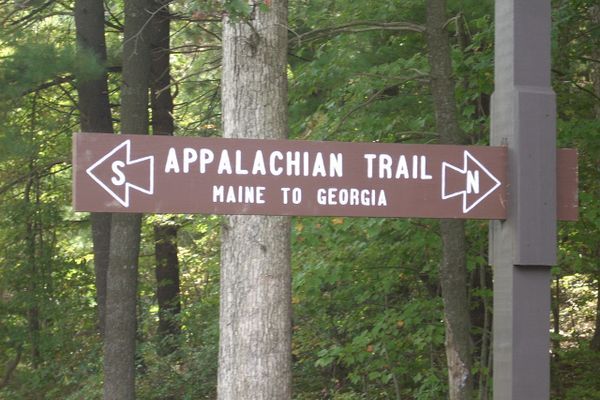 Soon to be thru-hiker Steph Dawson introduces herself and discusses her upcoming hike, gear tests, and lightening up her pack load.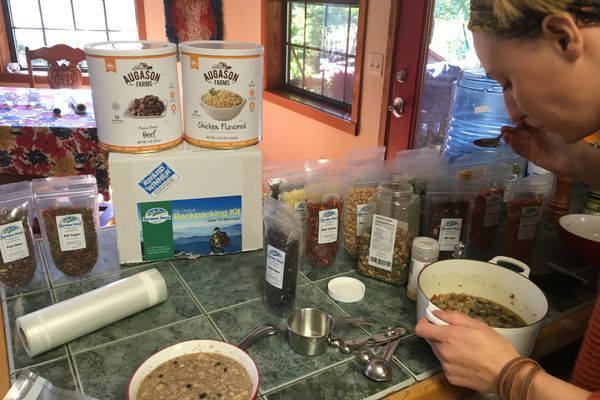 One month to go, and it's getting down to the little details. So far, the most common questions I get from people about my thru-hike pertain to food. Here's my...