100 Mile Wilderness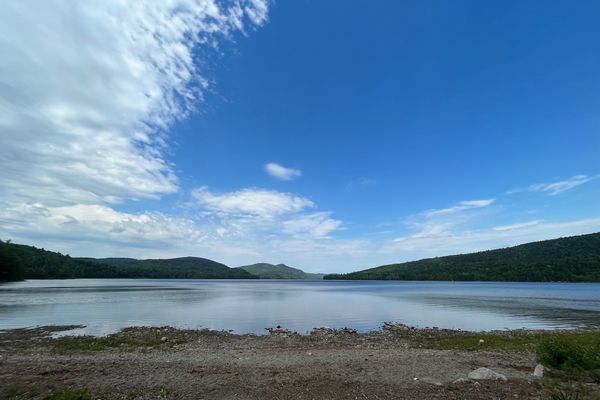 As the raindrops bounced off of my hammock tarp above I reflected on my first four days in this storied "wilderness": discovery, beauty, challenges, solitude, struggle, even a bit of...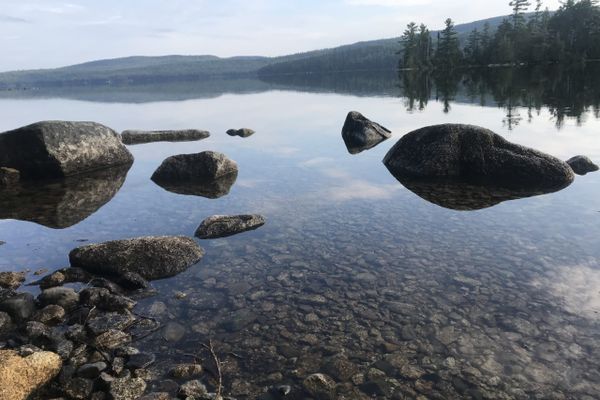 Just saying the name of this section of the Appalachian Trail can be intimidating. The challenge is 100 miles of straight hiking with no hostel or hotel stops, no resupply...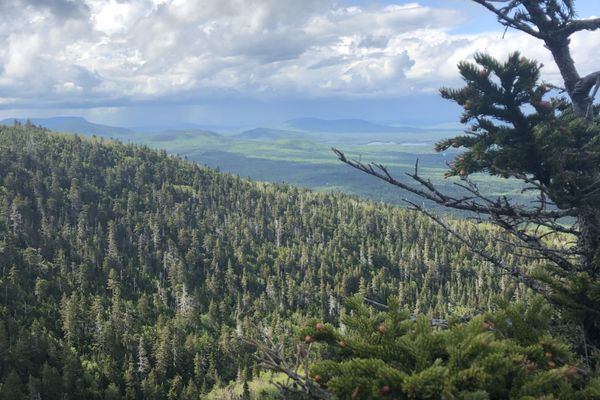 "The journey of a thousand miles begins with one step." -- Lao Tzu As it turns out, the journey of 2,180 miles begins the same way. An Unusual Approach Most...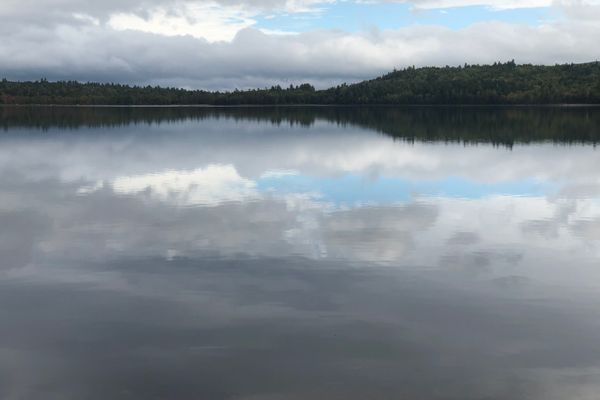 I left Shaw's with 85 miles left to do in the 100 Mile Wilderness carrying five days food.  A food drop was scheduled four days in.  I hiked up Barren...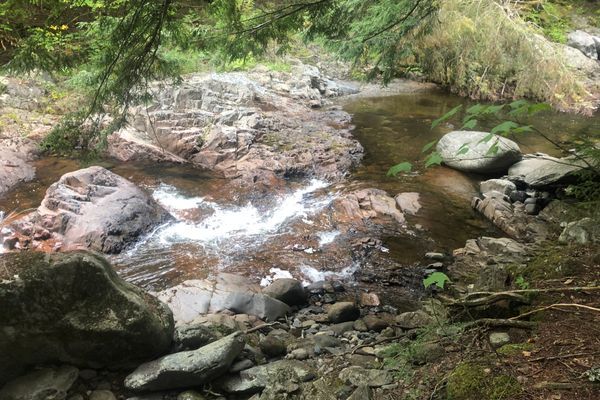 Did you ever have one of those days where just about every decision you made was a horrible mistake?  This post is a tale of one such day in the...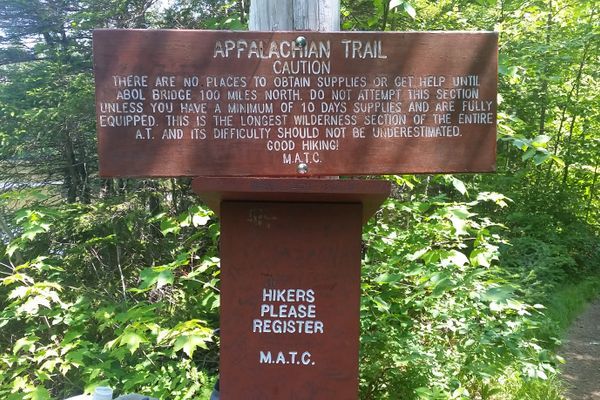 Road Trip - Part 2 Monson, ME I am intrigued by the 100-mile wilderness and wanted to spend a few days hiking in it. My niece saw my Face Book...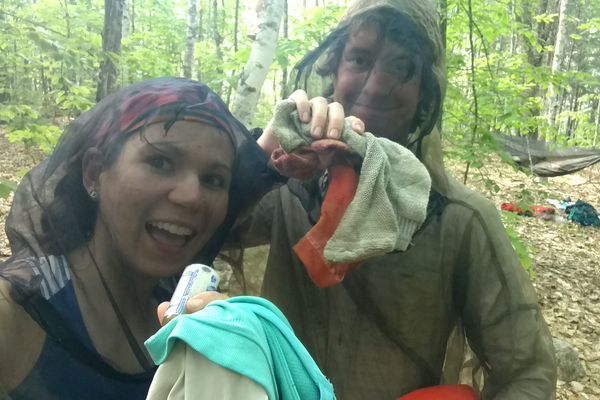 The Wilderness is devoid of the luxuries of the south that include "switchbacks," "drainage ditches," "paved roads to food," and "bridges over rivers".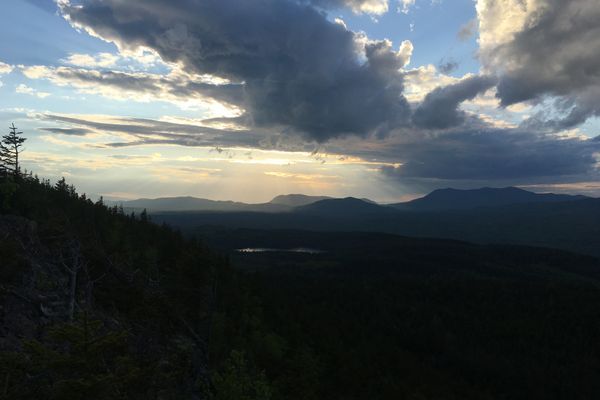 It's day 11 of this journey. I am at Shaw's Hiking Hostel on my second day of zero miles. I'm Staying a third night. Fuck it right? Who's rushin? I...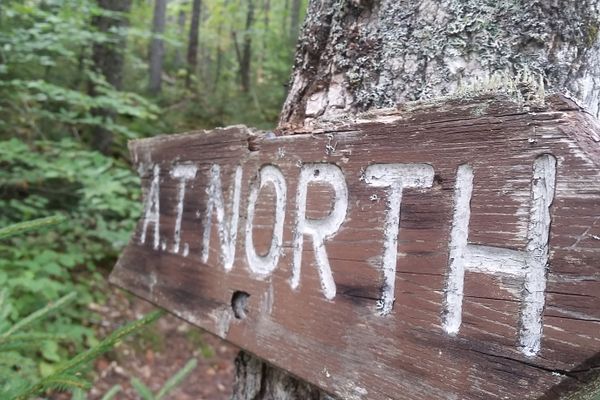 Monson, Maine I meandered away from the group ducking around the back of Shaw's Lodging to where my tent stood.  I quietly called to No Shame letting her know I...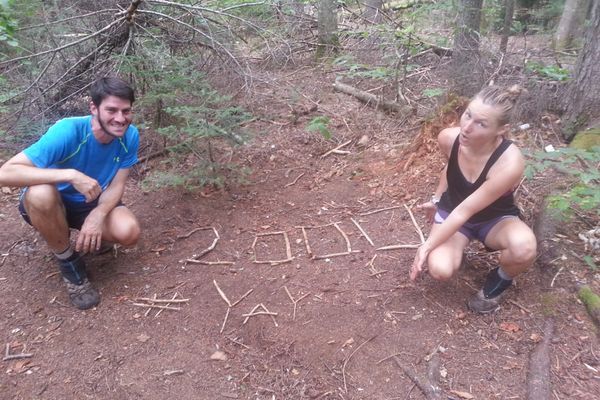 Hi! Yes, I finished hiking the trail in September. No, I haven't finished blogging. Getting there. 8/21 Friday - Day 167 * 2,000 miles! Two thousand miles. One thousand miles...