100 Mile Wilderness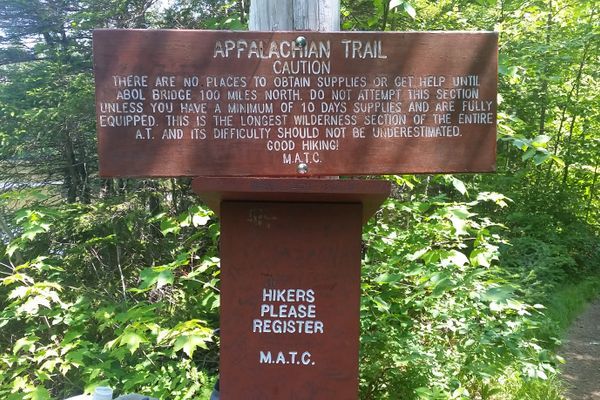 Road Trip - Part 2 Monson, ME I am intrigued by the 100-mile wilderness and wanted to spend a few days hiking in it. My niece saw my Face Book...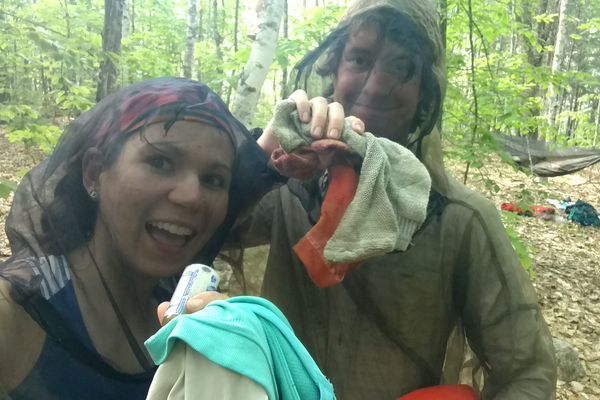 Sometimes plans change, and so I found myself summiting Katahdin 4 months ahead of schedule. Huh? My NoBo hike turned into a flip flop- after hiking 470 miles north from...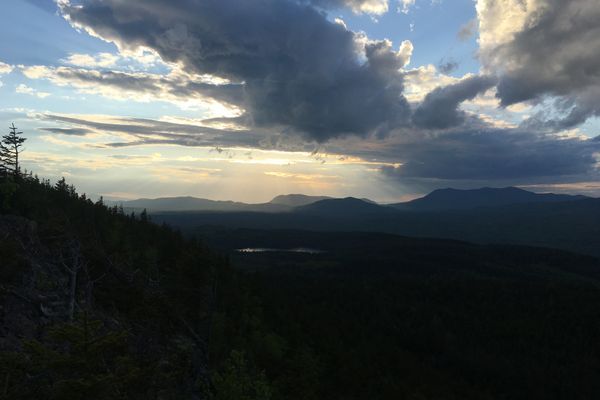 It's day 11 of this journey. I am at Shaw's Hiking Hostel on my second day of zero miles. I'm Staying a third night. Fuck it right? Who's rushin? I...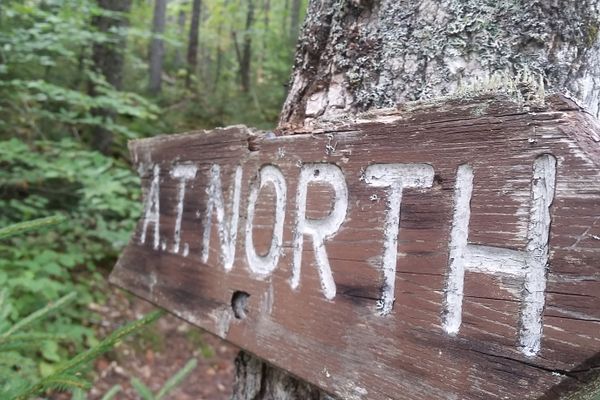 Monson, Maine I meandered away from the group ducking around the back of Shaw's Lodging to where my tent stood.  I quietly called to No Shame letting her know I...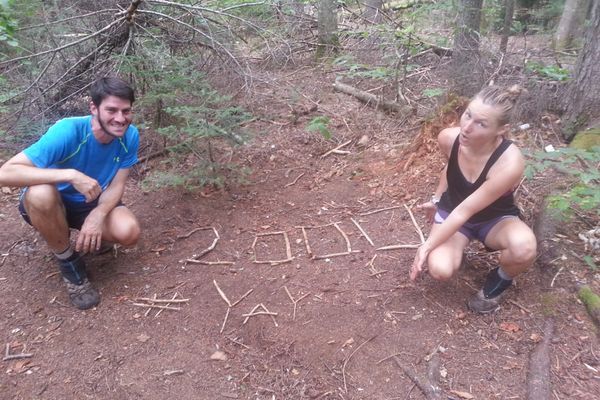 Hi! Yes, I finished hiking the trail in September. No, I haven't finished blogging. Getting there. 8/21 Friday - Day 167 * 2,000 miles! Two thousand miles. One thousand miles...