2000miles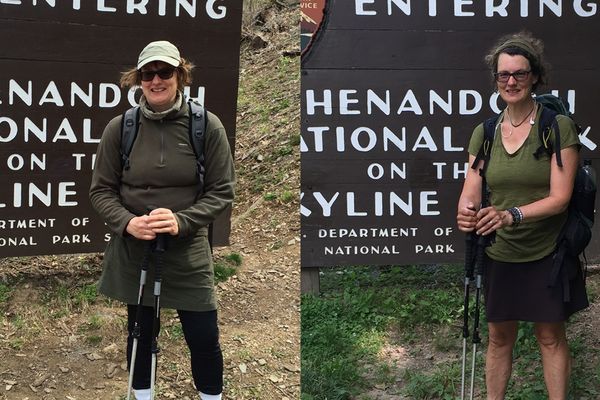 It's 5:00 a.m. and I'm sitting on an Amish-crafted wooden glider on the front porch of our log cabin. A few late summer mosquitoes pester me; heat-seeking proboscises discovering a...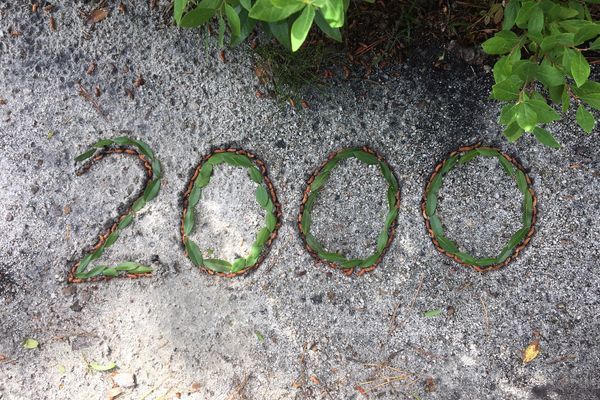 For northbound thru-hikers (NoBos) starting in Georgia, the 2000-mile milestone marker materializes within a relatively flat forested section of the Appalachian Trail, just before reaching the town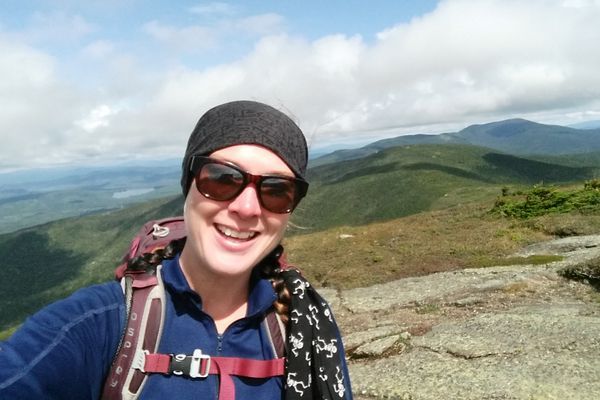 I pretty much ran to Maine. The last few miles of New Hampshire seemed to drag on and on. I was a little too eager to see that wobbly wooden...