2000miles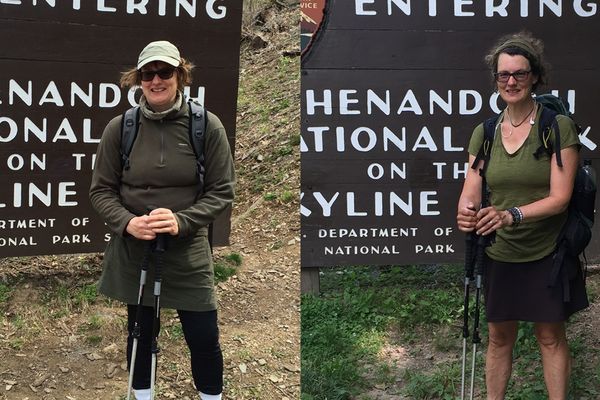 And just like that, it was done. I didn't beat the odds of finishing a thru-hike in one year, but I did finish what I started. Ultimately I proved to...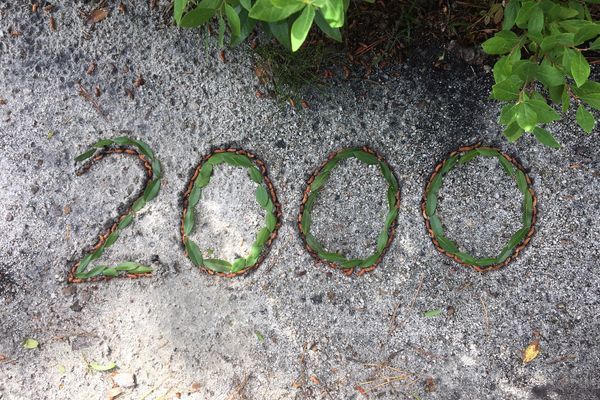 I hadn't planned it to be this way, but my 2000-mile milestone arrived darn close to iconic McAfee Knob. McAfee Knob and the Katahdin terminus sign are unquestionably two of...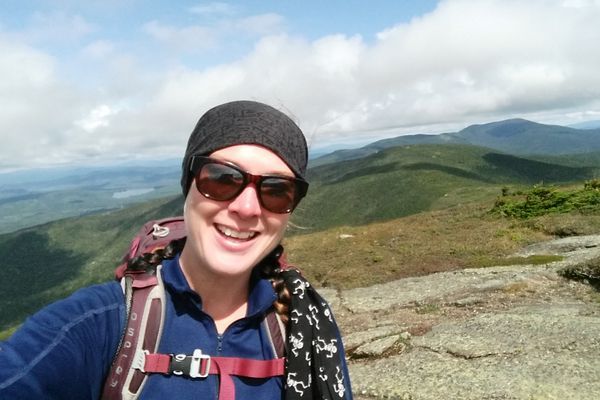 I pretty much ran to Maine. The last few miles of New Hampshire seemed to drag on and on. I was a little too eager to see that wobbly wooden...