2013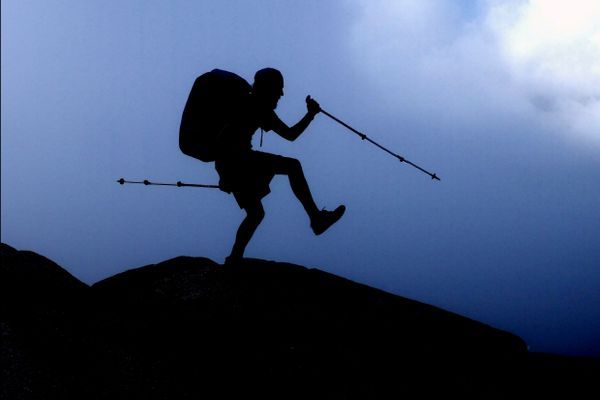 It was January 2012 when I decided that I would attempt a thruhike of the Appalachian Trail. I had never been backpacking before, let alone hiked more than 8 miles...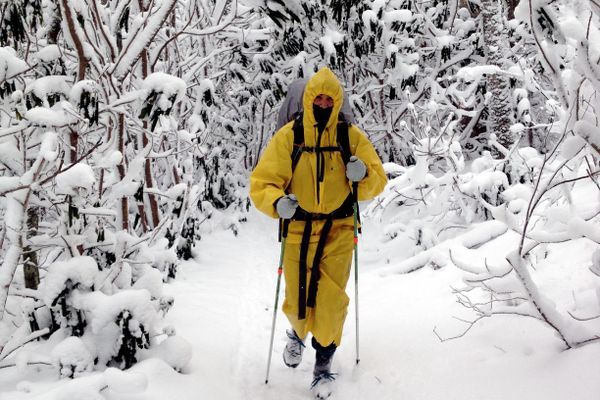 I was full of excitement when I started the seven mile, 2,900 foot ascent up to Sassafrass Gap Shelter. I had just left behind the comforts of the Nantahala Outdoor...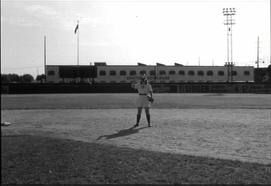 ...Lend me your ears (reference Shakespeare's Julius Caesar or mymeanderingtrail.com blathering on about gluten free food for the trail (yes, gluten free), gear shopping, training hikes,
Seen as I'm having a zero day today in Wood's Hole Hostel, I'm camped out back, everyone's chilling out on the lawn in the gorgeous sunshine, some are cracking walnuts,...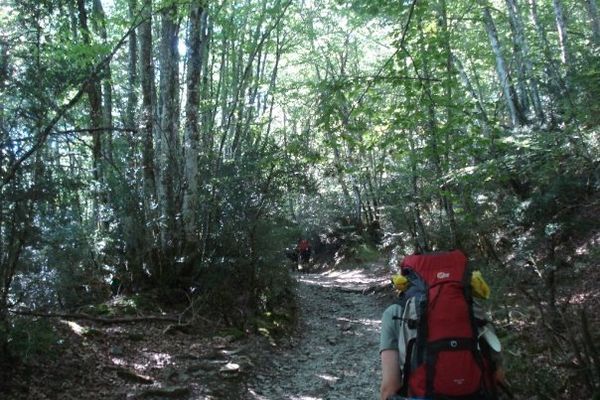 Below the Good Badger called me young badger. Young(ish) bugger, more like. Anyhow, one Grant Badger lives in my apartment block and it would be nigh on impossible to support...