2015 thru-hikers
Orange light illuminated the green tarp of my tiny, Easton tent. My mom and I unpacked ourselves from the sardine position and situated ourselves for a toasty breakfast in bed....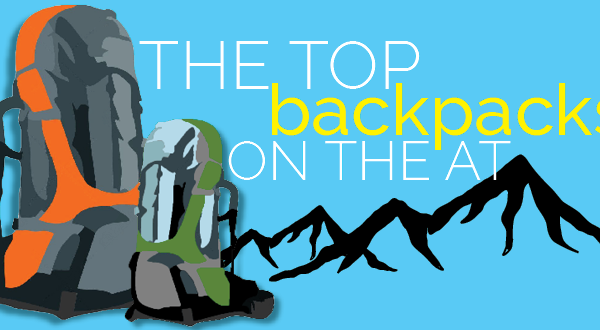 As one of the Big Three gear items, backpacks are a crucial gear purchase. As my trail namesake, my pack was dear to me from the start. But after I crammed...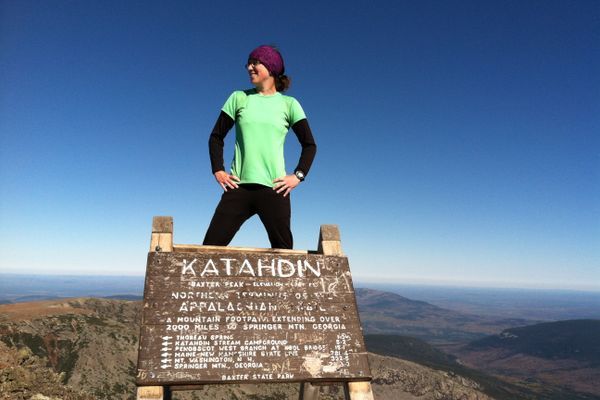 Current estimates suggest that this will be the 5th record year in a row for both NOBOS and SOBOS. This is likely the 4th record year in a row for...