2015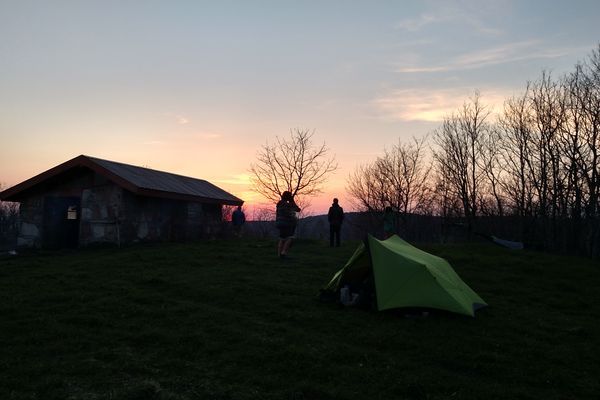 It has been a long while since I have posted anything.  This is due to various reasons.  First and foremost, there's the procrastination that has long been bred into me. I...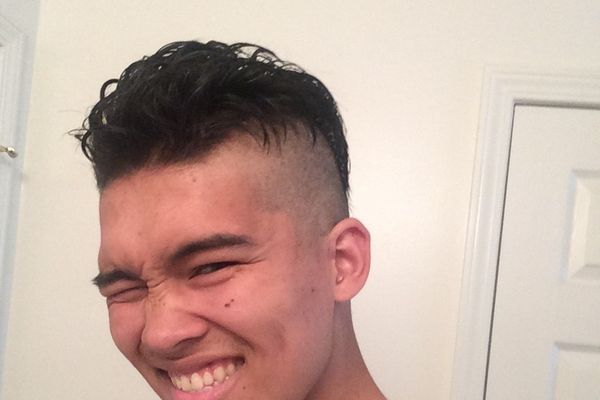 The mohawk was inspired by necessity. It was my intention to have the mohawk before I left for the trail. It would have been a birthday gift to myself on...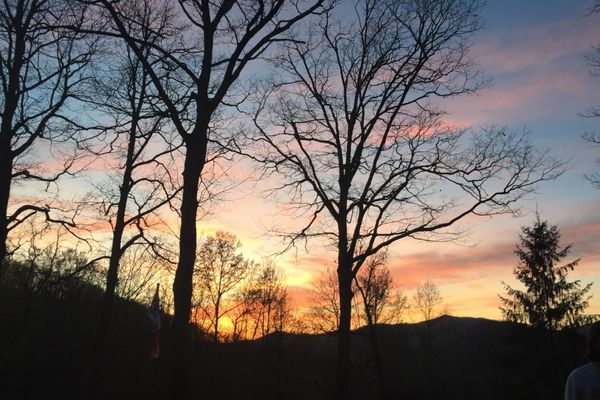 General Update: 13 days in, time for an update but I have no idea where to start! The journey so far has been a roller coaster in every way imaginable....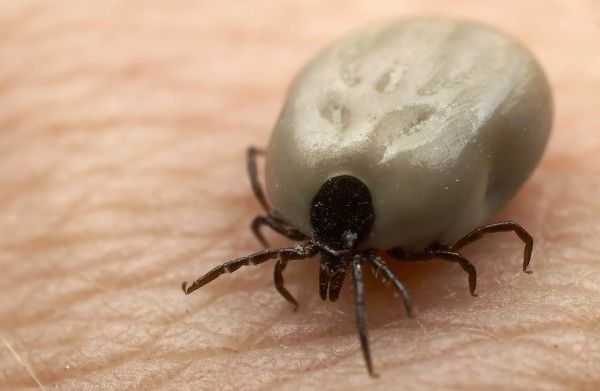 If thoughts of Lyme Disease were enough to keep you up at night, you might want to hide under covers after hearing this: rose to double-digit numbers in 2011 and...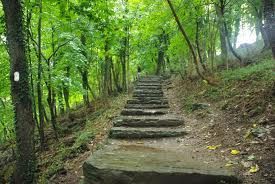 Hello Everyone, I am stoked that Zach Davis is allowing me to post about my pre-AT preparations.  If you haven't yet read his book, it is a definite worthwhile read...