#2017thruhike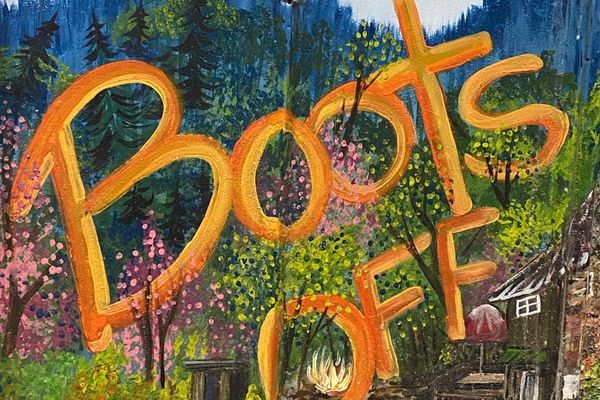 Take those boots off, baby. Because I came into this adventure sans YouTube, it has been a truly organic experience for me. The lion's share of thruhikers I've met "followed"...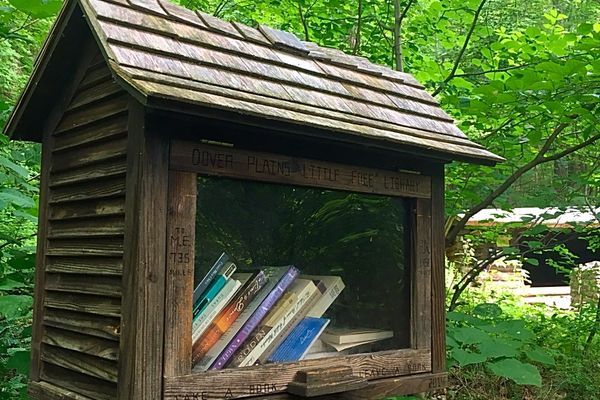 Last week I shared my top five pieces of gear on my 2017 AT hike.  I cheated and added an extra and don't even get me started on Fluffy and...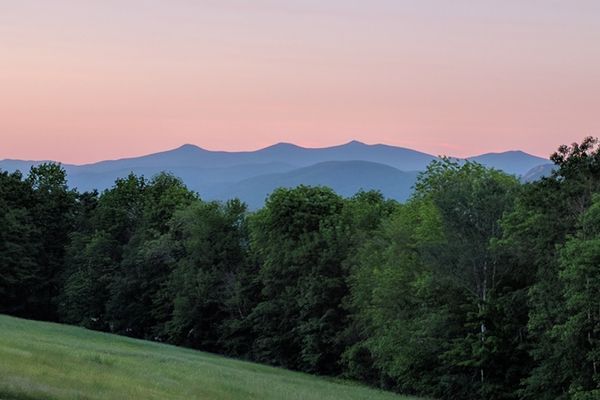 My Thru Hiking Lesson After 777 Miles on the AT Nothing could have ever prepared me for what lie ahead when I embarked to thru hike the Appalachian Trail. My...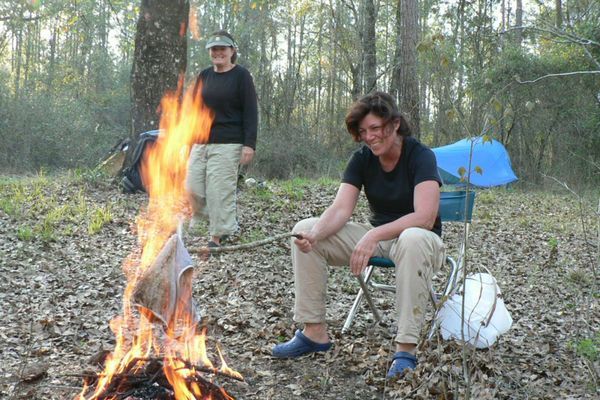 Hi, everyone. Due to the outpouring of new stories and feedback from the community, I have gone ahead and included as many more fun and interesting trail name stories in...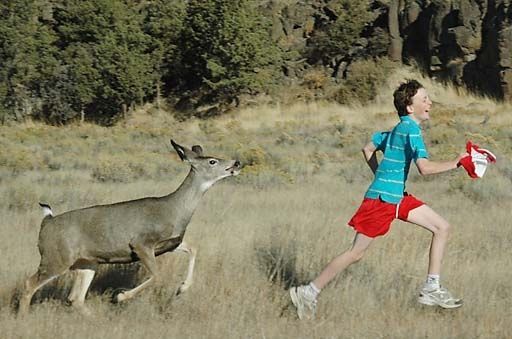 Stalker Deer, Wrong Ways, and Laundry : Trail Hikers Share Stories On How They Got Their Trail Names.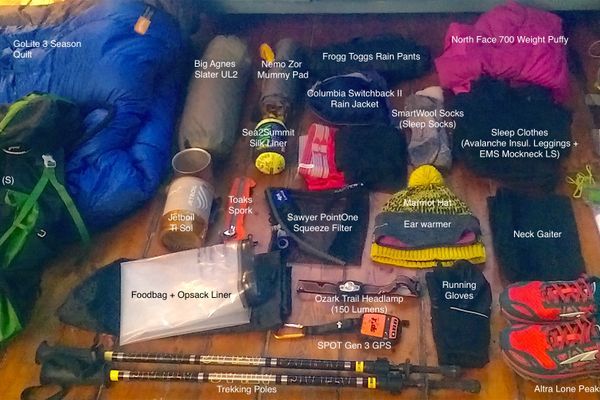 My AT 2017 gear list, including the why and how.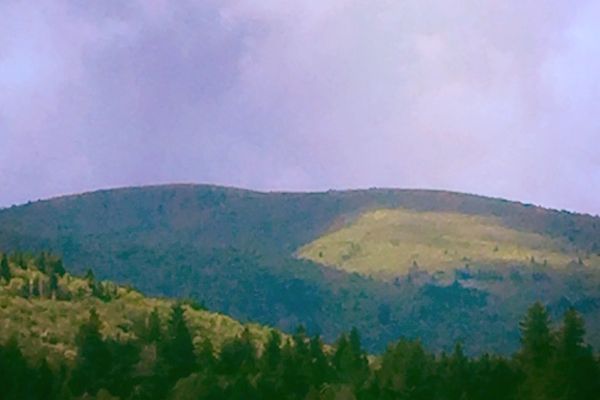 Unconventional Is My Middle Name For a long time, I've been convinced that the only way to hike the AT is to start on Springer Mountain and end on Katahdin.  I...