#2017thruhike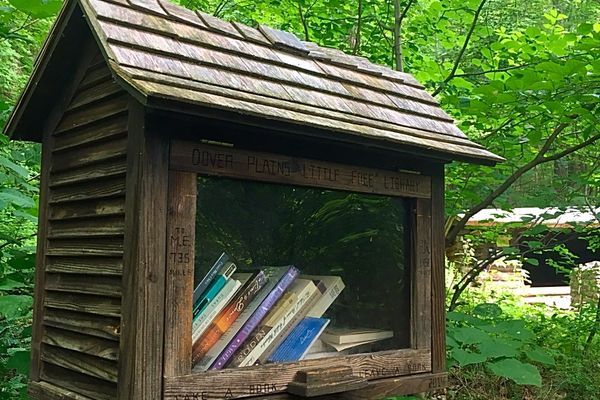 Last week I shared my Bounce box.  What a pain in the ass this was, bouncing a box from town to town up the trail so I could, theoretically, have...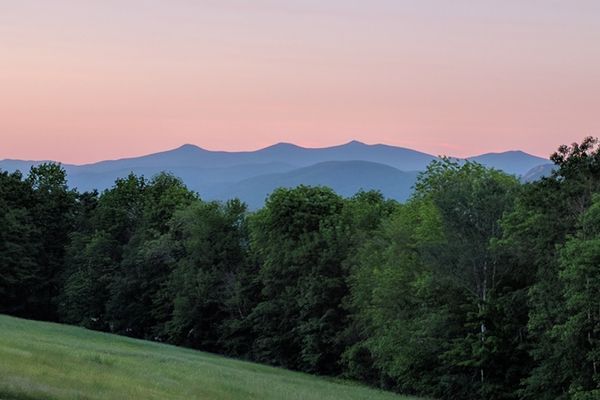 My Thru Hiking Lesson After 777 Miles on the AT Nothing could have ever prepared me for what lie ahead when I embarked to thru hike the Appalachian Trail. My...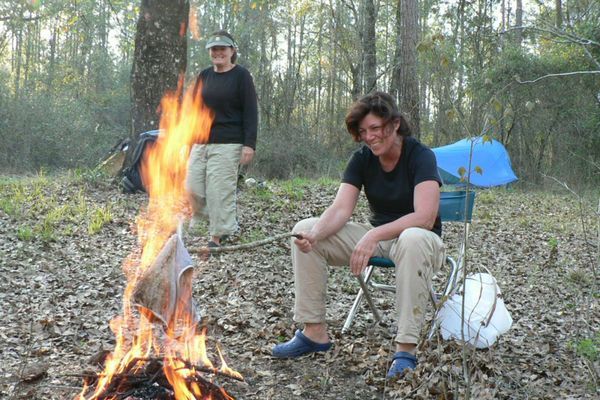 Hi, everyone. Due to the outpouring of new stories and feedback from the community, I have gone ahead and included as many more fun and interesting trail name stories in...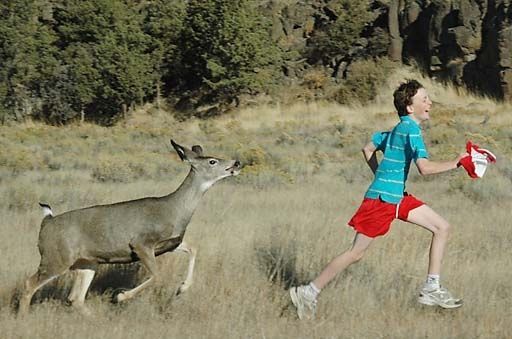 Stalker Deer, Wrong Ways, and Laundry : Trail Hikers Share Stories On How They Got Their Trail Names.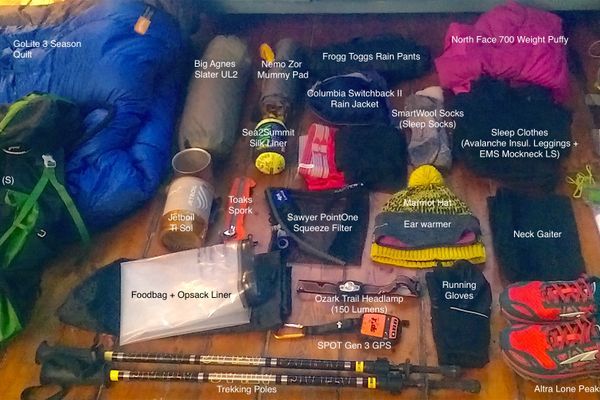 My AT 2017 gear list, including the why and how.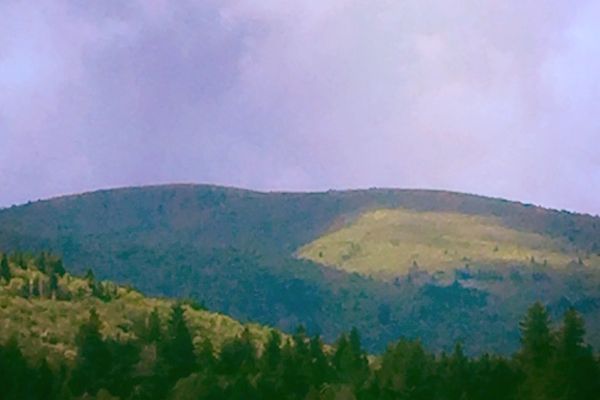 Unconventional Is My Middle Name For a long time, I've been convinced that the only way to hike the AT is to start on Springer Mountain and end on Katahdin.  I...