#2018thruhike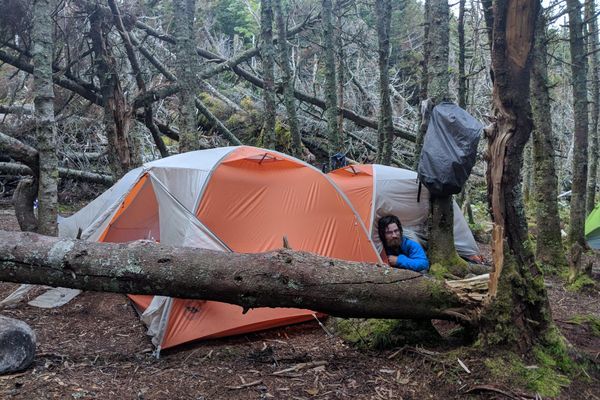 Hey folks! A lot of time was spent deciding what to carry as I walked from Georgia to Maine. So I thought I'd briefly try to let you know how...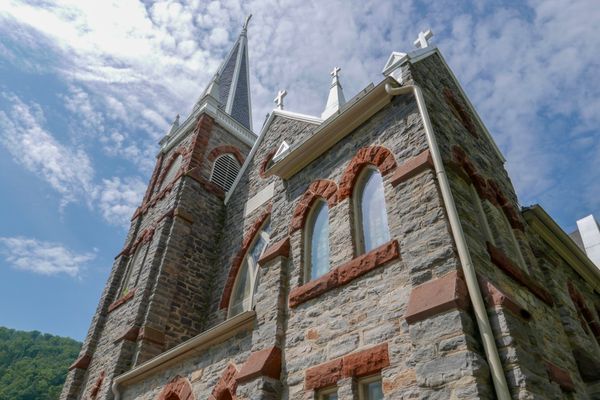 On the list of displaced people from Florence, it is unlikely that Appalachian Trail thru-hiker might pop up. Yet, we are here. The trail, our home, is closed. We are...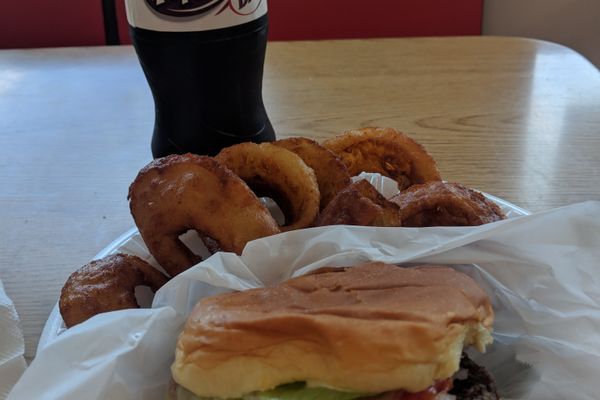 Three months into the Appalachian Trail and it's time to talk about BS. For those of you who are fortunately not in the know BS stands for blood sugar, but...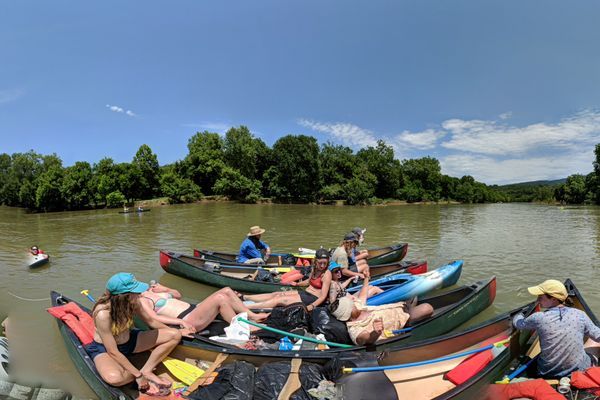 Where has the time gone? I have been out here for three months and I have not even sniffed the halfway point. That's not true. I have. I've seen many...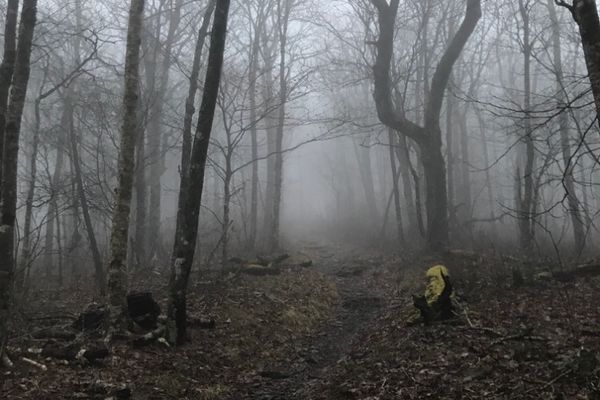 I wake up in my room, surrounded by four walls and my black cat walking over my down comforter. The air conditioning is cool and my bed is soft. This...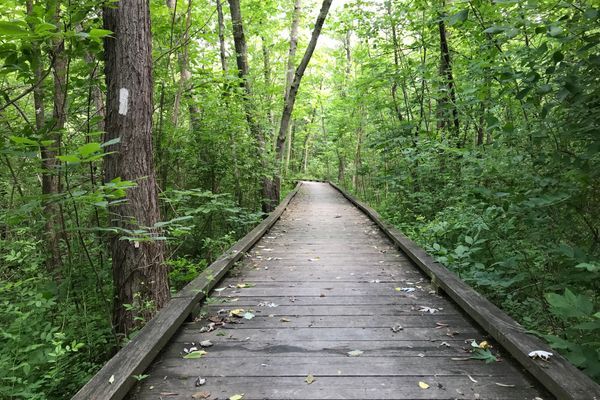 I have walked 138 miles. That's six percent of the Appalachian Trail if you're doing the math. It's just fine if you're not. I'm trying not to. When I started...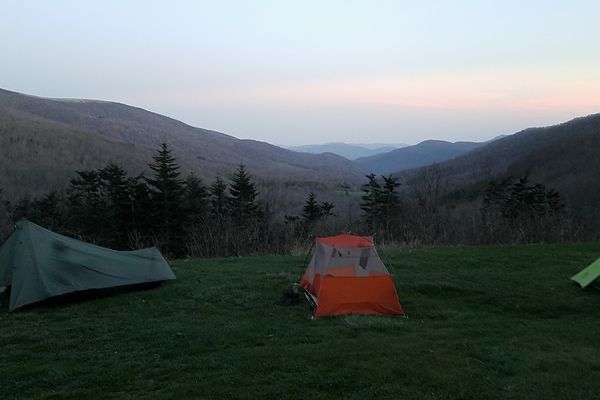 Hey, y'all! Long time, no blog. Busy out here, ya know, living this grueling life with all these responsibilities. Like walking, eating, sleeping, repeat. But much has occurred since then,...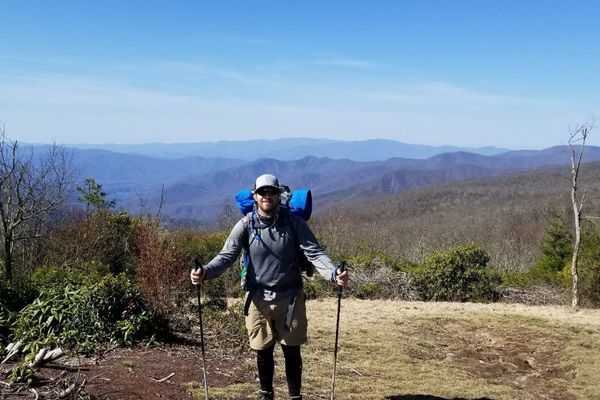 Yes, I'm still alive. Well, it has been a while since I last wrote on here. I have Sprint, so legit I have no service. So a quick catchup on...