#2018thruhike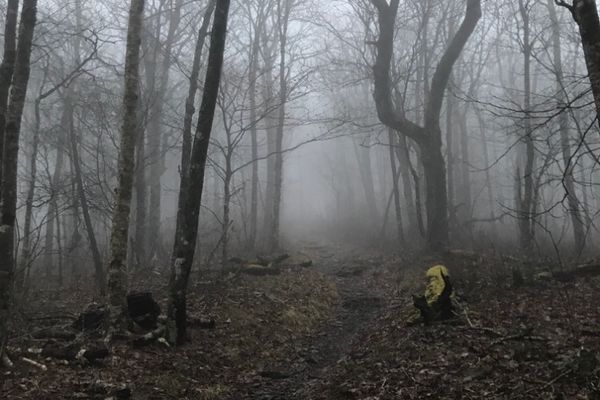 I wake up in my room, surrounded by four walls and my black cat walking over my down comforter. The air conditioning is cool and my bed is soft. This...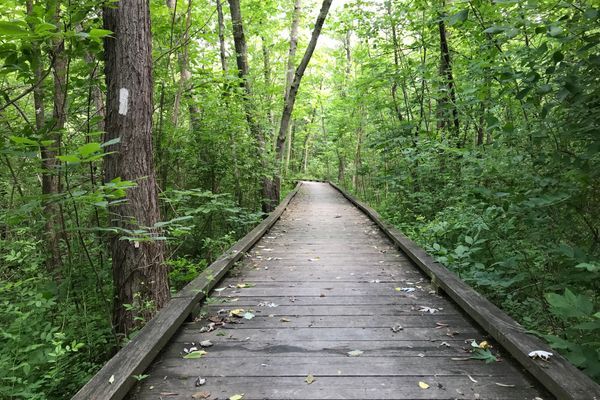 I have walked 138 miles. That's six percent of the Appalachian Trail if you're doing the math. It's just fine if you're not. I'm trying not to. When I started...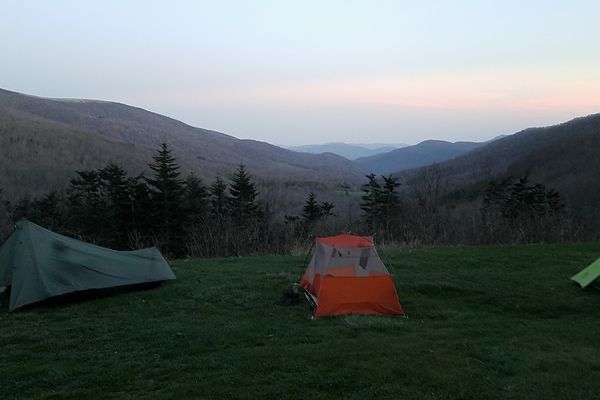 Hey, y'all! Long time, no blog. Busy out here, ya know, living this grueling life with all these responsibilities. Like walking, eating, sleeping, repeat. But much has occurred since then,...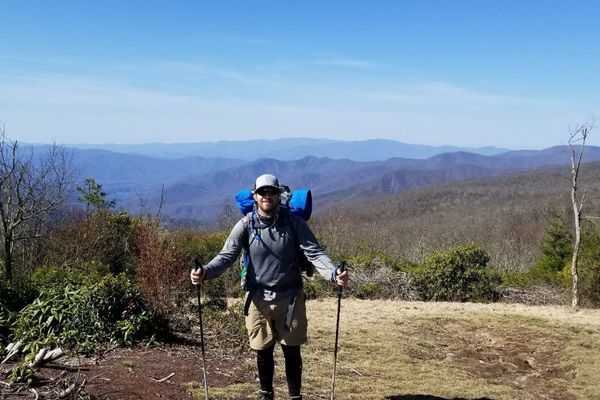 Yes, I'm still alive. Well, it has been a while since I last wrote on here. I have Sprint, so legit I have no service. So a quick catchup on...