2021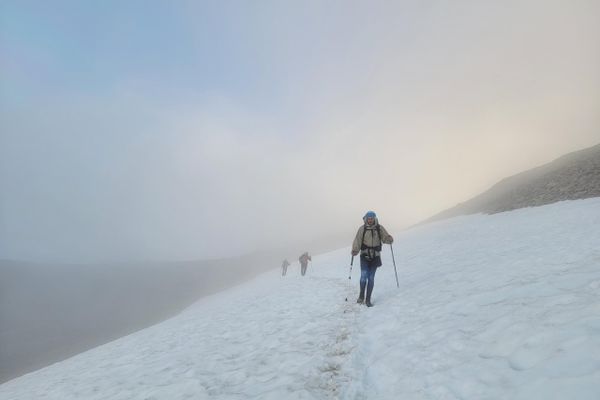 Today, I am sitting in Portland in a cushy Marriot waiting for the bleach on my scalp to do its job so I can go purple again. I asked the...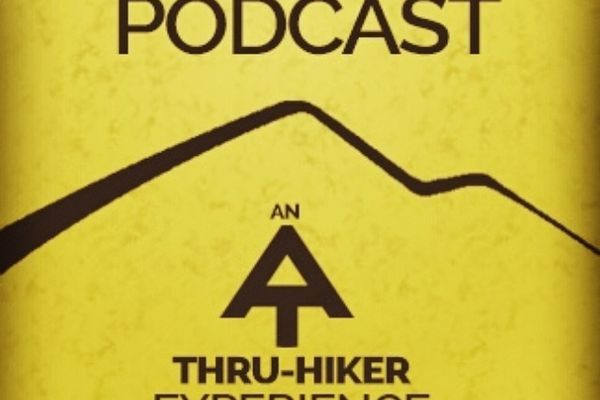 What can we say? It's been a hell of a year, right? Ugh. We pick up right where we left off, two yahoos just dicking around on microphones, talking about...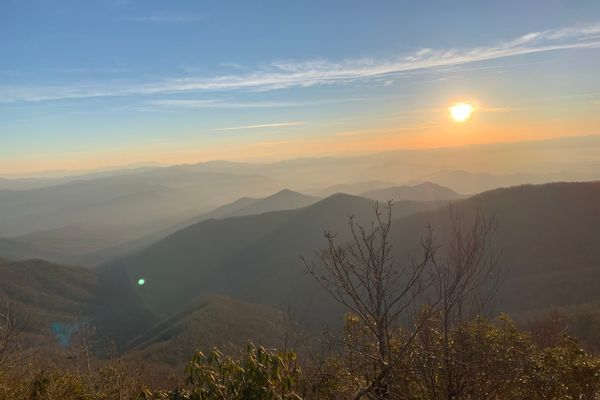 Here I am, about to enter the Smokies for a second time on a thru hike.  I can't help but wonder how different certain aspects of this hike have been...