2021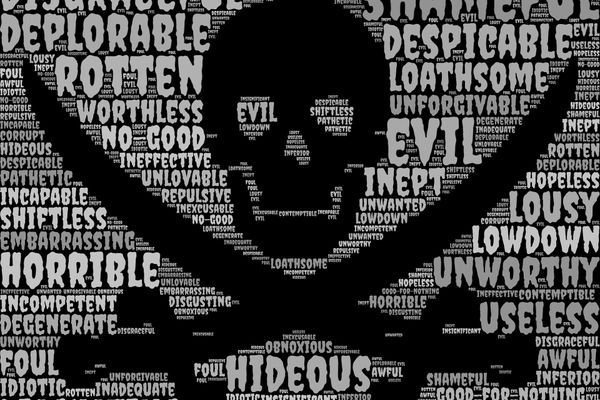 We are only a few days away from celebrating the Pox & Puss Podcast's 10th anniversary. So, in honor of that day, we bring you some b-b-b-b-bonus content from In...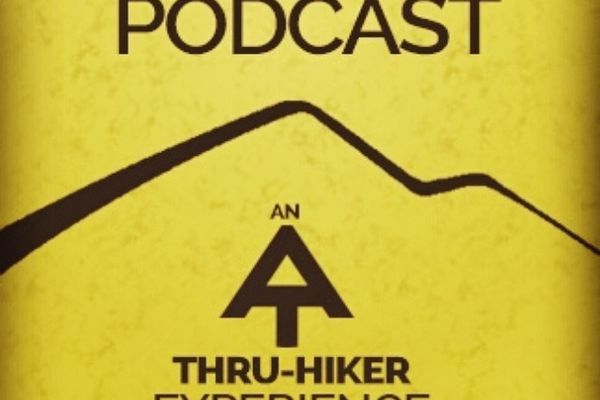 Pox Holiday, Nikki, and Puss In Boots look into the mysterious 2013 disappearance of Appalachian Trail hiker, Geraldine "Inchworm" Largay. Inchworm was hiking solo through Maine, while her husband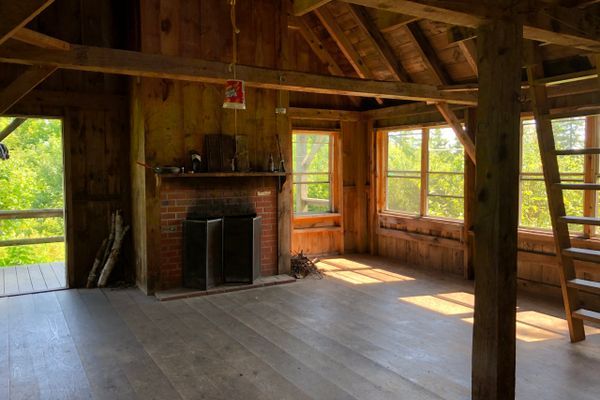 With the final member of last night's shelter crew gone I began thinking about what I would do on my first trail zero. I recalled a fellow SOBO sweeping the...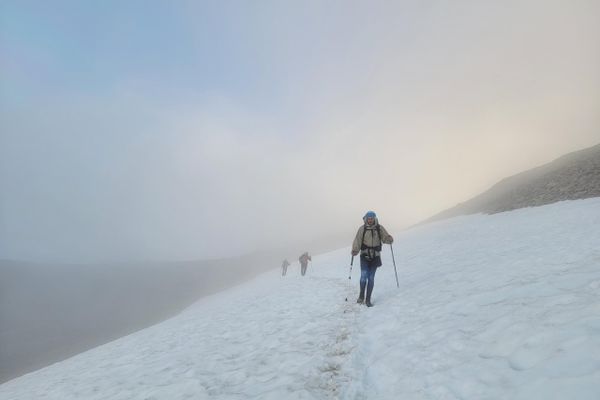 Today, I am sitting in Portland in a cushy Marriot waiting for the bleach on my scalp to do its job so I can go purple again. I asked the...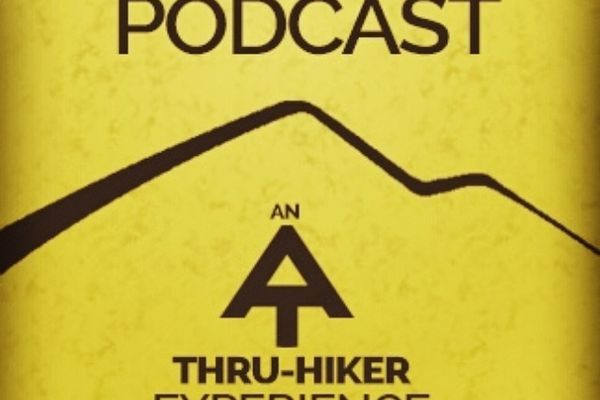 What can we say? It's been a hell of a year, right? Ugh. We pick up right where we left off, two yahoos just dicking around on microphones, talking about...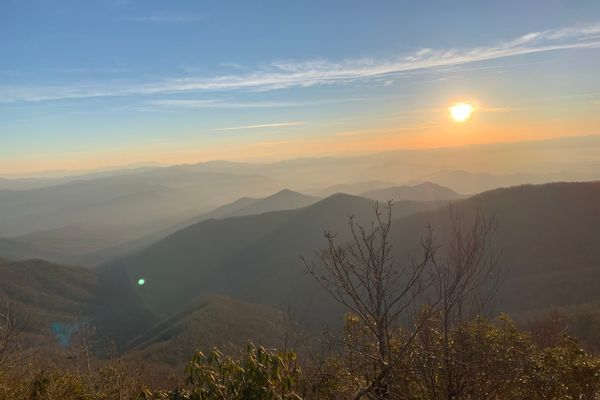 Here I am, about to enter the Smokies for a second time on a thru hike.  I can't help but wonder how different certain aspects of this hike have been...