46ers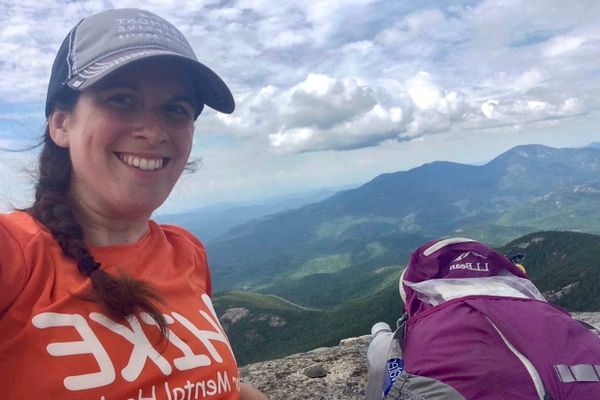 Disclosure: L.L. Bean donated this item for review purposes, but this review presents an honest representation of my experience using this gear. This summer, as I began to tackle the...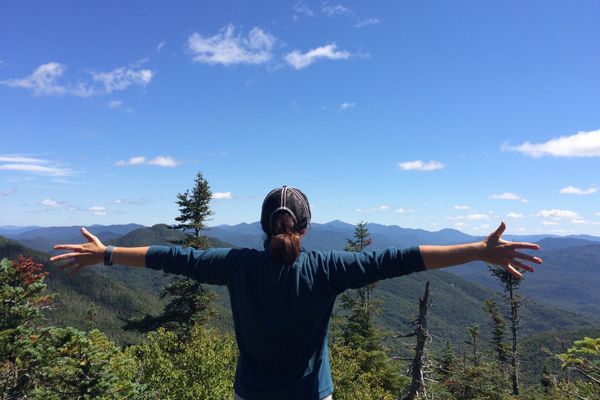 The woods and the mountains are my home away from home. The place I seek when the final school bell rings. The place that allows for space and silence. The...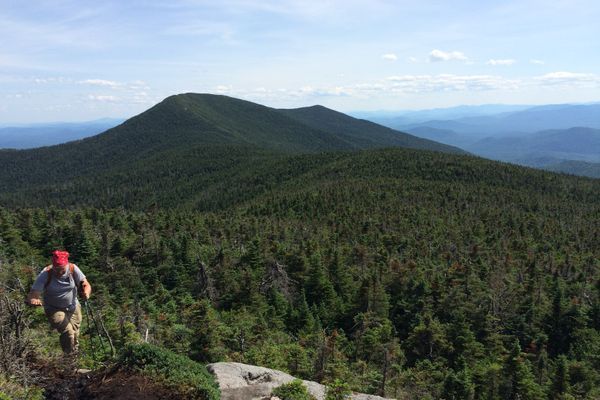 As with all of my long escapes to the woods, I charged into my Street and Nye - nothing to write home about, but the closest the High Peaks come...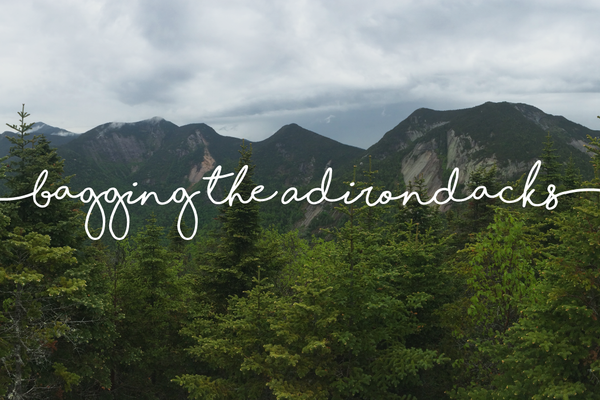 The goal: Bag the 46ers in one summer - Memorial Day to Labor Day. Stay tuned for monthly installments filled with tales of our exploits, gratuitous amounts of pictures, and...