a walk in the woods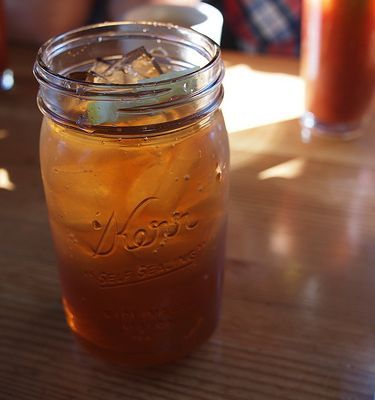 Stand on Springer Mountain and head north. That's the chosen path of a NOBO, or northbound, thru-hiker. However, if you were to stand on Springer Mountain and wander south you...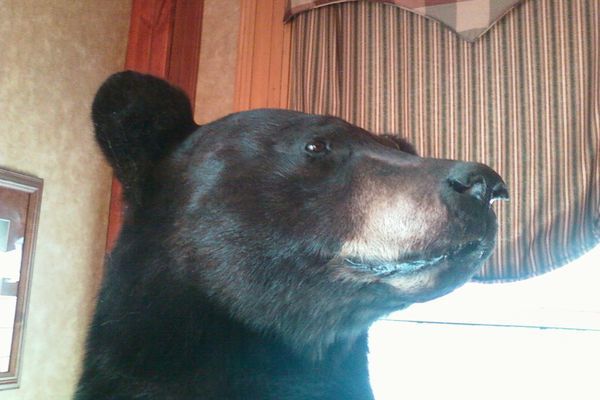 Weeks ago I had suggested to some hiker friends that I might write a blog weighing in on discussions from social media regarding the Scott Jurek controversy. But today I'm...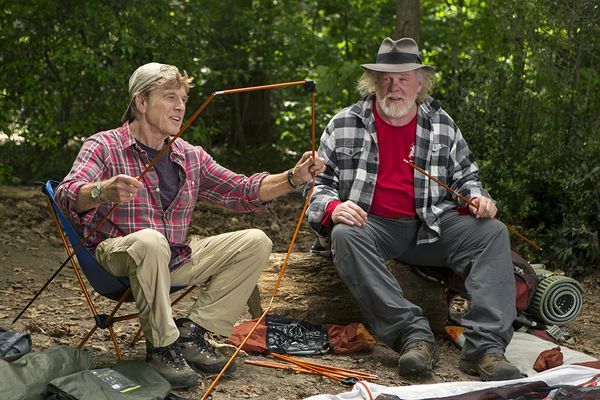 After years of delays, the film version of Bill Bryson's bestselling 1998 novel has finally crawled into theaters, providing millions of moviegoers the opportunity to see the grandeur of the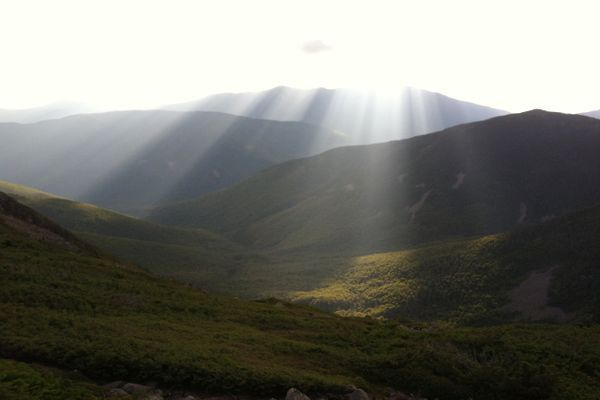 Avast ye hikers!  Broadly speaking, you're one of four kinds of people. Either you: a) are already deeply ingrained in the hiking culture, as a sectioner, former thru-hiker, or a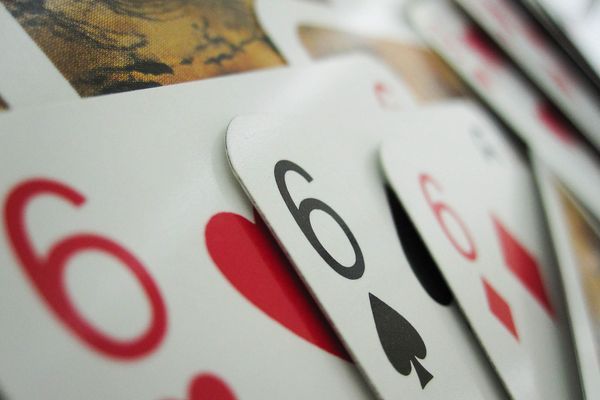 I have already heard these questions 100 times or more. It's easy to forget that while I have been "all AT, all the time" for the past year or more,...
Well, I finally did it. I found a used copy of Cheryl Strayed's book Wild and A Walk In The Woods, but has not yet read them, I say go...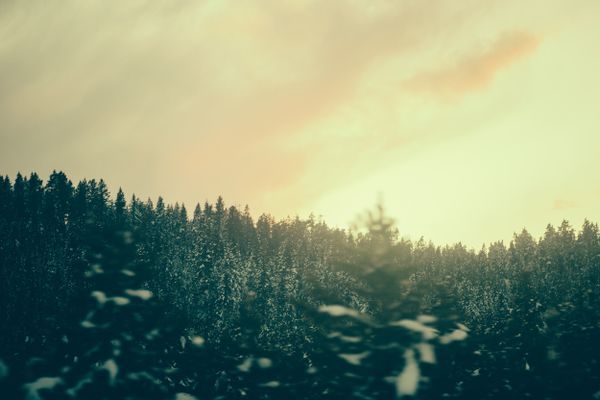 Let's take a trip back in time... everyone had just forgotten about Syria... America was still reeling from the cultural impact of "Sharknado"...and we were all reminded of the word:...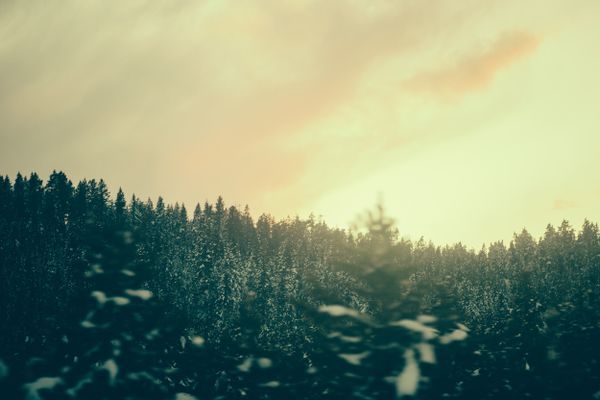 We answer emails about winter weather backpacking, we de-bunk an online photo, Puss reenacts a scene from "Ghost", Pox sees the Aurora Borealis, something happens to Puss' tent, Pox gets...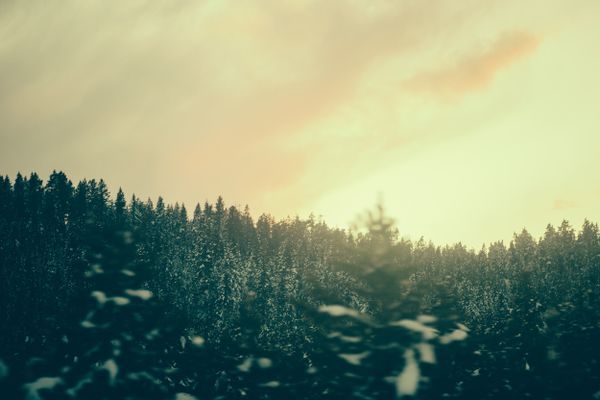 Recorded live at the Outdoor 76 Outfitter in Franklin, NC with owners, Rob & Cory. We discuss some of the most common issues dealt with during the first 110 miles...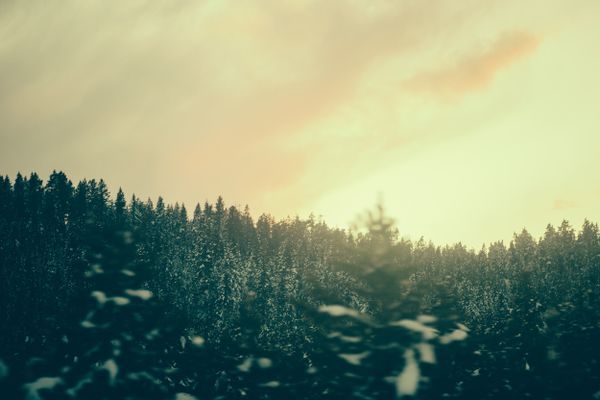 This week we discuss readjusting to post-Appalachian Trail life with Thru-Hiker and author of Appalachian Trials, Zach Davis. Pox has a conversation with Anish who is the current record holder...