Abuse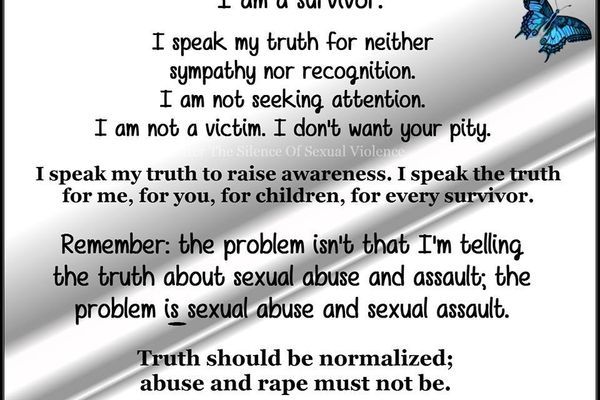 Hiking was never a dream of mine. I had never heard of the Appalachian Trail or any other trail before I came home on leave and watched Wild with my...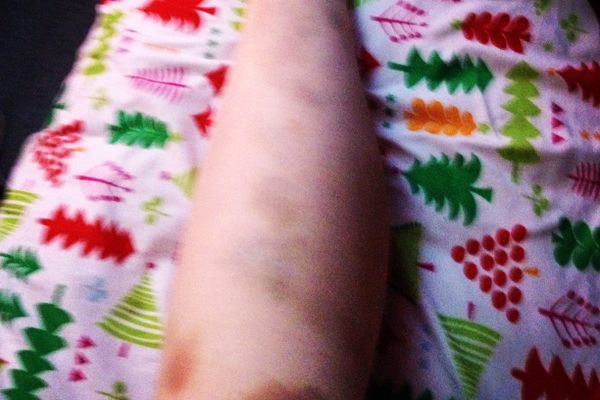 I have a saying I live by, well I try to live by, and it's: It's not for our comfort, it's for our character. Maybe I read it somewhere? Most...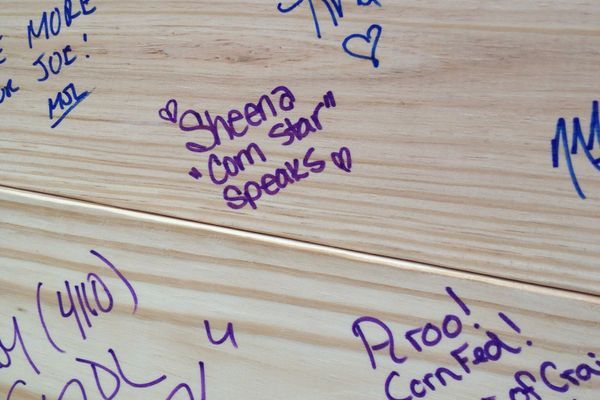 I wonder sometimes does anyone really see me? The real me? The one who doesn't smile? The one that isn't the life of the party? I guess that is me,...