Adirondacks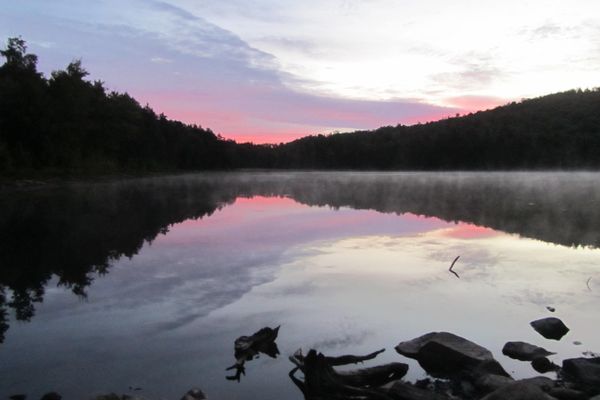 The Cranberry Lake 50, as its name implies, circumnavigates 50 miles around Cranberry Lake.  The route mostly utilizes already existing trail, creating a continuous loop around the lake.  Along the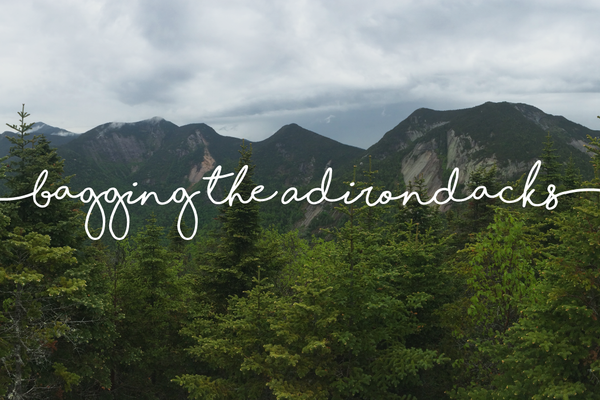 The goal: Bag the 46ers in one summer - Memorial Day to Labor Day. Stay tuned for monthly installments filled with tales of our exploits, gratuitous amounts of pictures, and...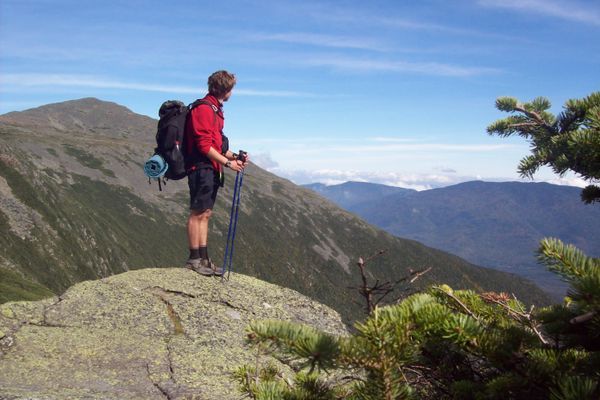 Some people hike for months on end, some people track the peaks they've summited, and some just look for a nice picnic spot. Here are the 3 most popular styles...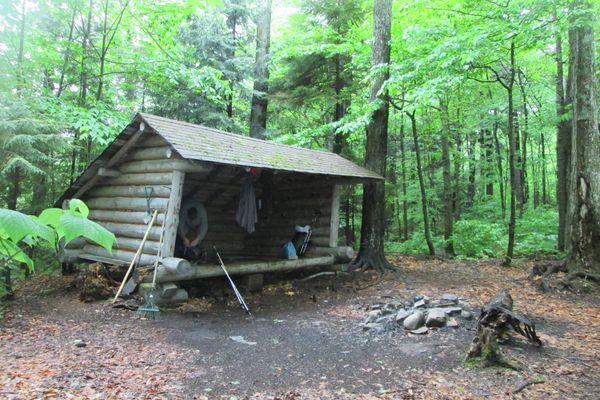 While most learned of the Dannemora escape from their homes, I got the news while hiking through the exact same wilderness the killers were now loose in.