Aichholz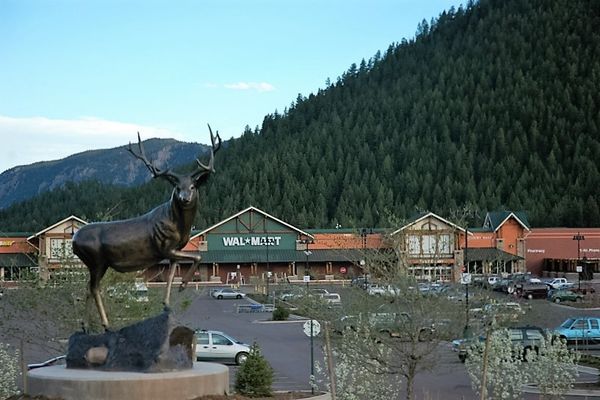 My gear half-way packed. If your reading this article your probably like me. Poor. So why not let me be the one to test some of the cheaper gear...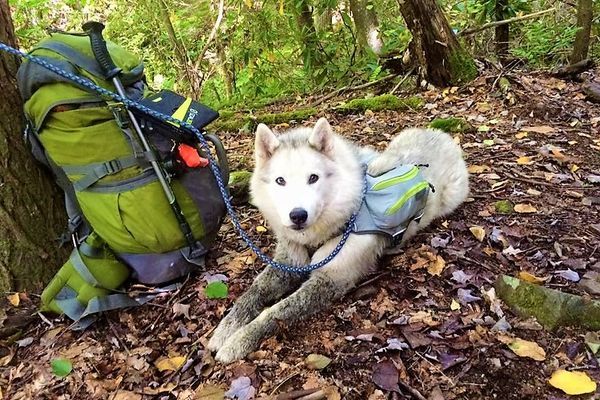 Obtaining a"Trail Name" on the AT is kind of a big deal. Trail names are one of the oldest and most cherished traditions on the Appalachian Trail. A trail name,...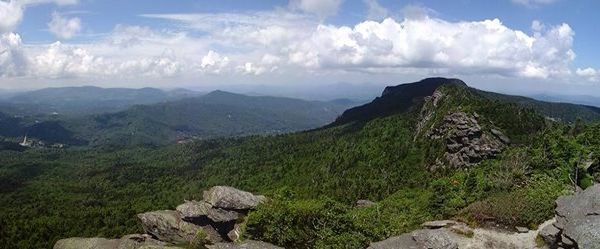 I have always been amazed by the cultural melting pot of people that are drawn to the AT. There is nothing that I love more than meeting all the new...