alternative thru-hikes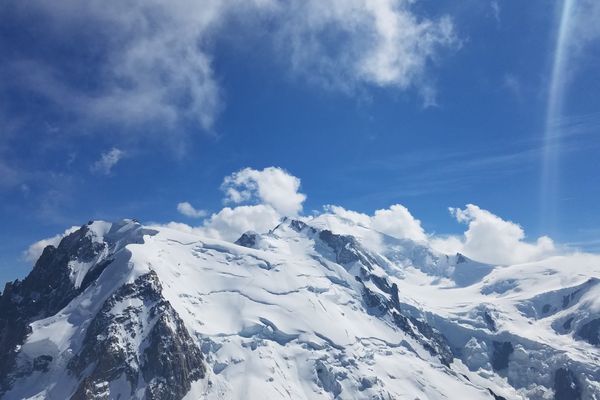 Notes from the other side In the end, most things turned out as I'd raclette in Switzerland). If you want to see more pictures and my daily blog posts, you...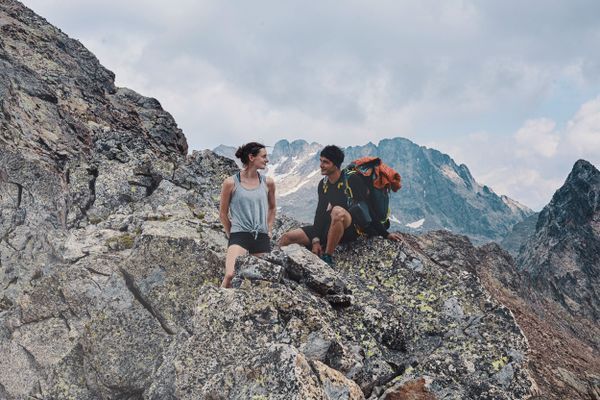 Hello Everyone ! Ladies and gents, Young and old, Adventurers for life or for a weekend, we hope you will enjoy our European Thru-hike adventure, articles and pictures and maybe...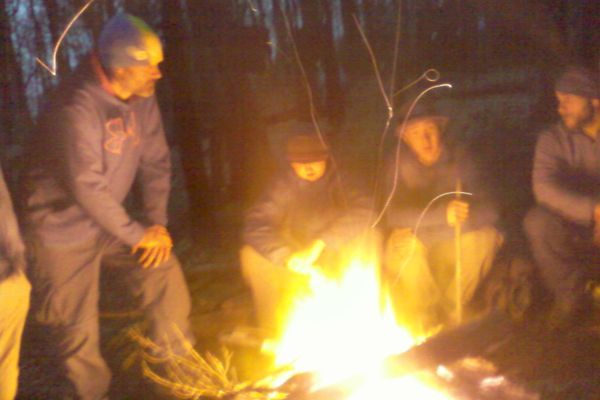 In the moody depths of big city winter days, it comforts me to remember that someone is always hiking somewhere on the Appalachian Trail. It has come to my attention...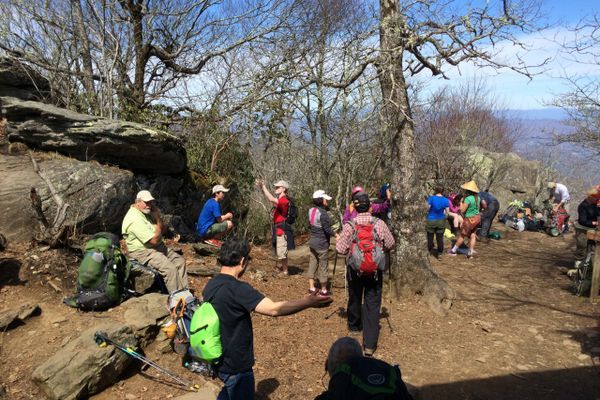 Tired of rush hour traffic? Tired of standing in line for everything. Did Black Friday crowds get you down? Planning an escape to the Appalachian Trail to get away from...