amc huts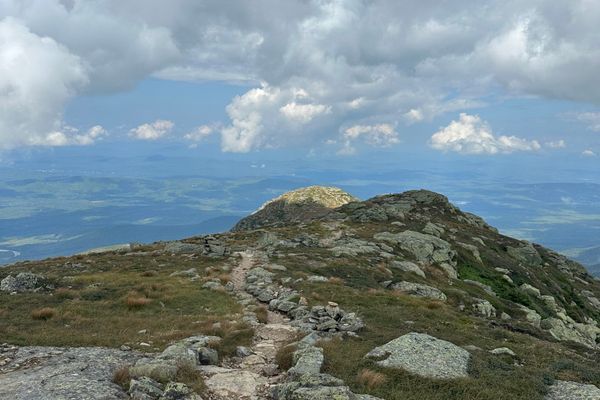 I can barely convey how restorative it was to hike a steep mountain trail that had views. I'd stop, take pictures, and then just stand and stare, completely unconcerned about...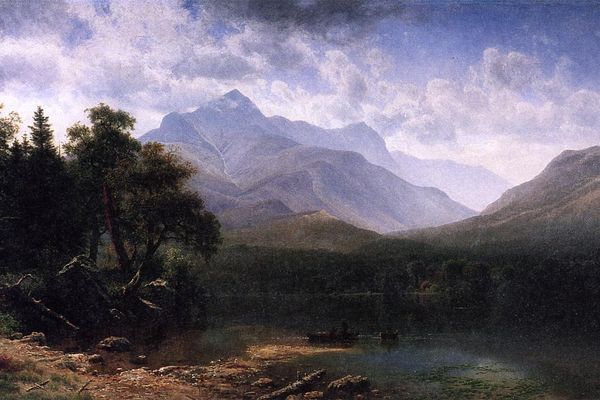 How did a mountain with the worst weather in the world come to be such a tourist destination? Why did this happen? To answer your questions, and more, let's dive...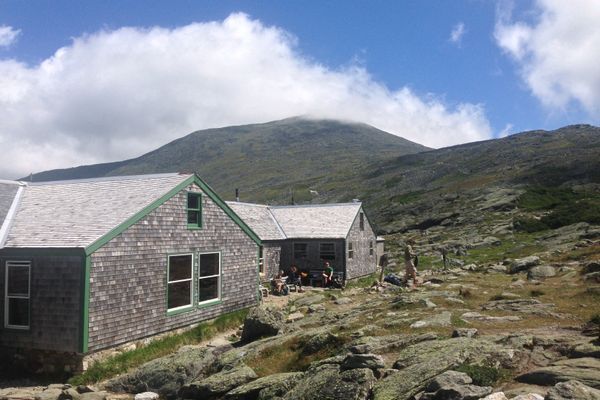 I have some notes and concerns about the AMC huts. The "huts" in the White Mountains are operated by the Appalachian Mountain Club (AMC) in place of regular shelters. During...