AMC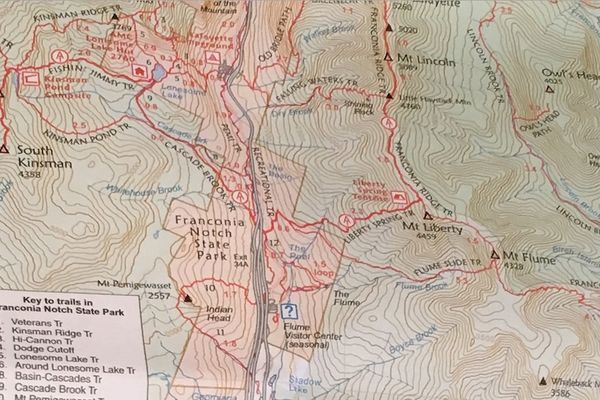 WHO: I am going on this trip with some members of Boston's AMC chapter as a part of their Spring Hiking Program. There are 9 people in our group, including the...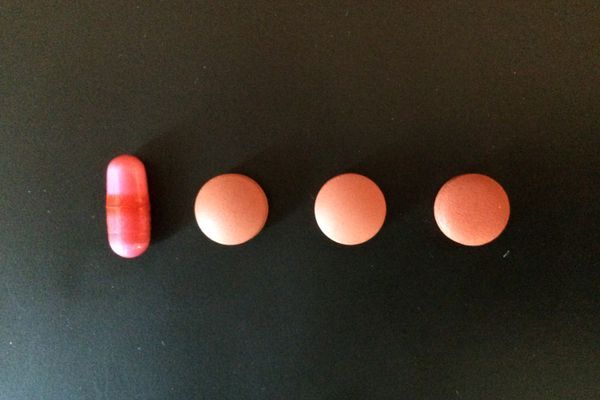 The Whites took a toll—on my body and in my head. With almost 1000 miles under my feet, Mt. Madison almost broke me.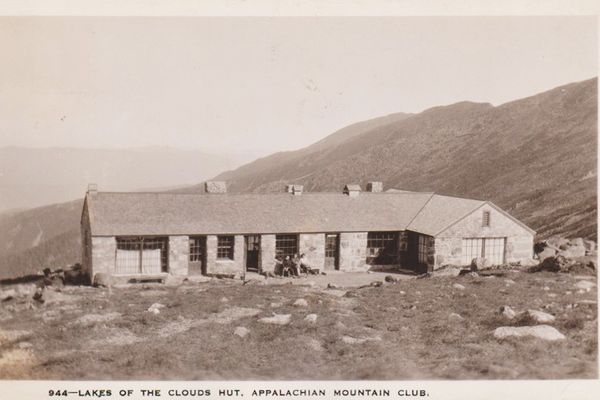 Whether you love 'em, hate 'em, or hold no particularly strong opinion either direction, let's dive into the history of the AMC huts.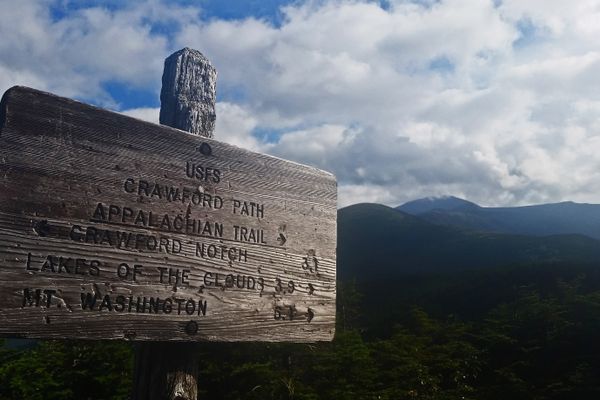 Raw beauty! That is the White Mountains of NH.  Vistas, weather, AMC, rock scrambles, people, and so much more.  I work so hard to fill myself with joy and happiness....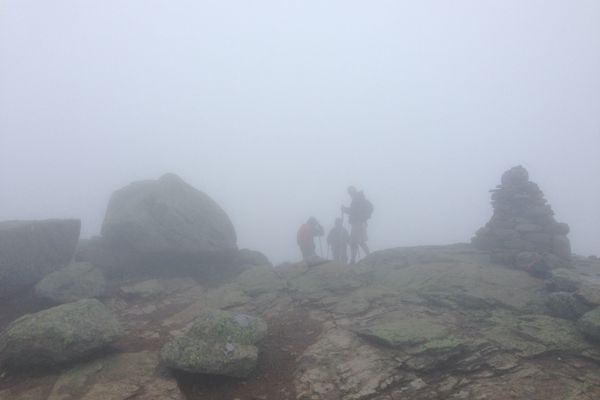 I enter the white mountains at long last, rendezvous with a friend, and meet more trail angels.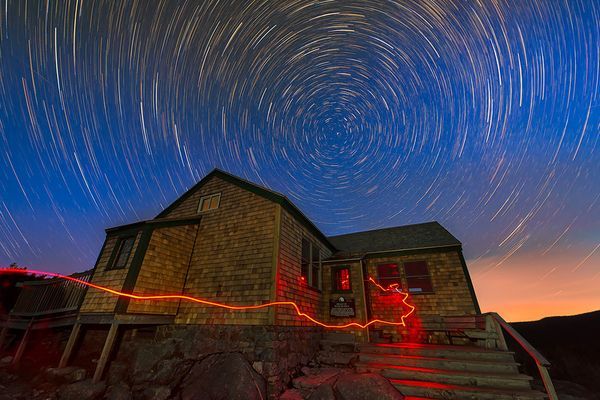 A former "hut kid" offers insider advice on passing through this famous - or infamous - stretch of trail, and hopes to make peace between thru-hikers and the huts.