AMC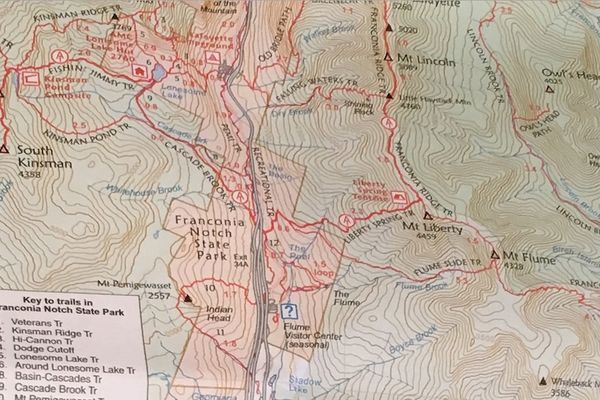 WHO: I am going on this trip with some members of Boston's AMC chapter as a part of their zpacks rain kilt. I am not artsy enough for these gear pictures...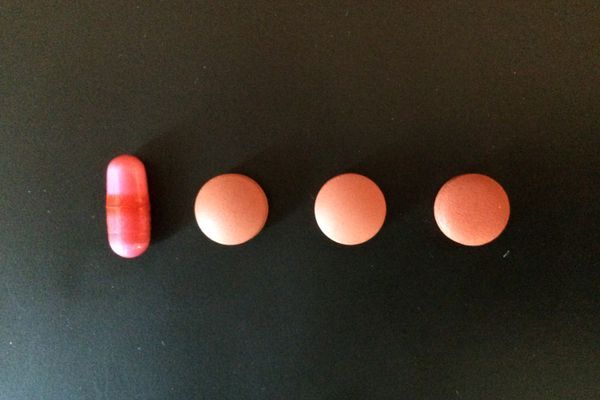 2016 Flip Flop: SNP to ME/SNP to GA I'm not the fastest hiker, but still, I was prepared to lower my daily mileages once I hit New Hampshire and the...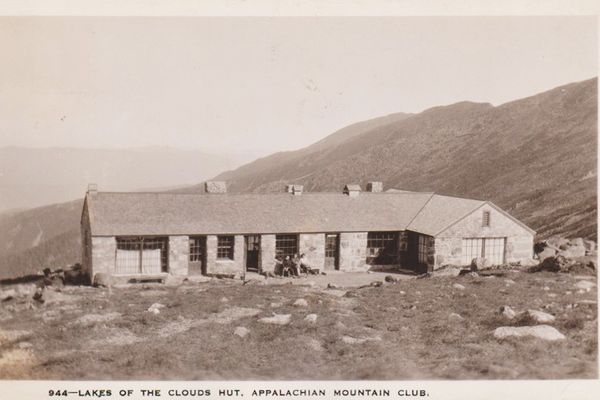 The AMC huts are one of the more controversial features on the Appalachian Trail. On the one hand, they provide necessary shelter in the White Mountains, where the weather can...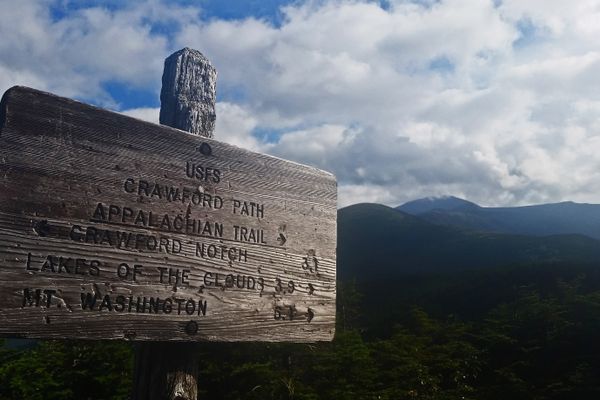 Raw beauty! That is the White Mountains of NH.  Vistas, weather, AMC, rock scrambles, people, and so much more.  I work so hard to fill myself with joy and happiness....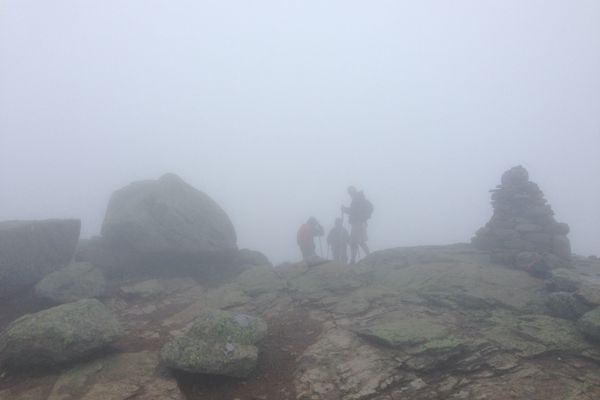 (Note: My journey on the trail ended in August. After I finished it took some time to regather the motivation to finish these posts. If you were afraid the posts...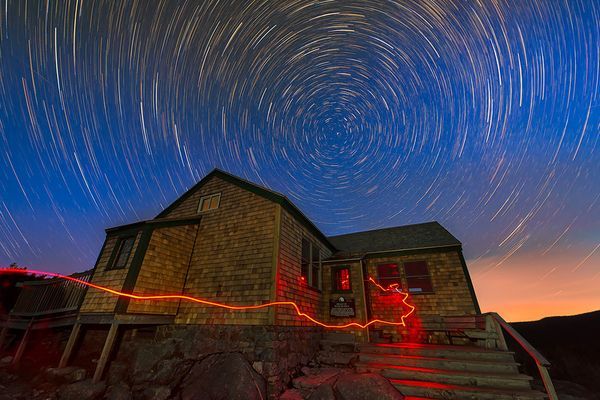 I'm Jesse. Lakes of the Clouds Hut "croo," fall 2014 I spent this past fall working for the Appalachian Mountain Club, an organization oftentimes notorious within the thru-hiker community. The