anxiety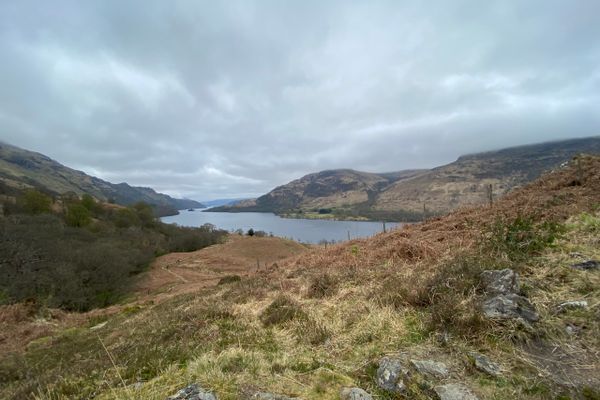 (CW: anxiety and panic) Today is a hard day to write about, and it was a hard day to go through. It started like any other: getting out of a...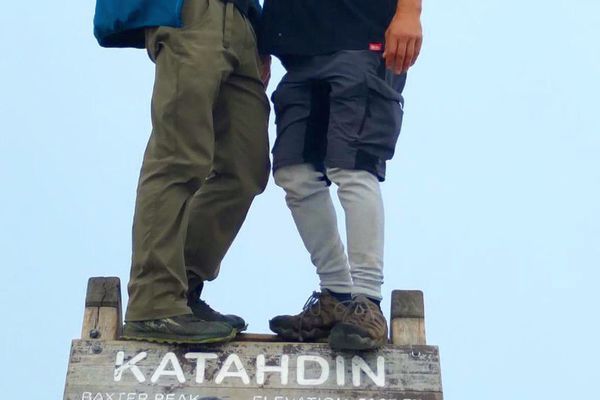 The problem, is that it might not go away. Instead, you learn how to manage it. Eventually you learn how strong you really are.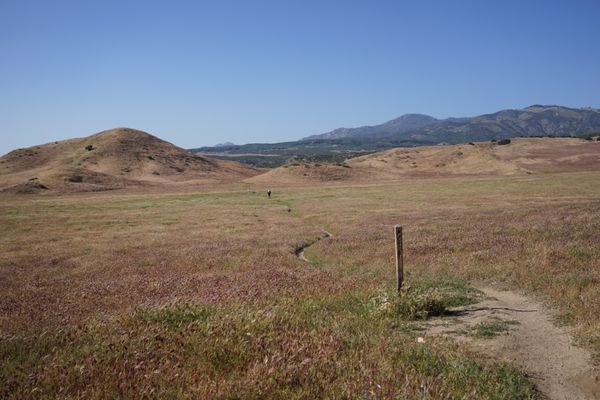 It is utterly impossible to summarize my experience over these past ten days in a blog post. It's utterly impossible to summarize my experience in my journal at night, and...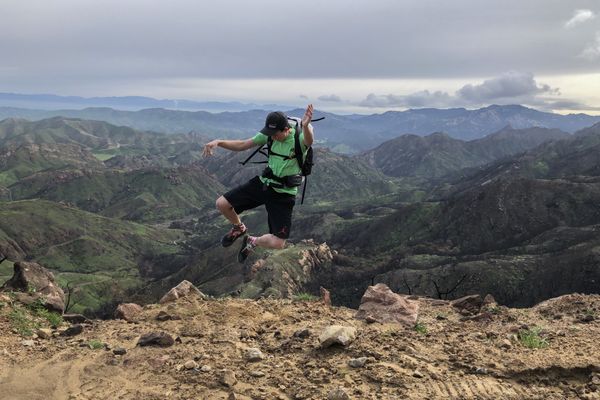 I sit at dinner with one of my older sisters and my parents. I've become bad at conversing, for thoughts of the PCT have consumed all of my available headspace....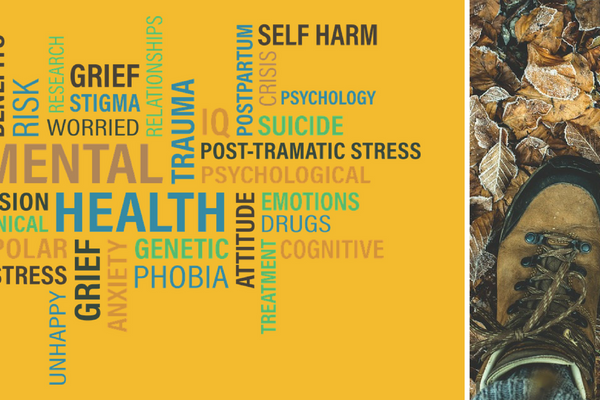 My battle with depression, hiking to heal, and hiking with a purpose.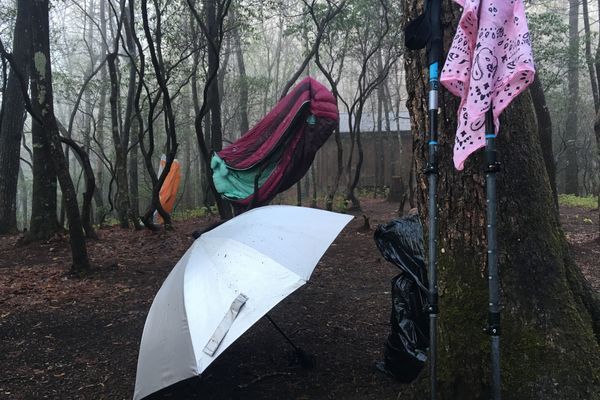 For someone with an anxious personality, there's a lot to worry about out here on the AT. For me, one of the principal concerns has been rain. I mean, in...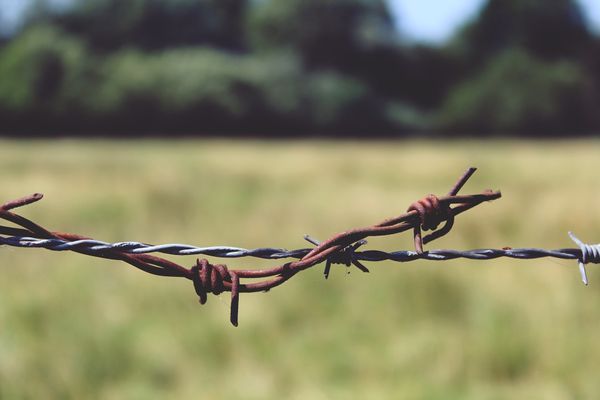 It's safe to say that people who embark on absurd undertakings are looking for a meaningful experience beyond the surface-level features of it. Of course you have to love the...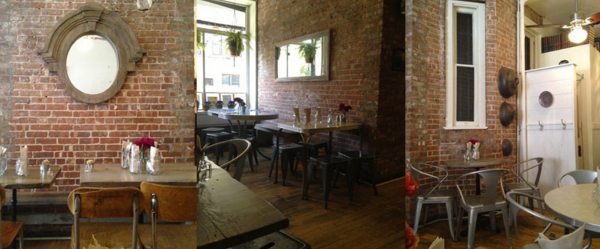 Sure, I've written before. I've spent sleepless nights writing until my anxiety-fueled adrenaline turns into mental and physical exhaustion. I have written to de-code all of the feelings. All of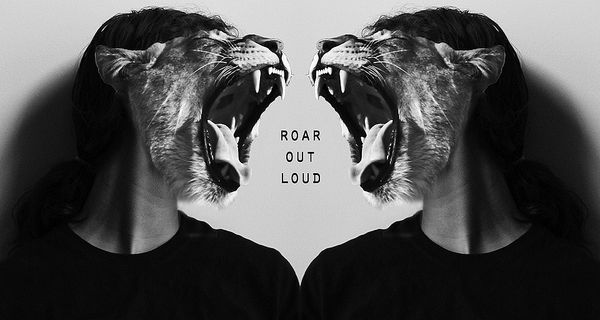 One of the first questions my husband asked me in all seriousness about my hiking the AT was "You know you will have to talk to people you don't know?...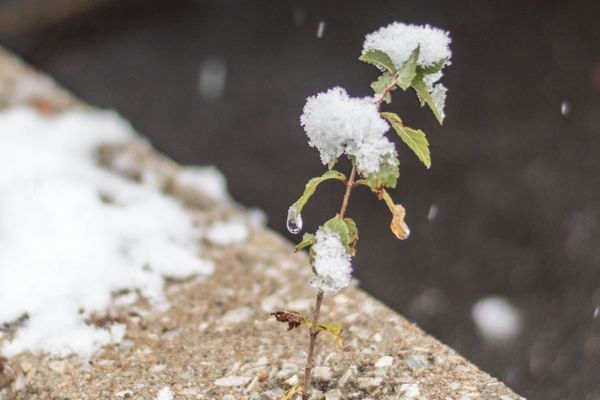 With just under 5 weeks til my brother and I start our Appalachian Trail adventure I've been starting to worry nonstop. Keeping myself awake at night, I'm hounded by thoughts...