Appalachian Mountain Club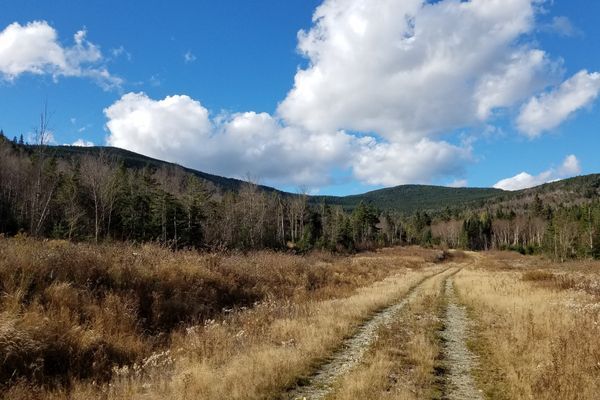 Six of the most isolated peaks on the New England Hundred Highest list are located around Rangeley, Eustis, and Carrabassett Valley, Maine. Five of the six are bushwhacks with vague...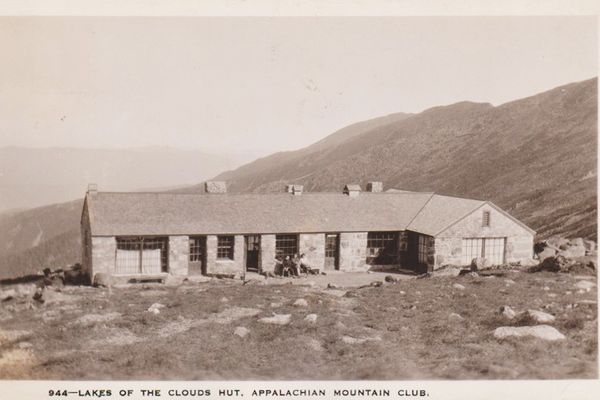 Whether you love 'em, hate 'em, or hold no particularly strong opinion either direction, let's dive into the history of the AMC huts.