Appalachian Mountain Club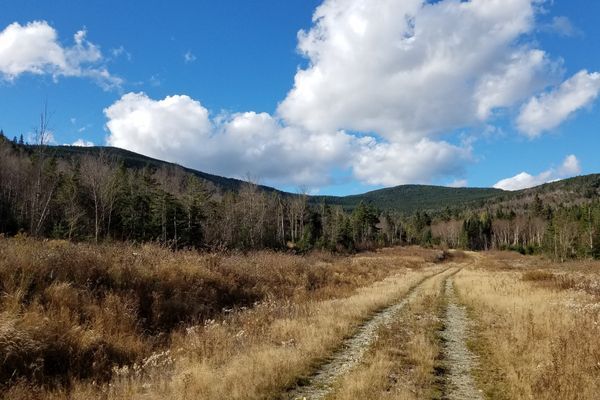 Six of the most isolated peaks on the Hostel of Maine for $44/night. Their setup is amazing and I'd highly recommend staying with them. The bunk rooms are well-designed, the...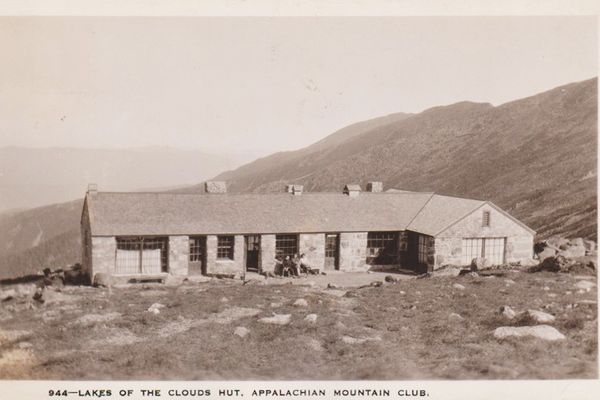 The AMC huts are one of the more controversial features on the Appalachian Trail. On the one hand, they provide necessary shelter in the White Mountains, where the weather can...