Appalachian Trail 2017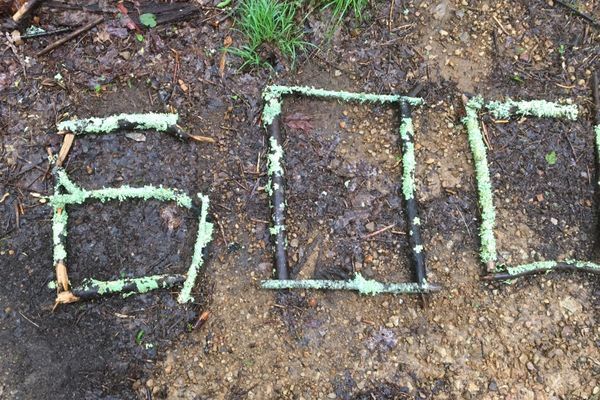 Even though my featured photo is cropping to look like "600," thus far I have now hiked 1600 miles of the Appalachian Trail. However, this post has little to say...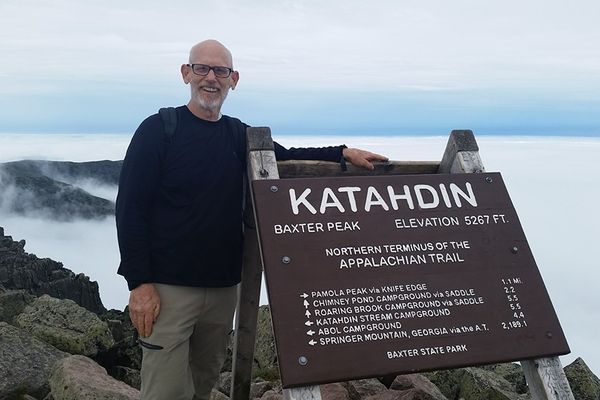 Three days from now I will summit Katahdin again. This time I will take Hunt Trail (the Appalachian Trail in Baxter State Park). The following day, I will head south to...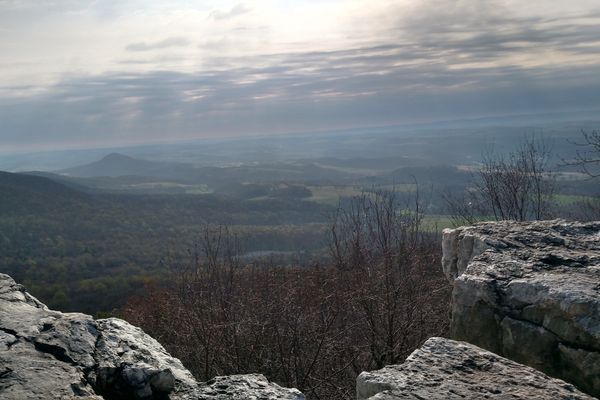 Let's just lay it out right up front. Everything you ever heard about the AT in Pennsylvania is true: 1) The rocks are ankle-twisting, knee-blowing, jagged, and apparently spaced in...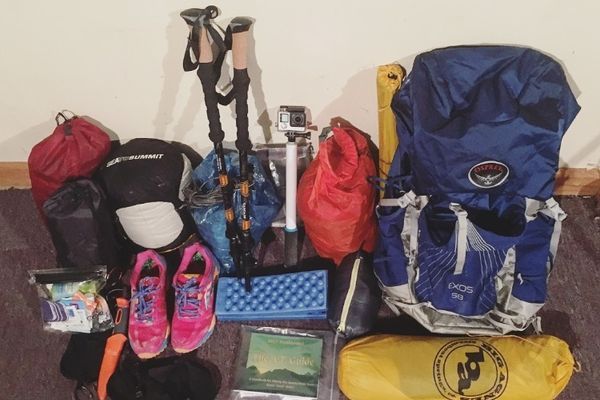 If at first you buy the wrong gear, research and research some more. The first thing I wanted to do when I decided I was going to hike the AT...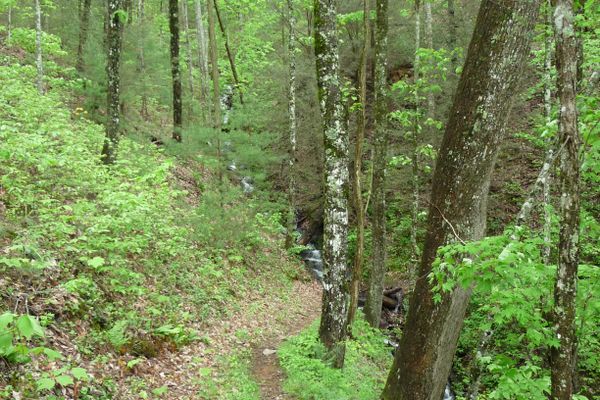 Living Our Dream In just 3 days we will be stepping through the arch on the approach trail...OMG, it's really going to happen! As a boy, I had dreams of...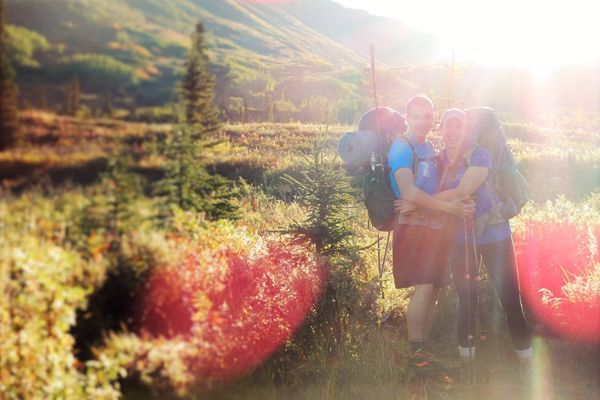 Well, the last few months have been chaos for my wife and I, but I figured this post was past due and I needed to carve out some time to...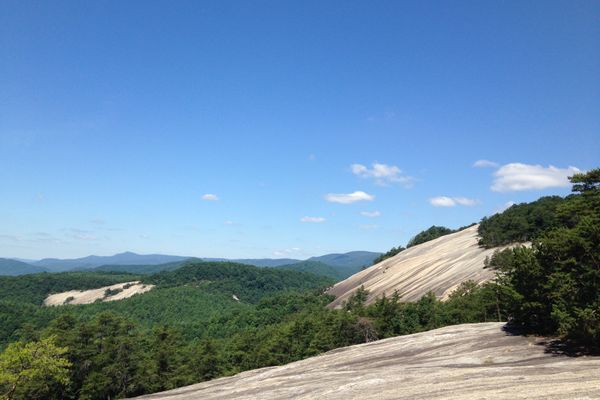 I first decided to attempt a 2017 thru-hike of the AT in March of this year. I brought this idea to my best friend, Sarah, who at first thought I...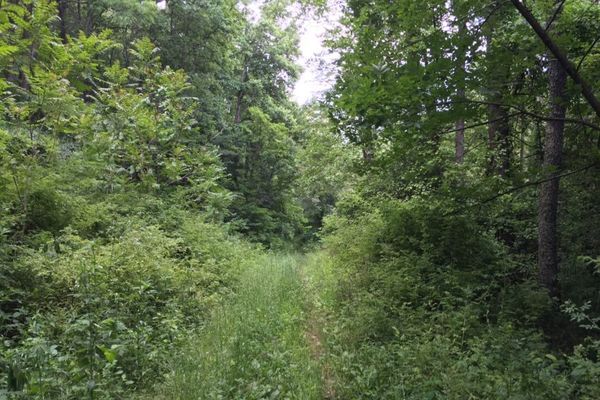 I guess I better introduce myself so I can do this thru-hike. Is that how it works? My name is Scott Farley and I am a thru-hiker class of 2017....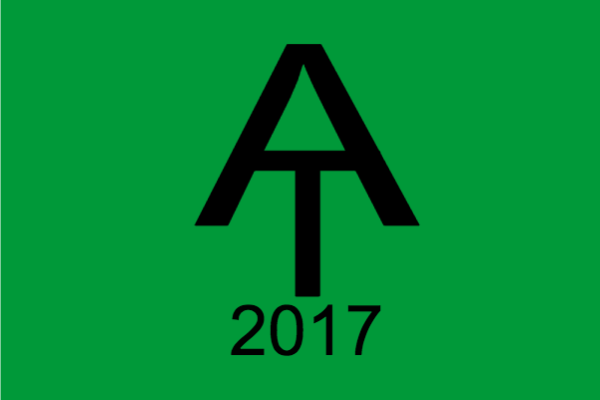 Excited... That's about all I can say about it.  With 8 months to go before I start my AT2017 Thru Hike.  But that's 8 months of thinking, rethinking, overthinking and...