Appalachian trail 2021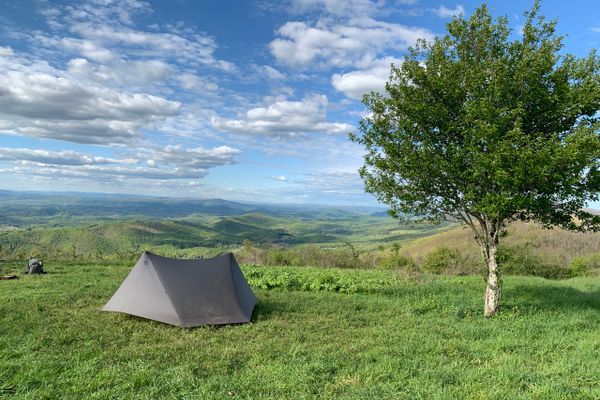 You learn to carry everything you need on your back and that becomes enough. 
Happiness is really very simple.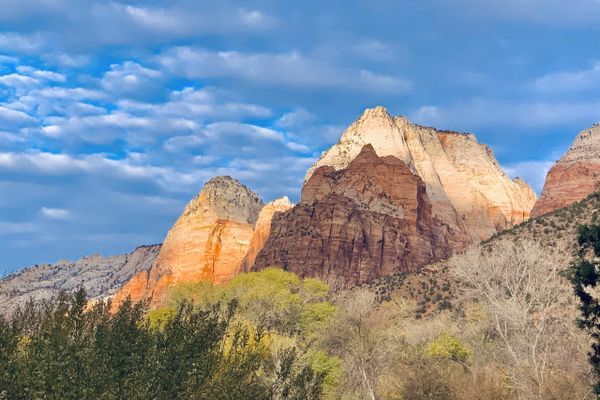 When a hike goes to plan, the sun is shining, birds are singing, and rainbows abound… then you wake up. Fact; Some hikes turn into massive dumpster fires. This was...