appalachian trail 2022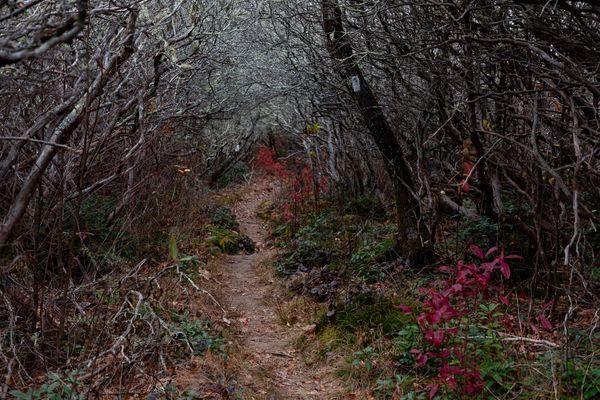 This personal essay offers a glimpse into the quiet moments, thoughts, and reflections leading up to my 2022 Appalachian Trail thru-hike attempt. Every day, I wake up to a different...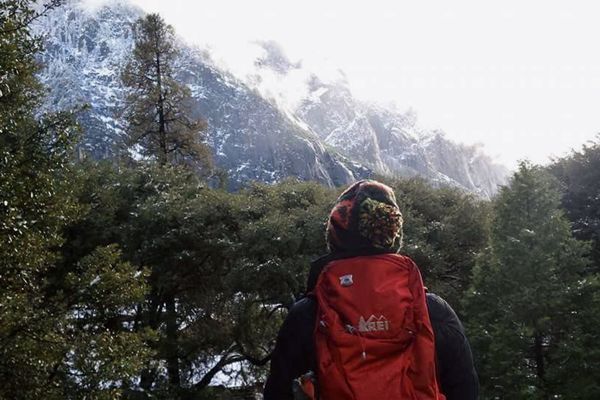 You're invited to read along as I walk along the Appalachian Trail. (First backpacking selfie, 2015) WHO:  Hi, my name is MG. I'm a first-generation Filipina-American woman and I'm privileged...