Appalachian trail 2023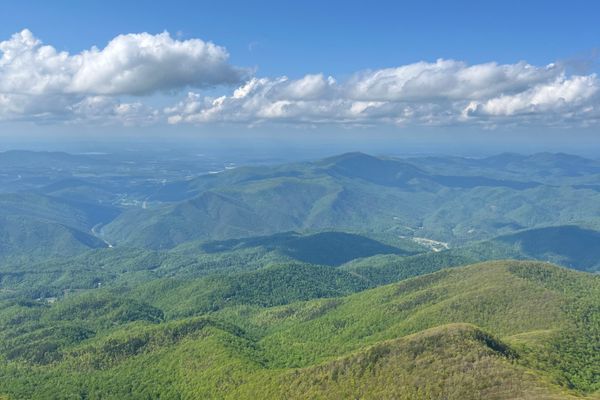 Would you climb almost 5,000 feet of total elevation for a summit with no view? I would. I did.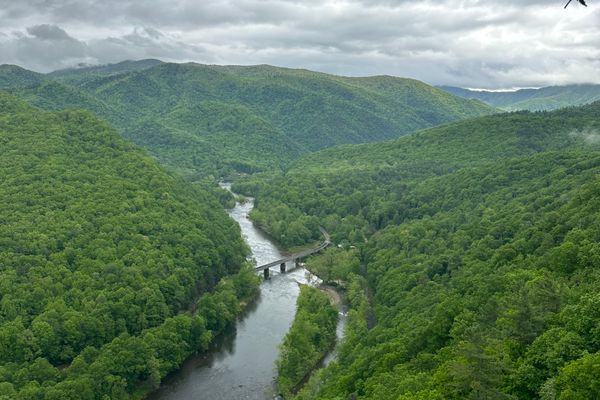 Thru hikers call it "taking a zero" or "zeroing." What a misnomer. Zero miles on the AT, for sure, but not zero miles or zero things to do.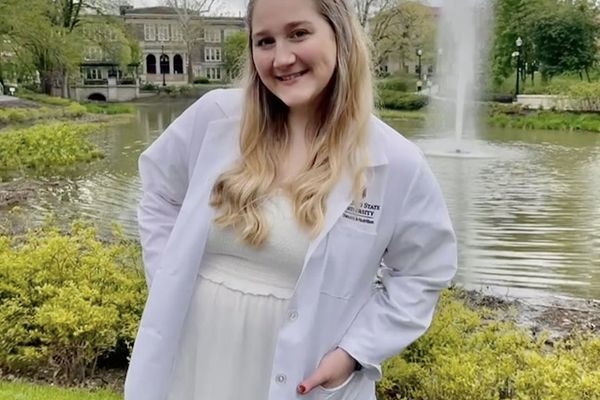 Hi friends! I introduced myself (and my frog hat) yesterday but I wanted to share something really quick before my mom drops me off at the Approach Trail tomorrow and...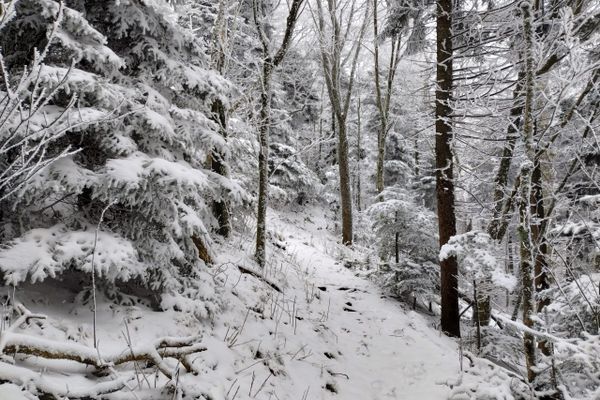 It was just going to be another day of hiking. Sure! That's what I would tell myself as I began my 28th day on the AT and what would become...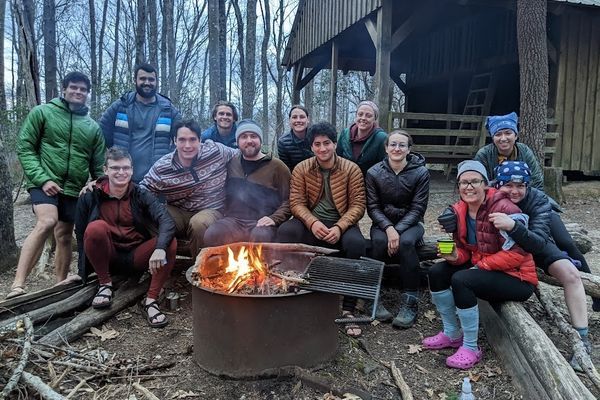 ...[S]omewhere south of Pennsylvania, thru-hikers trade crawdads for mudbugs and find themselves deep in a region of ancient native healing and folkways without realizing the rich and mystical history of...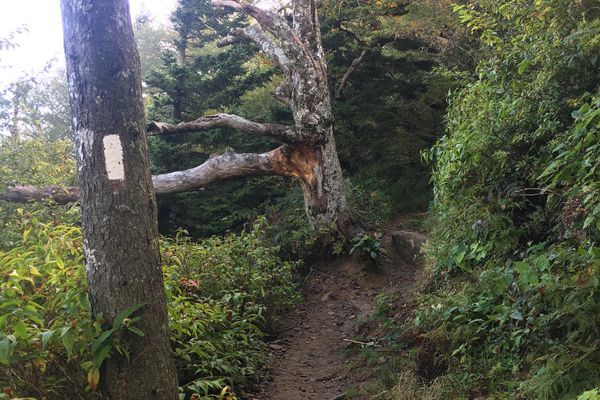 One piece of gear that matters the most to me are my FEET!  I have lost toenails and endured my share of nasty blisters. In my running days, I once...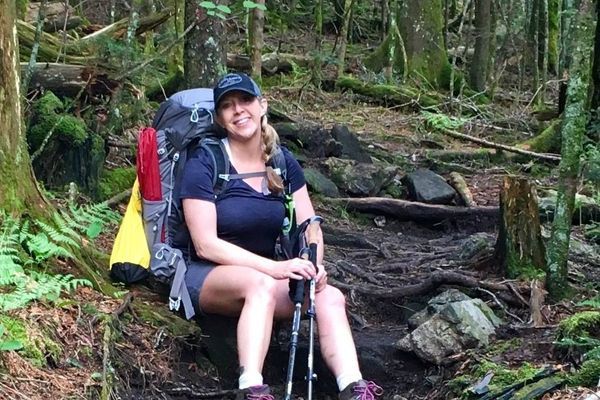 Hello, and thank you for dropping in! Most likely you are a fellow long distance hiker, an aspiring backpacker, or an amazingly curious friend or family member supporting my thru-hike. My...