Appalachian trail 2023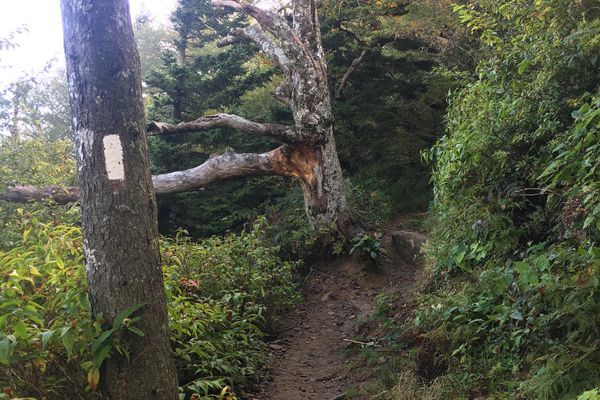 One piece of gear that matters the most to me are my FEET!  I have lost toenails and endured my share of nasty blisters. In my running days, I once...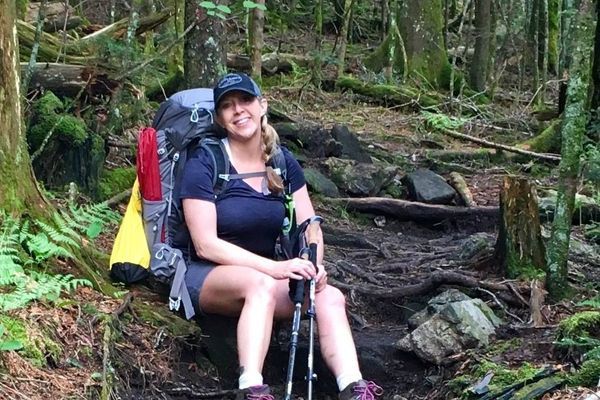 Hello, and thank you for dropping in! Most likely you are a fellow long distance hiker, an aspiring backpacker, or an amazingly curious friend or family member supporting my thru-hike. My...