Appalachian Trail book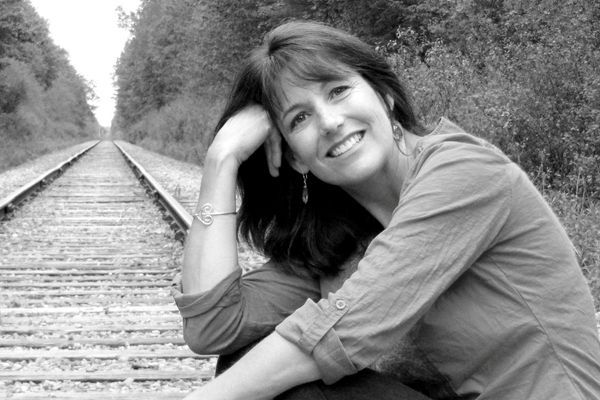 Hello, and greetings from the North Country! In most places, I am known as Meg Wilson, the author. But I hope you'll call me Auntie Meg when you see me...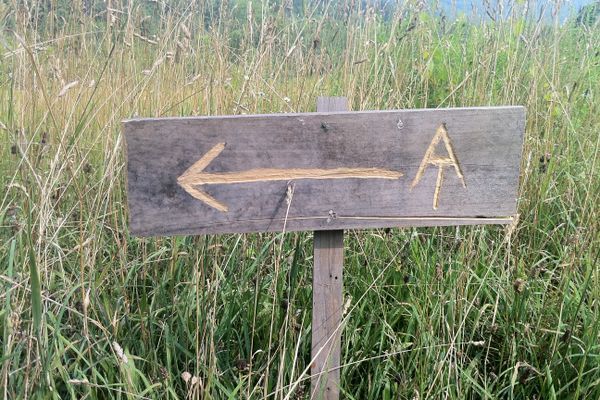 Wow. All I can say is wow. Last week I announced the first annual Badger Sponsorship- an AT thru-hiker giveaway package which included the following prizes: mail drops, a free...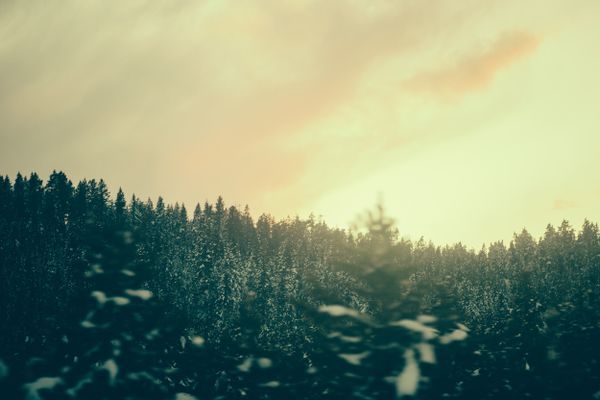 Hi, this is the new Appalachian Trials blog.  Zach's other website, the Good Badger, will now return to it's regular scheduled programming (i.e. being all over the wall). This will...