appalachian trail conservancy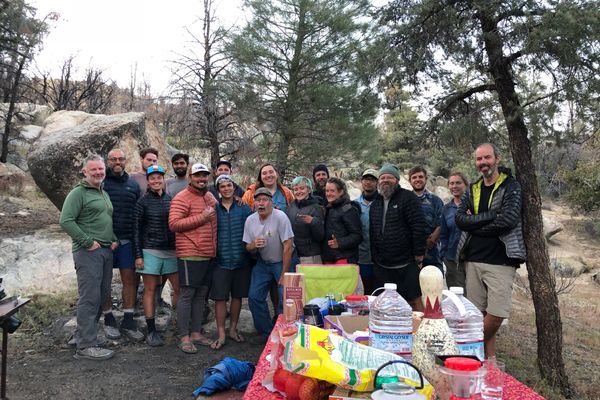 It's no mystery why hikers in the midst of a grueling long-distance journey love trail magic. Whether you're having a great day or feeling ground down, hot, cold, tired, or...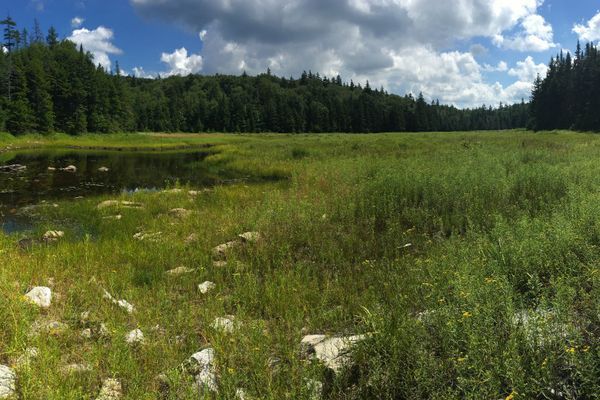 If you love the Appalachian Trail (AT), there is an important and time-sensitive story you need to know about before September of this year. Really, if you love any trail, national...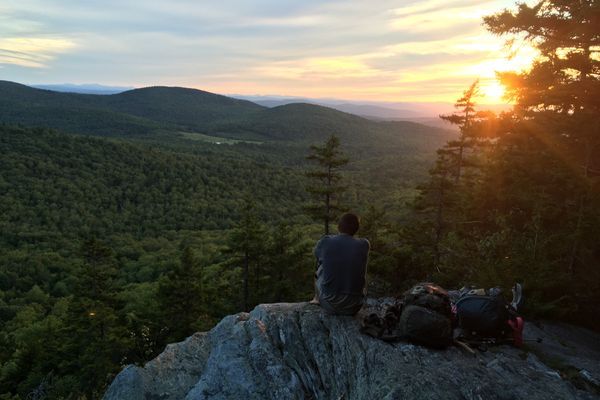 Who wants some birthday cake? (If you're currently hiking a trail, that's a definite yes). This year, 2018, is the 50th birthday of the national scenic trails. This special designation...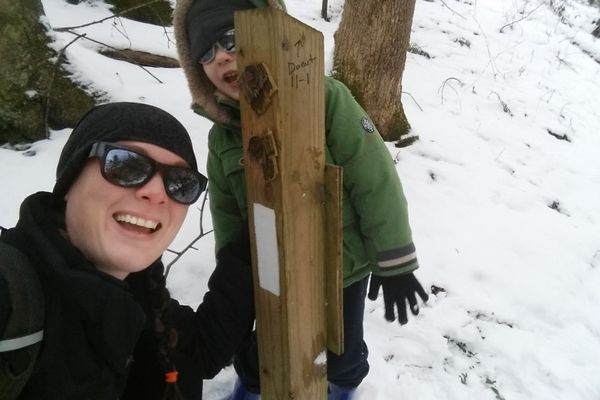 I'm a big believer in starting children out at a young age in activities. This is so they can mold their lives and decide for themselves what they would truly...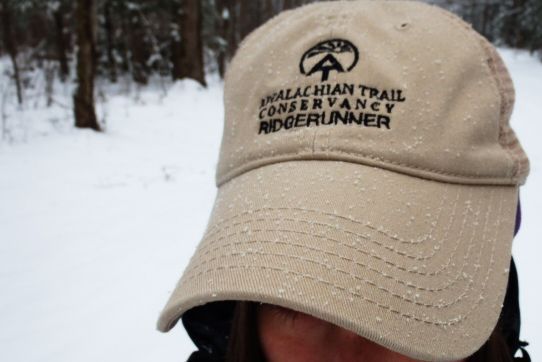 It's no secret that the Appalachian Trail (AT) survives in large part due to the thousands of hours of labor put in by willing volunteers each year. Yet, there are...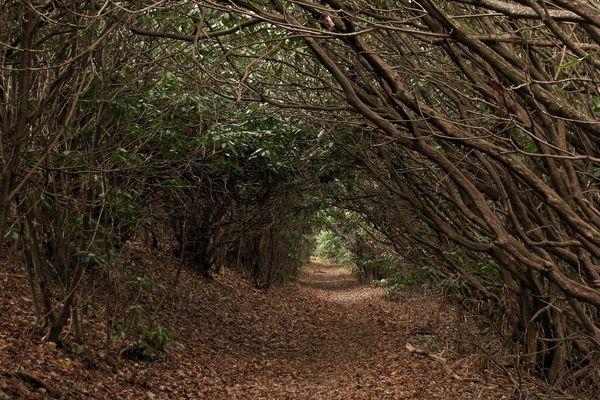 Foot traffic on the Appalachian Trail is growing—Since the 1930s when only 5 people reported walking over 2,000 miles, the number of thru-hikers continues to increase steadily. When "A Walk...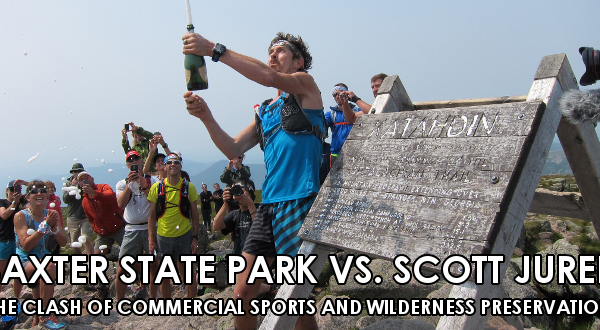 On July 12, Scott Jurek stepped onto the summit of Mount Katahdin and a post on Baxter State Park's Facebook page, Jurek was issued three summonses by a BSP ranger while celebrating his...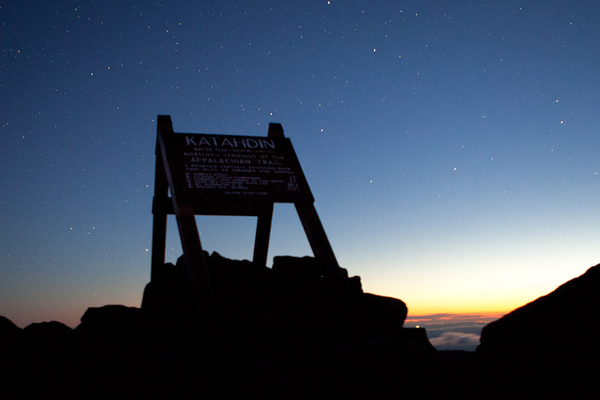 If you take one piece of advice away from this website, let it be this post. Recently, the Baxter State Park Authority issued a letter to the Appalachian Trail Conservancy...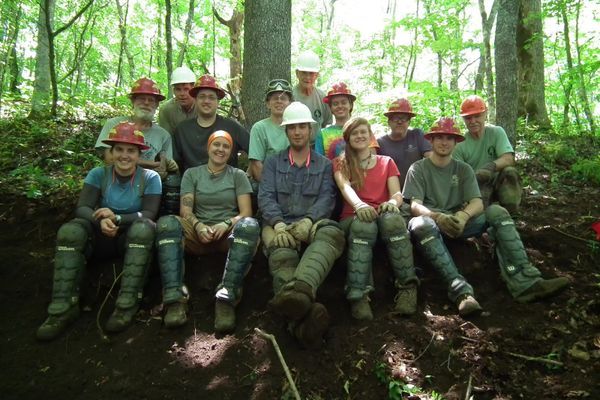 Thru-hiking the Appalachian Trail makes you very thankful for the volunteers who maintain it. All it takes is a stretch of trail with very full privies and neglected shelters, faded...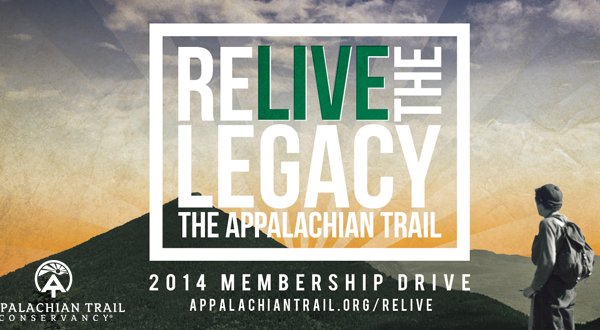 The following post has been provided by our friends at the Sam Henegar's "The Appalachian Trail: An American Legacy" takes viewers back to before the Trail even existed, highlighting how it...