Appalachian trail fears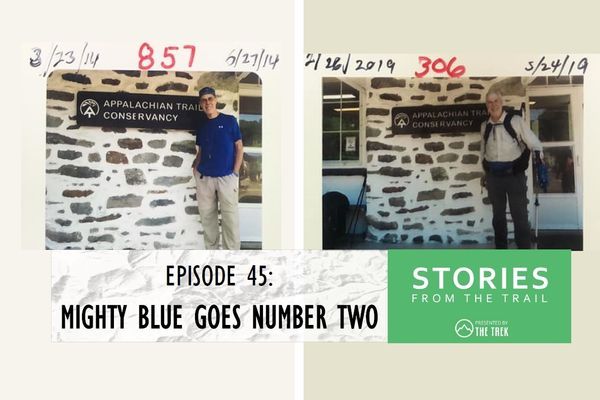 Steve Adams, trail name Mighty Blue, is on the Appalachian Trail, again. Best known for his hiking memoirs Creaking Geezer, Hidden Flagon and Three Weddings and a Sabbatical, he also...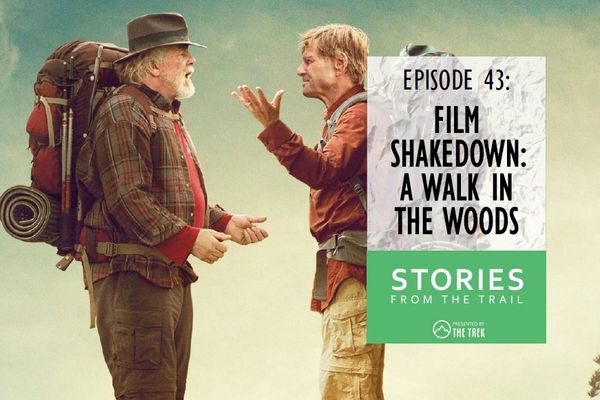 Fozzie, Voldemort, and I, rewatched this "beloved classic" film recently and on purpose so that it would be fresh in our minds while we compared notes on our experiences. We...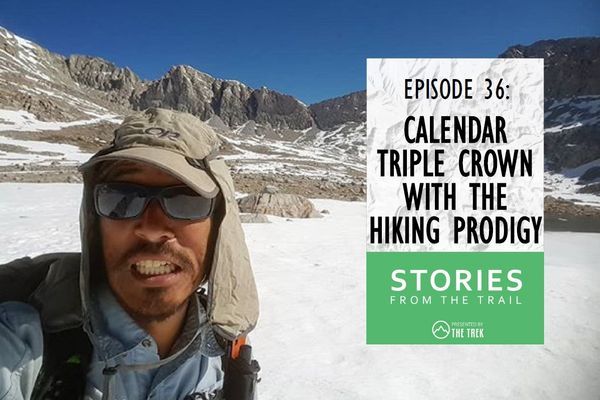 Raising Awareness Triple Crown Style Some trail names demand a backstory, while others need no explanation. When you meet someone called Billy Goat or Legend, for instance, it's safe to...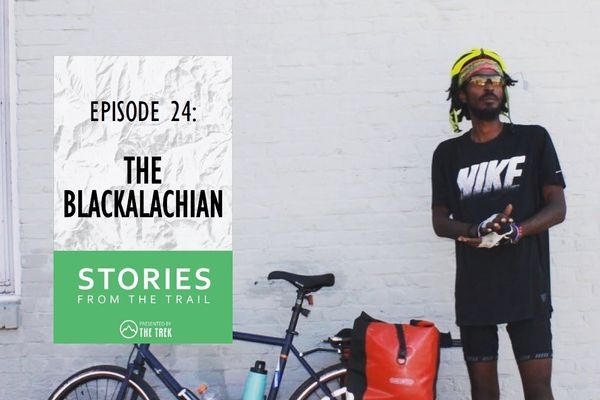 Blackalachian on The Underground Railroad Trail Most notable for calling attention to the Discord for one of our Join our community AND support the show! Blackalachian on Instagram Reptar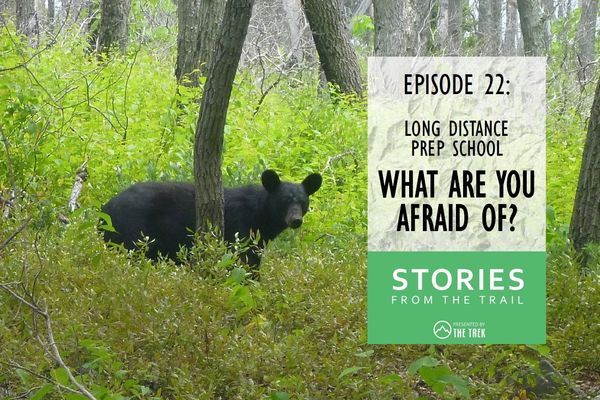 Class is in session! To help prep for your long-distance hike, we begin by addressing common new-hiker fears - what are you afraid of? To answer that, we present the first...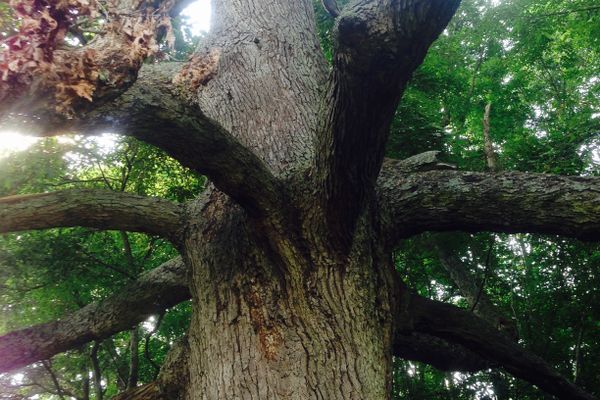 I got the following email from my mom. "I just finished A Walk in the Woods. There must be 100 ways you can die on the AT. Hope you are...