appalachian trail flip flop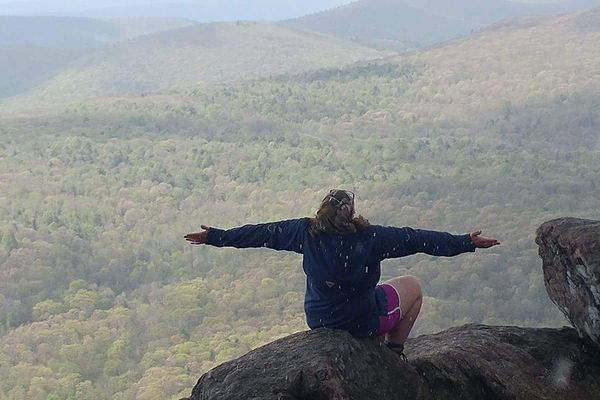 Approximately two hundred and fifty miles in to a flip-flop attempt and I am in a love/hate relationship with the Appalachian Trail. So much has happened in such a short...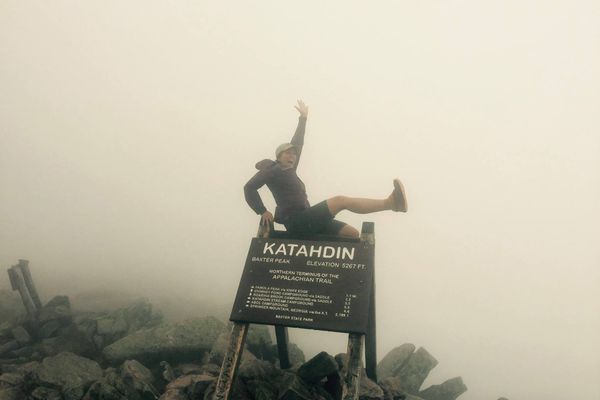 Two weeks before finishing my flip-flop through-hike of the Appalachian Trail, a day hiker I didn't know stopped me on the trail. "I know you! Ninja Hoops! I've been following your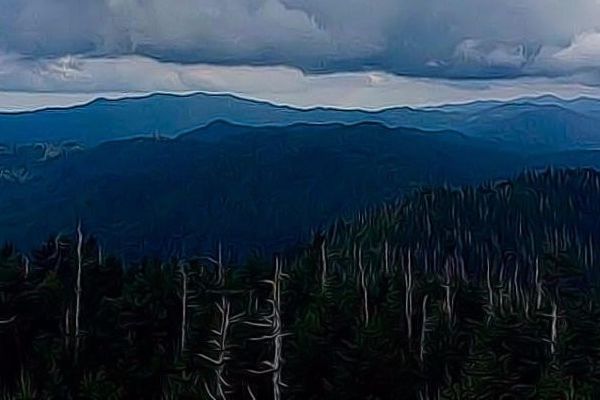 Always check the weather before you camp on an exposed summit at 5,000 feet... Everyone always asks me if I ever felt afraid as a solo female doing a flip-flop through-hike...