appalachian trail flip flop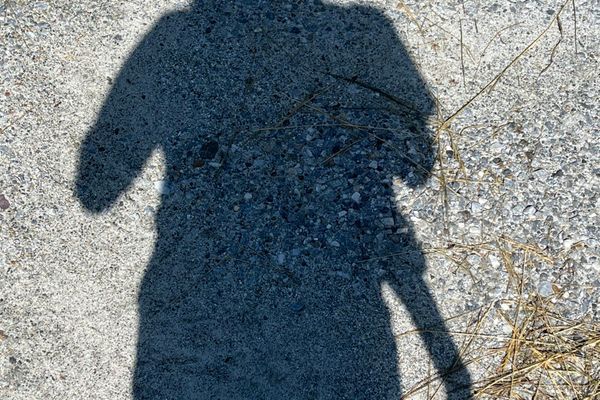 I started my Appalachian Trail adventure from Harpers Ferry on May 13, 2022.  It is July 7, 2022 and I am 600 miles more educated as I sit reminding myself...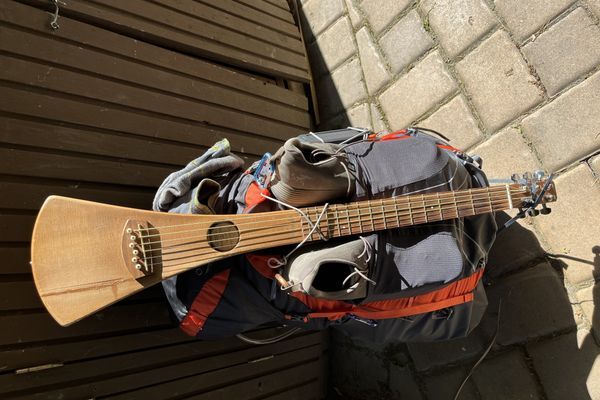 The Adventure Begins.... "Got out of town, headed north to Pennsylvania…"  Take a listen to the Steven Stills tune of Southern Cross, and here's the first song I'll probably be...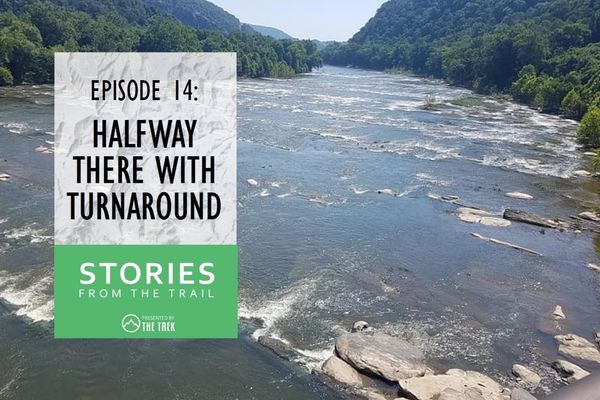 Back in Episode 9 we met Chris, who was beginning his Appalachian Trail thru-hike the following day. This is Chris's first long trail, and he's having the time of his...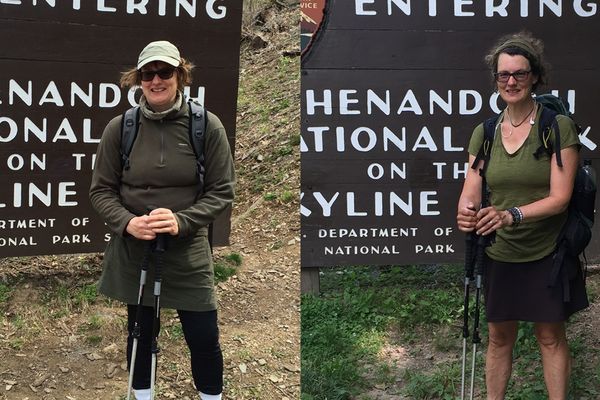 And just like that, it was done. I didn't beat the odds of finishing a thru-hike in one year, but I did finish what I started. Ultimately I proved to...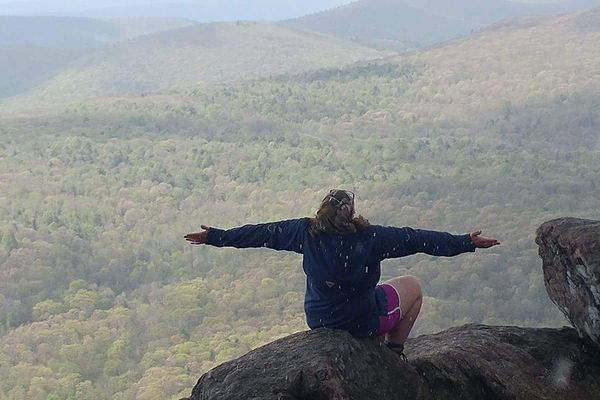 Approximately two hundred and fifty miles in to a flip-flop attempt and I am in a love/hate relationship with the Appalachian Trail. So much has happened in such a short...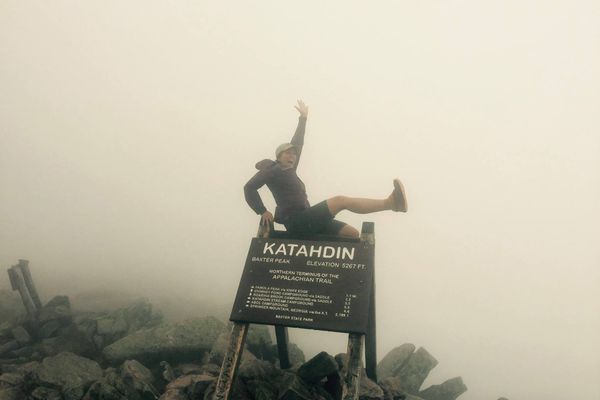 The final days leading up to finishing a through-hike and returning to civilization are a confusing mix of anticipation, terror, pride, sadness and relief. Here is what you might experience...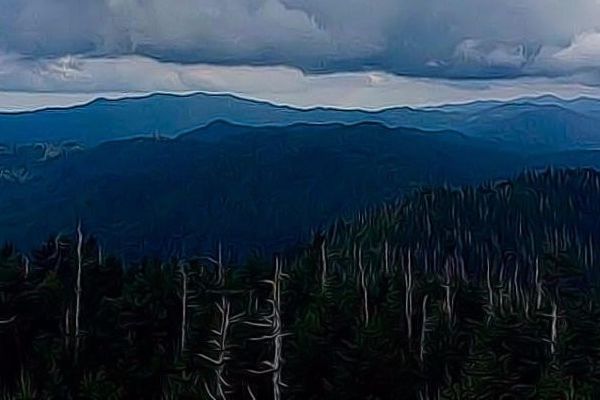 A harrowing tale of getting caught alone in a midnight thunderstorm while camping on the exposed summit of Cheoah Bald, just south of the Smokies.