#Appalachian Trail Food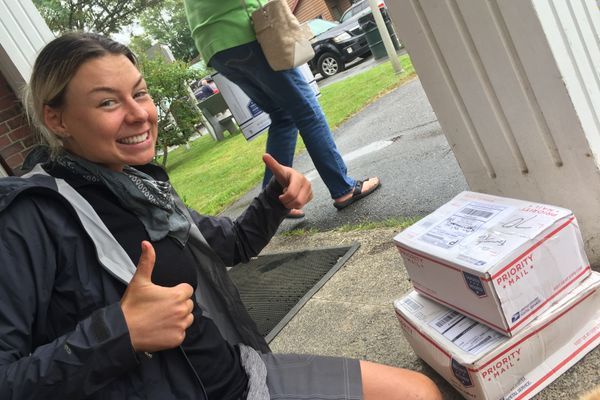 When it comes to the nitty gritty details of resupply, understandably it can be a bit overwhelming. Fortunately for us all, I have an anal retentive father who loves spreadsheets....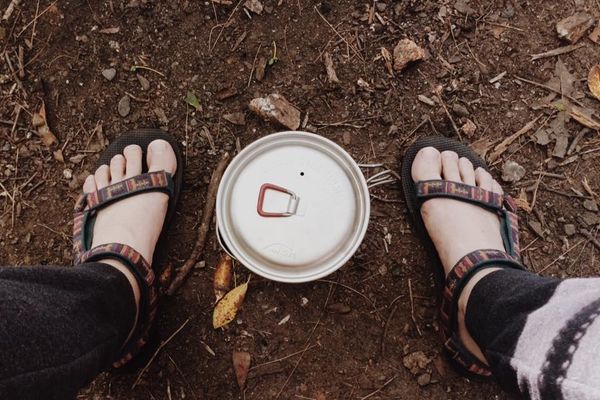 Going "no-cook" isn't groundbreaking. I'm not the first and I won't be the last. But going stoveless isn't for everyone. Some people need that warm meal at the end of...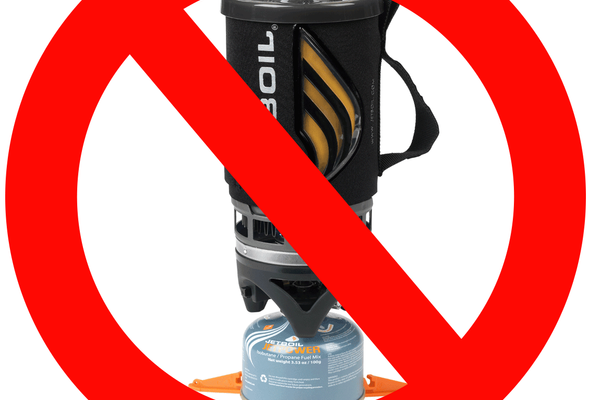 Why Would Anyone Go Stoveless? I have found that there are two kinds of people in the world: those who eat cold food (pizza, burgers, pasta, hotdogs? )straight out of...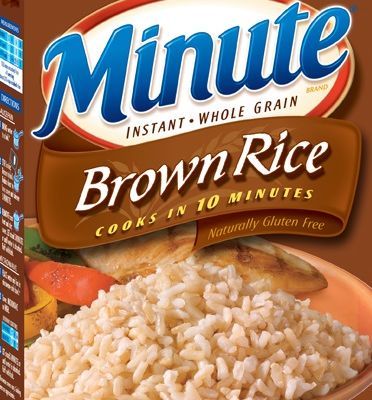 If you've already decided to go stoveless, or if you've taken out a loan to buy six months' worth of Mountain House, this blog isn't for you.  Ditto if...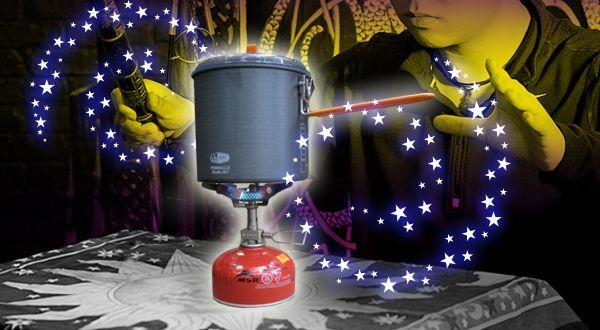 Most of us love food. For long-distance sojourners, it can be a great motivator—especially when someone else is conjuring hot dishes of fried goodness in large quantities, and serving up...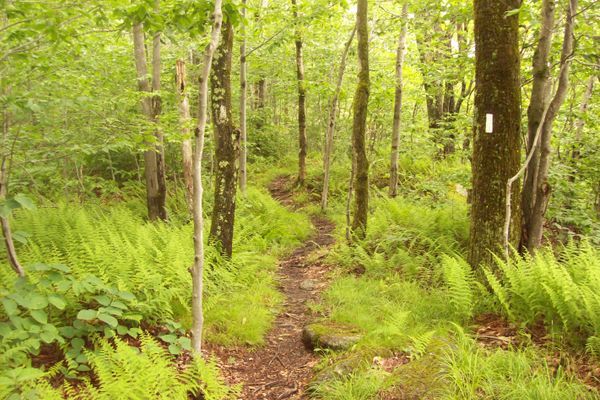 There is no denying that hikes of all lengths provide us with ample time to refresh our minds, explore our consciences, and lose ourselves in thought. But once we exhaust all that deep stuff,...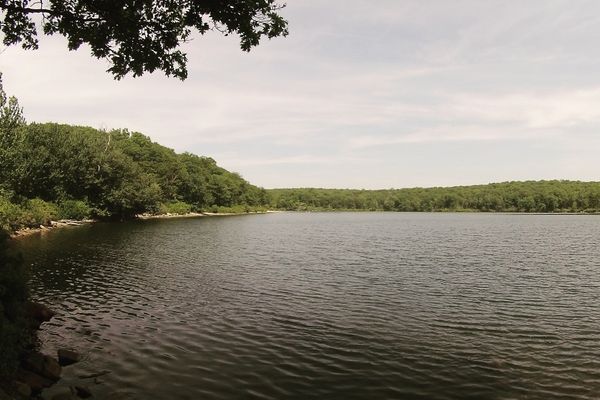 Chowing down on pizza in attempts to regain some lost lbs. I'm not entirely sure how to start this post. On one of our first days in New York,...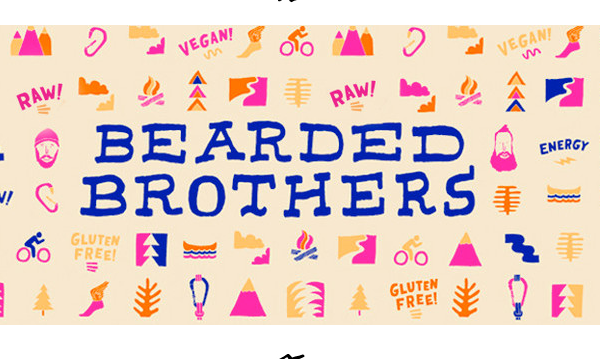 In my quest to find nutritious food for my summer of thru hikes, I came across Bearded Brothers.  A small company based out of Austin, Texas, these bars grabbed my...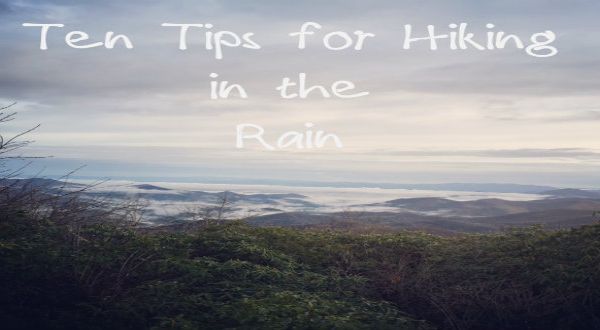 10 Glorious Tips for Hiking in the Rain I started my thru-hike this week on Monday. The forecast said rain all week, but I was determined to start my hike,...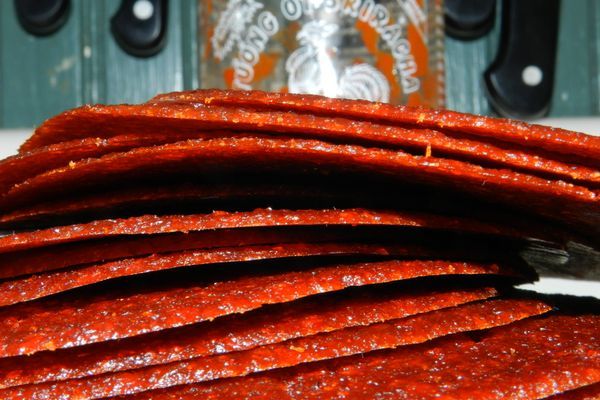 Let's talk about dehydrating Sriracha. I am addicted to all things spicy and tasty.  That is to say, damn it I love me some good eats, especially when that food has a...