#Appalachian Trail Food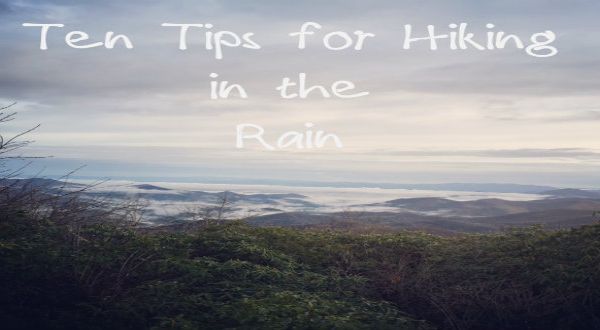 10 Glorious Tips for Hiking in the Rain I started my thru-hike this week on Monday. The forecast said rain all week, but I was determined to start my hike,...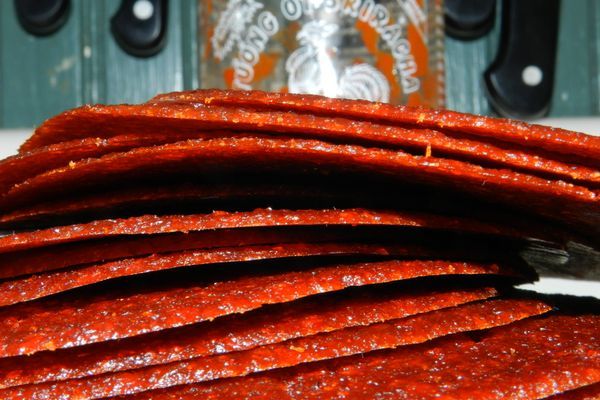 This post is a how-to for making Sriracha Leather. Being easier to handle and pack, yet still maintaining most of its flavor, just tear a piece off or throw the...