appalachian trail gear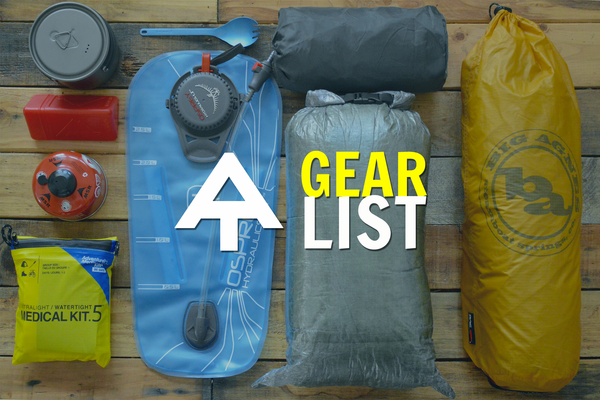 Can you believe I'm at the three/ four week point of take off? Well, it also depends a lot on Mother Nature. The past few months have been filled with snowy hikes,...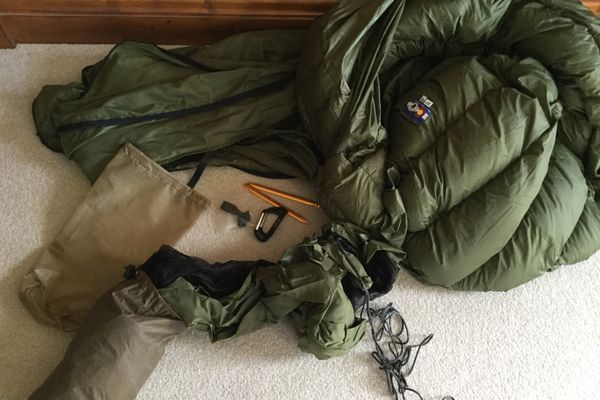 From what I've read, thru-hiking the Appalachian trail teaches us important lessons.  There will be things we need to learn, aspects of our lives we have to come to grips...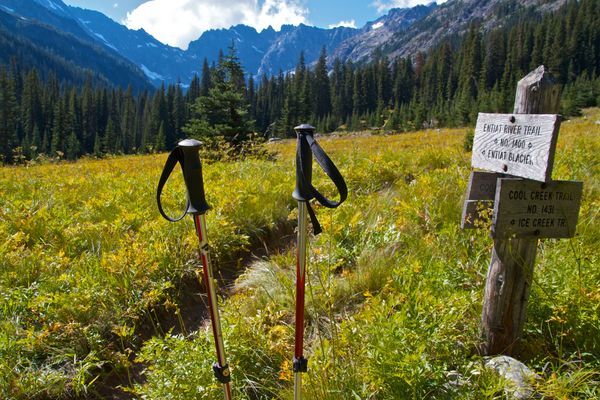 Since the beginning of mankind, humans have been known to use forms of hand-held stabilization when travelling on foot over difficult terrain (the most common form being a contraption known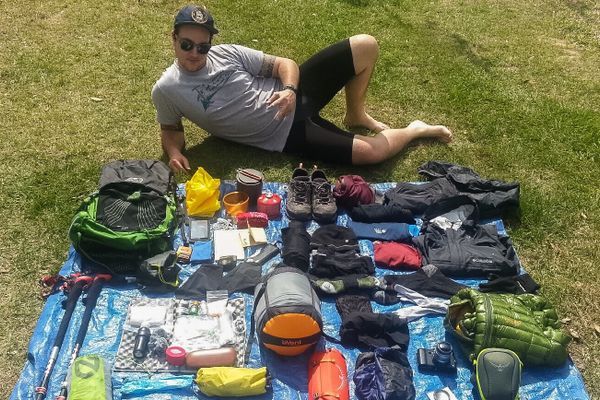 The Gear of All Gears So back in December I recived an email, I didn't realize this email would change my entire hike... I remeber filling out the 2016 Thru...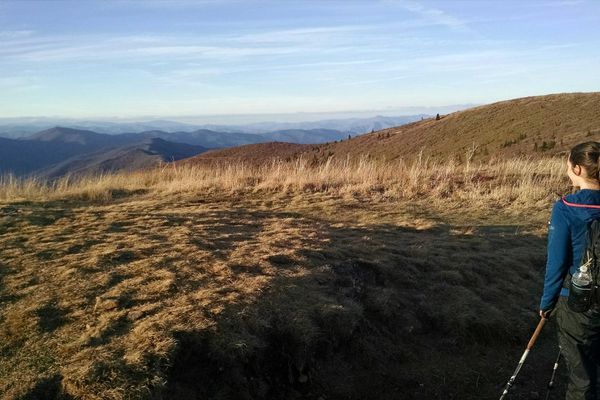 I knew one thing about Merino wool before testing Image Courtesy of Icebreaker Elevation rising from 2200 to 6000 feet atop North Carolina's wind swept balds. Temperature range from just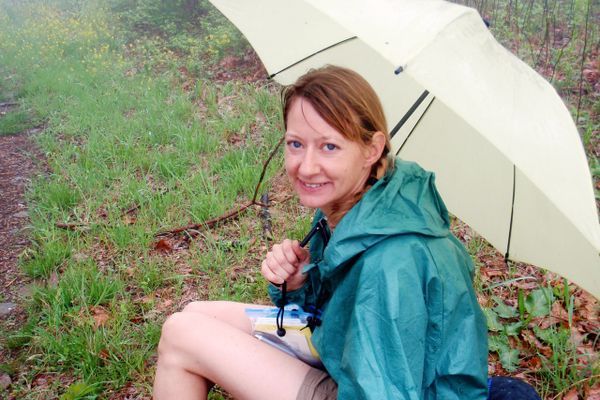 When you're planning your gear for your thru hike, every ounce counts. It's not the same as going out for a long weekend where you might bring heavier extras like...