appalachian trail kick off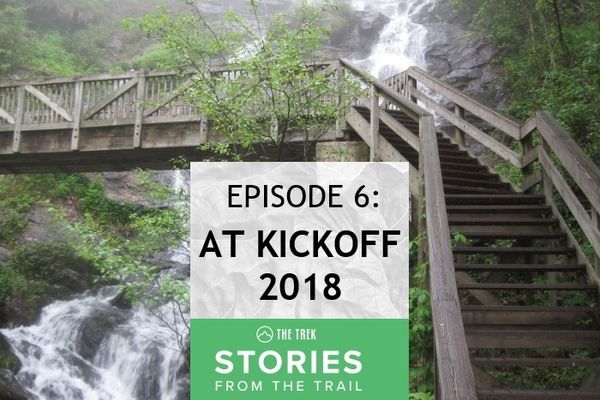 Last weekend was ATKO 2018. The Appalachian Trail Kickoff is an annual event which has been held at Amicalola Falls State Park for nearly two decades. The site is home...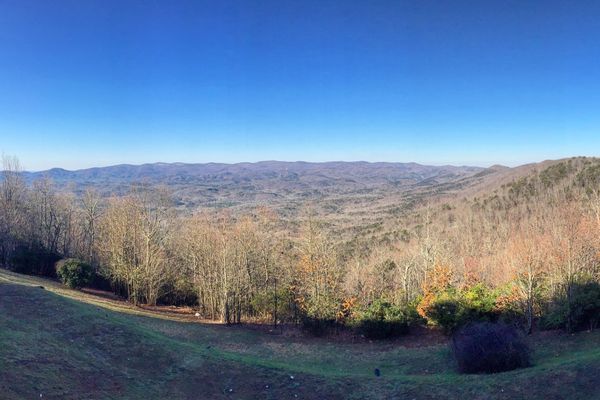 Get your start photo under the Arch and sign in at the Visitors Center to register your thru-hike! Hear it from the pros The ATKO offers a prime opportunity to...