appalachian trail kick off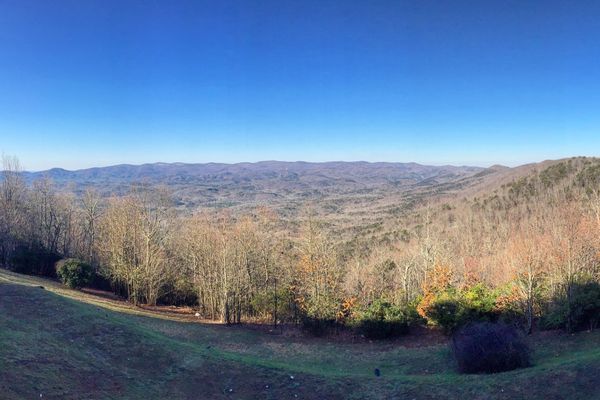 The Appalachian Trail Kickoff, or ATKO, is an annual event held in early March. This event has been going on for 18 years, and continues to get better and better...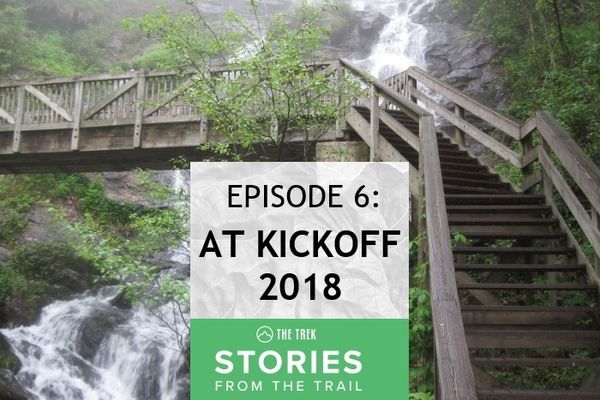 The kickoff lasts three days, so there's plenty to hear. Enough for a few episodes, for sure. In this installment, Green Giant and Voldemort share their stories while bringing you with...