appalachian trail kick off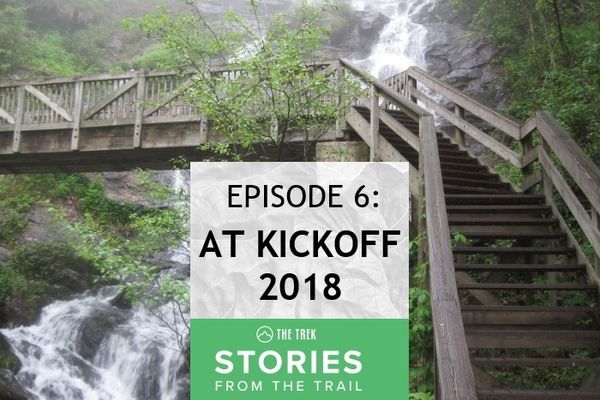 The kickoff lasts three days, so there's plenty to hear. Enough for a few episodes, for sure. In this installment, Green Giant and Voldemort share their stories while bringing you with...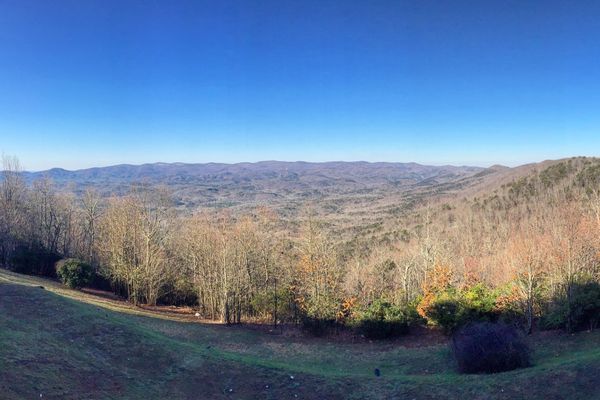 Get your start photo under the Arch and sign in at the Visitors Center to register your thru-hike! Hear it from the pros The ATKO offers a prime opportunity to...