appalachian trail photos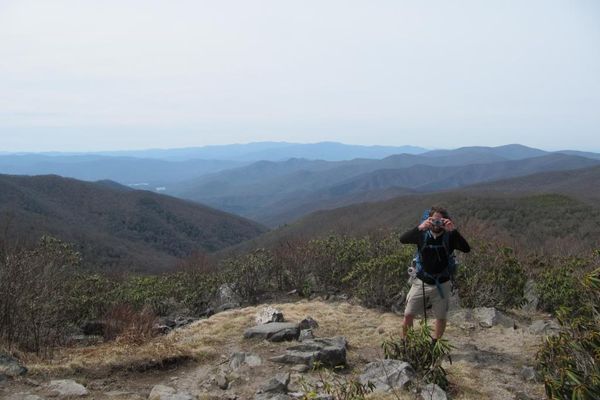 I took 3,938 photos during my thru-hike. Add to that the 1,161 photos taken by my brother and erstwhile hiking companion, and the many hundreds of photos taken by friends...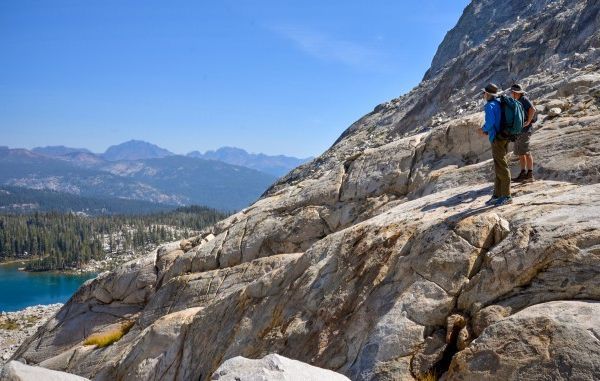 I've been away for a while... So with only 1 month and 25 days till I arrive in Amicalola Falls State Park, I've been busting my ass getting prepped, shaving...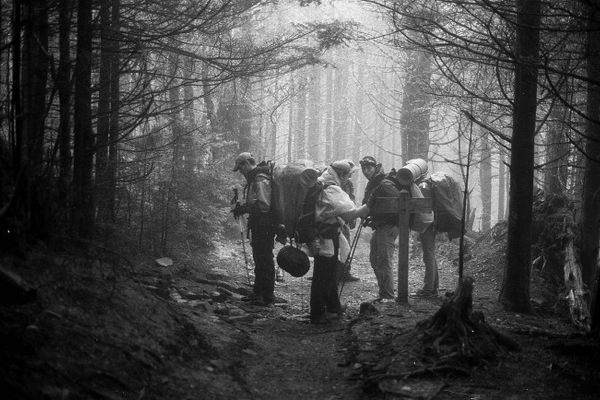 How it Began... I remember the first time I said out loud "I'm going the hike the Appalachian Trail", I was sitting in my photography class, flipping through a Ansel...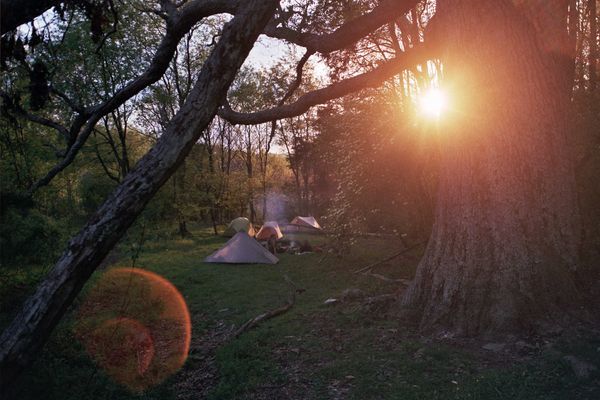 You can call me Click! - My Introduction  It's been almost two months since I summited Katahdin and finished my NOBO thruhike on the AT. For some it marks the...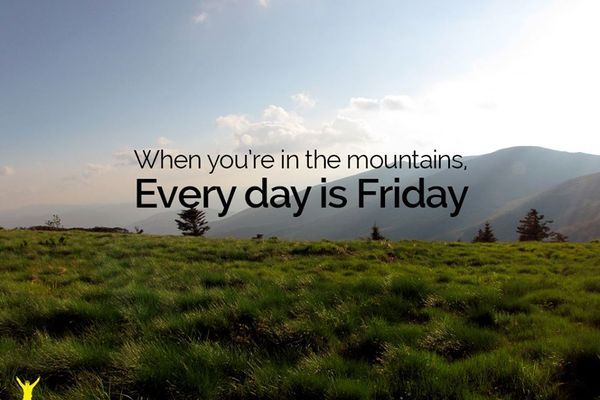 WARNING: the following photos + quotes will make you want to quit your job and thru-hike the Appalachian Trail today.  Proceed with caution. 10 Inspirational Quotes / Images That'll Make...