Appalachian trail preperation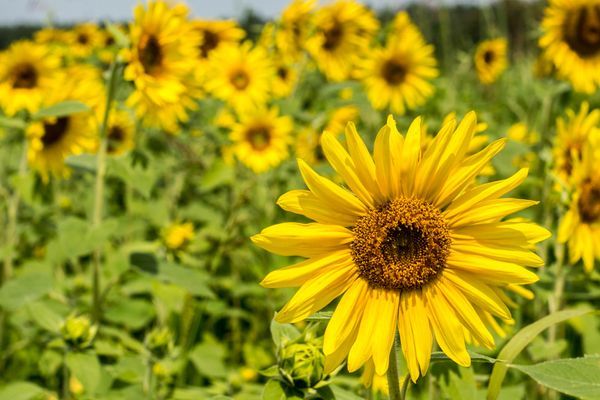 Trigger Warning: Suicidal Thoughts Buckle in kiddos, this is going to be kind of a downer. I'm really hoping this post doesn't come off as too self-indulgent. Part of...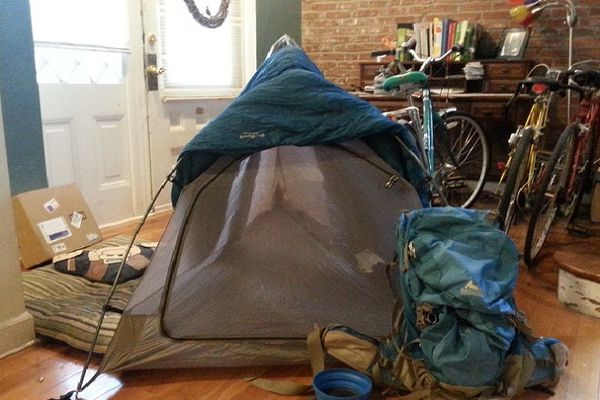 I'm looking around at my pack and the variety of things that I own for backpacking and camping and panic sets in. Yup, that crappy picture (sorry, my living room...