appalachian trail thru-hiker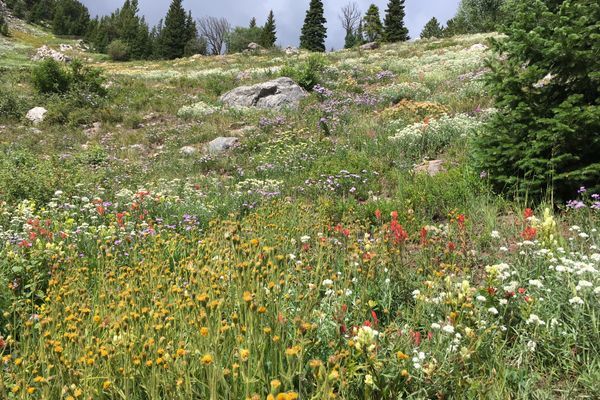 As my Appalachian Trail thru-hike approaches one of the most common questions I am asked is, why are you doing this? I've brainstormed several captivating responses to this question, but...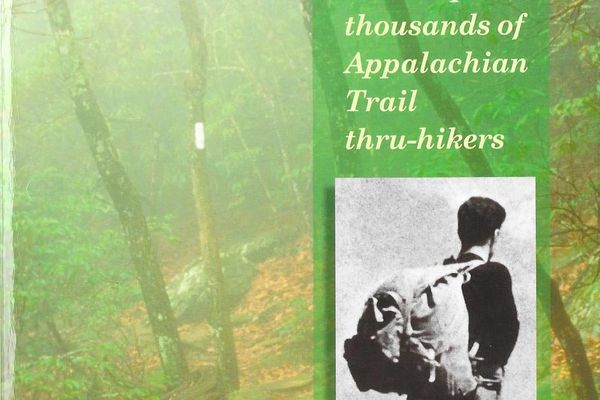 Earl Shaffer was both the first person to thru-hike the Appalachian Trail and to NOLS) was pioneering and perfecting minimum impact camping, which later morphed into Leave No Trace (The...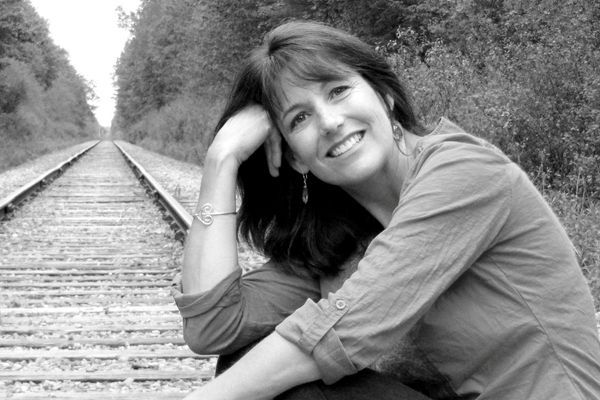 Hello, and greetings from the North Country! In most places, I am known as Meg Wilson, the author. But I hope you'll call me Auntie Meg when you see me...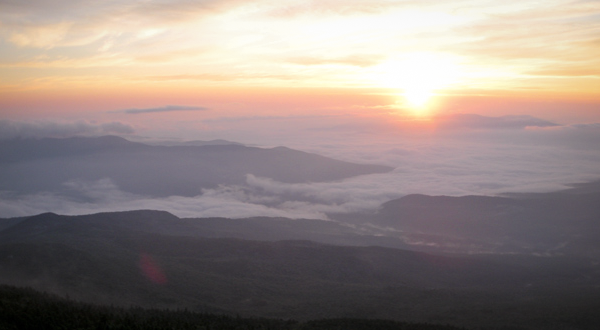 I haven't started hiking yet. So what can I offer the AT blogging world at this point? I certainly don't have my own complete list of What you should know...