appalachian trail thru-hiker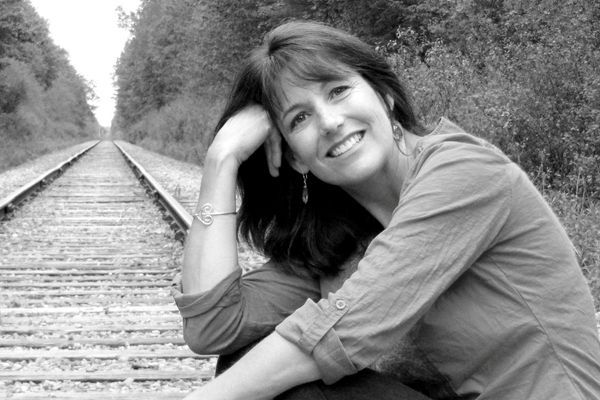 Hello, and greetings from the North Country! In most places, I am known as Meg Wilson, the author. But I hope you'll call me Auntie Meg when you see me...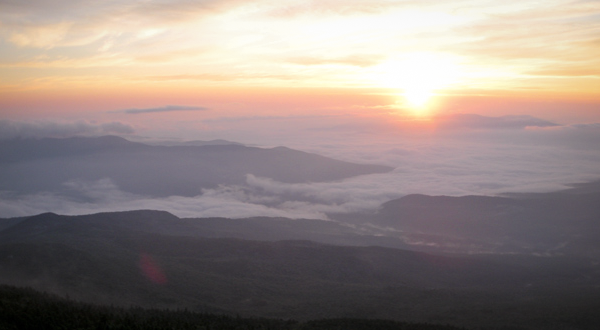 I haven't started hiking yet. So what can I offer the AT blogging world at this point? I certainly don't have my own complete list of What you should know...