appalachian trail thru-hiker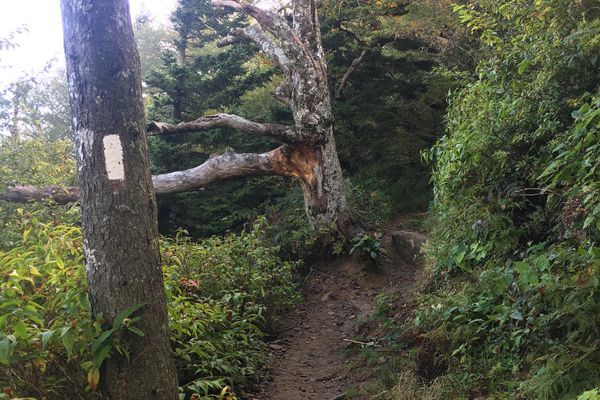 One piece of gear that matters the most to me are my FEET!  I have lost toenails and endured my share of nasty blisters. In my running days, I once...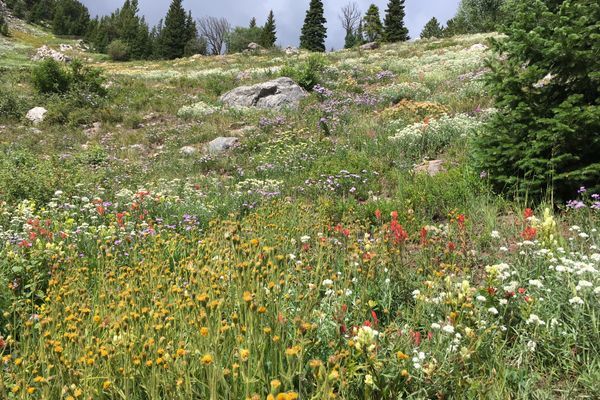 As my Appalachian Trail thru-hike approaches one of the most common questions I am asked is, why are you doing this? I've brainstormed several captivating responses to this question, but...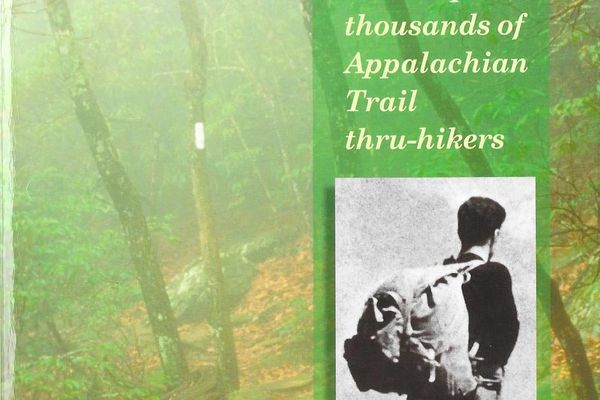 Shaffer's book is memoir about his first AT thru-hike, not a detailed section-by-section description of the trail or a technical "how to" guide to thru-hiking the AT.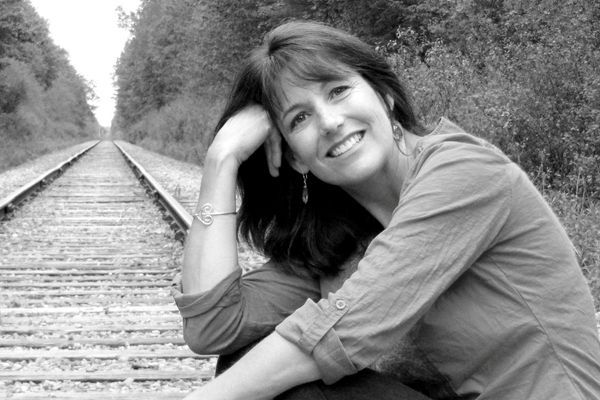 Hello, and greetings from the North Country! In most places, I am known as Meg Wilson, the author. But I hope you'll call me Auntie Meg when you see me...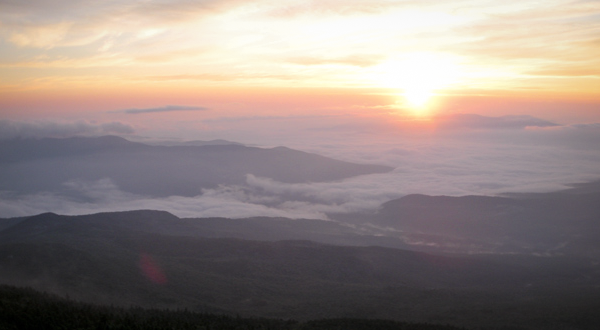 I haven't started hiking yet. So what can I offer the AT blogging world at this point? I certainly don't have my own complete list of AT Thru-Hiking Tips yet.  I don't...