Appalachian Trail Trail Name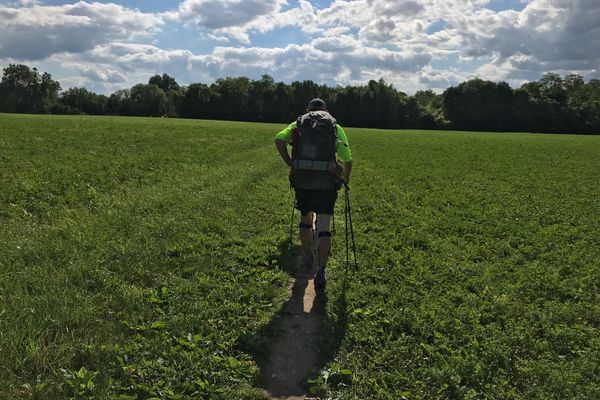 I rang in one month of hiking with a day at the beach. Specifically, Coney Island. It's just 56 miles from the trail, as the crow flies, according to my...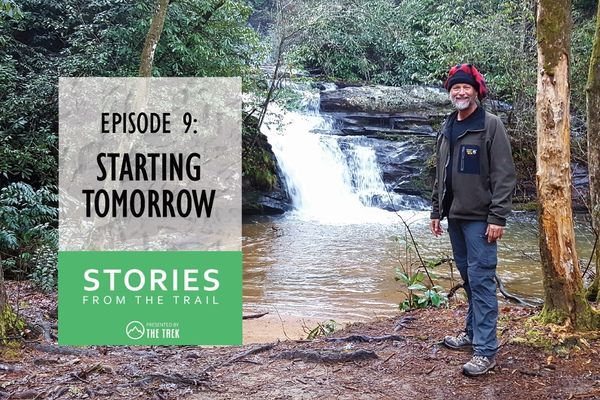 If you were starting the Appalachian Trail tomorrow, what questions would you have? New AT hiker Chris Clevenger called the show the day before hitting the approach trail. He's been...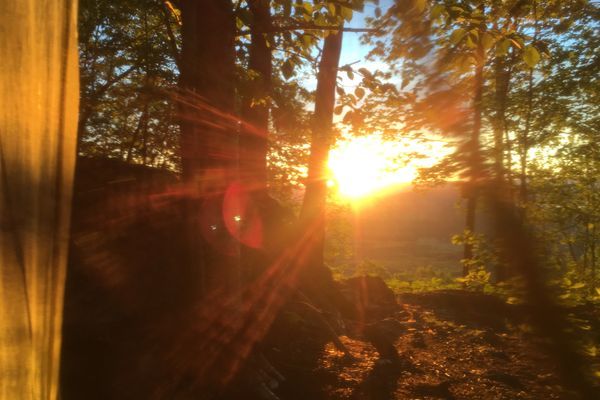 Apparently, it is part of the "hiking culture" to have a trail name. It is a nickname that is bequeathed to you by your hiking comrades, usually after you pull some stunt...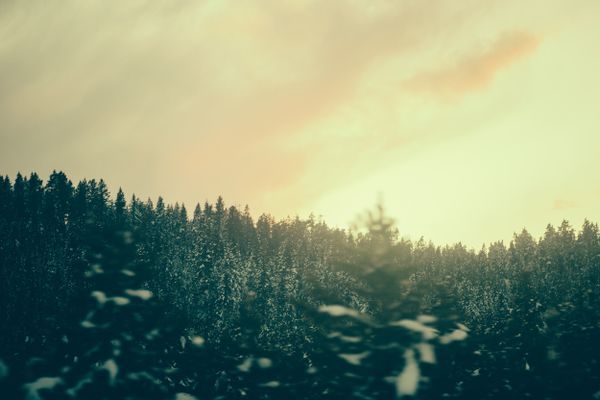 Why the Trail Name "Red Beard"? In my bio, I imply my trail name, Red Beard, is based on my self image. However, there is more to it than that....