Appalachian Trail Trail Name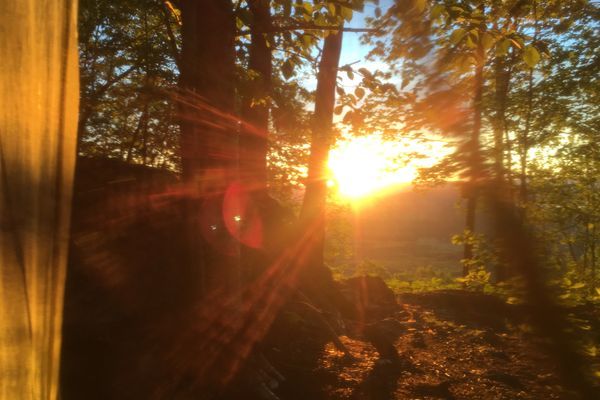 Apparently, it is part of the "hiking culture" to have a trail name. It is a nickname that is bequeathed to you by your hiking comrades, usually after you pull some stunt...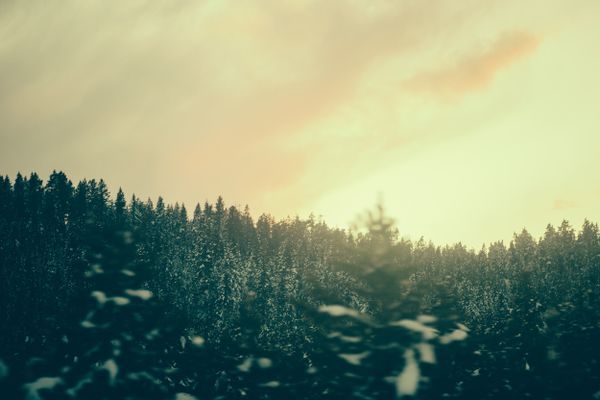 Why the Trail Name "Red Beard"? In my bio, I imply my trail name, Red Beard, is based on my self image. However, there is more to it than that....