Appalachian Trail. Why Hike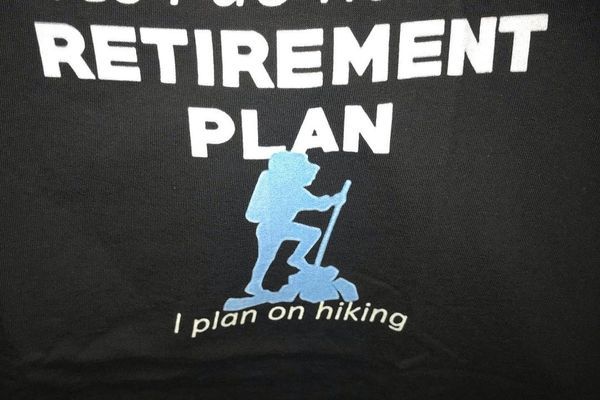 So why thru-hike the AT (or any long trail for that matter)? In this post, I'll share the reasons I am attempting a 2021 thru-hike of the Appalachian Trail. I'm...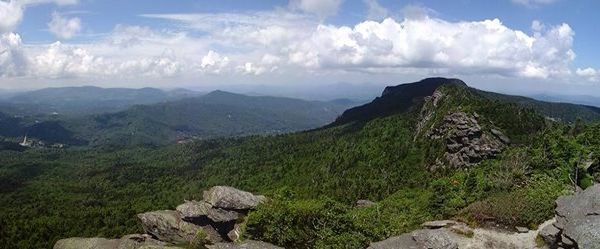 I have always been amazed by the cultural melting pot of people that are drawn to the AT. There is nothing that I love more than meeting all the new...