#appalachian trial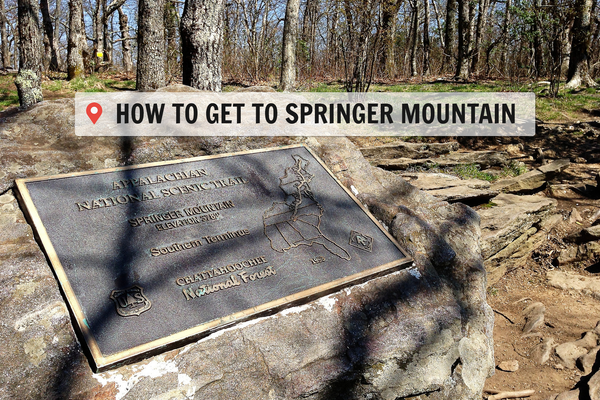 "Where's Springer Mountain? You mean the Southern Terminus of the AT? That's easy… it's in Georgia. In the woods. Actually wait I don't know." Sound familiar? You're not alone. Luckily,...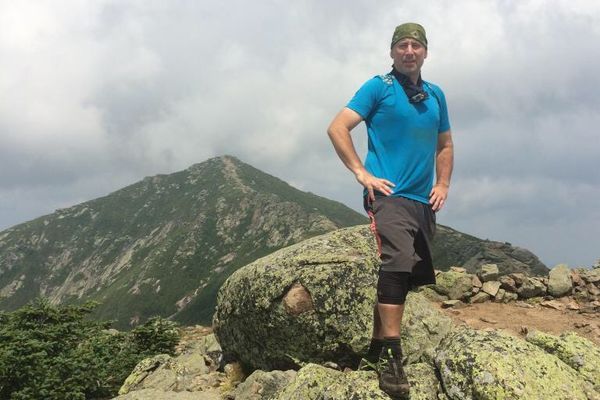 A thruhike ends like a car crash. It doesn't wind down. One day you are surrounded by friends with whom you share a deep emotional and psychological connection. The...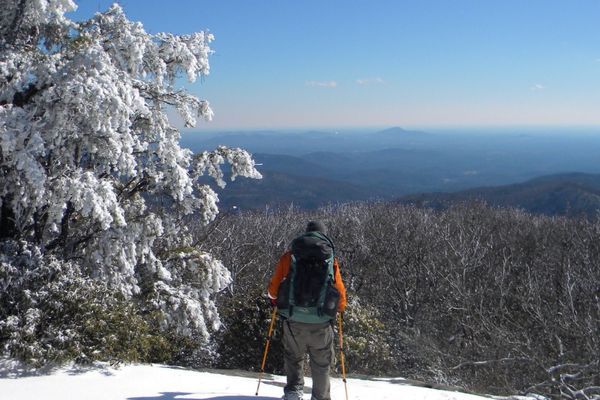 Mile 10.4 Horse Gap, Georgia Horse Gap isn't an ideal campsite, the clearing we chose is on quite a slope. There is a forest road pretty close that apparently gets...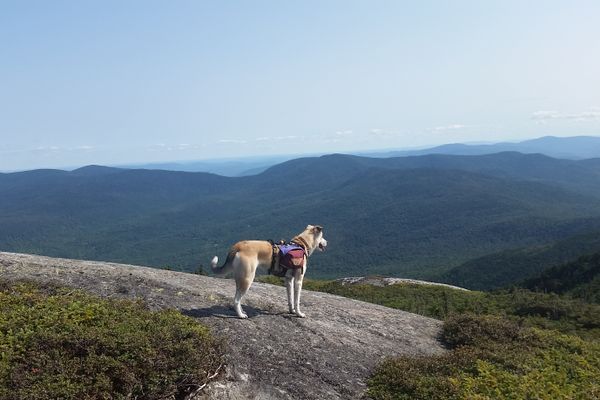 I have been off the trail for over two months now and the transition is challenging to say the least.  I'm excited to start writing my story again and sharing...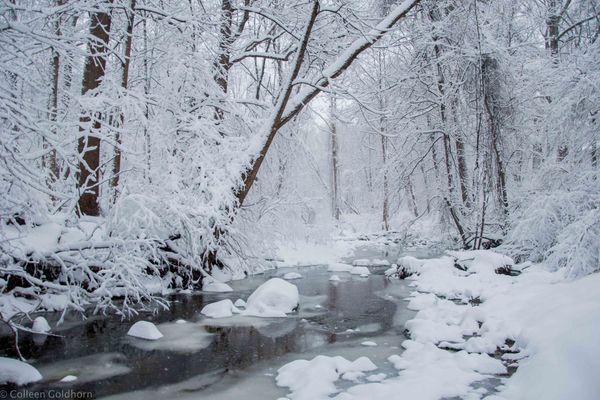 T-minus: 115 days If you have read my previous post about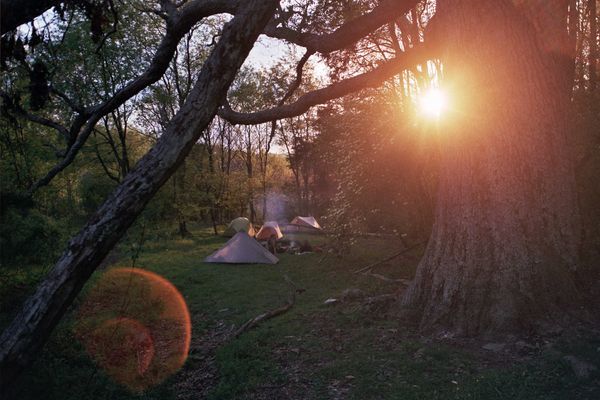 You can call me Click! - My Introduction  It's been almost two months since I summited Katahdin and finished my NOBO thruhike on the AT. For some it marks the...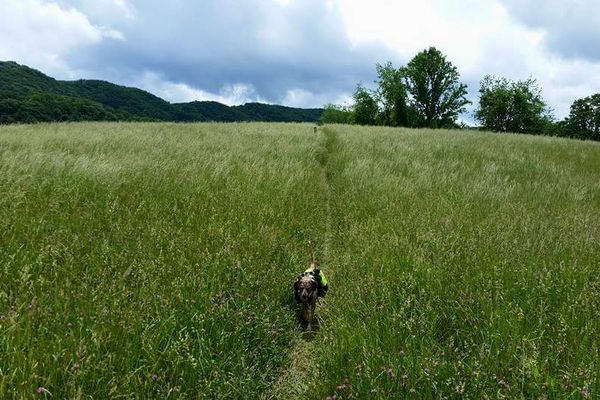 Twiggy is my favorite hiking buddy. She is pretty well behaved, she's fast, and she really doesn't complain much about anything (unless I leave her site). Sure, she begs for...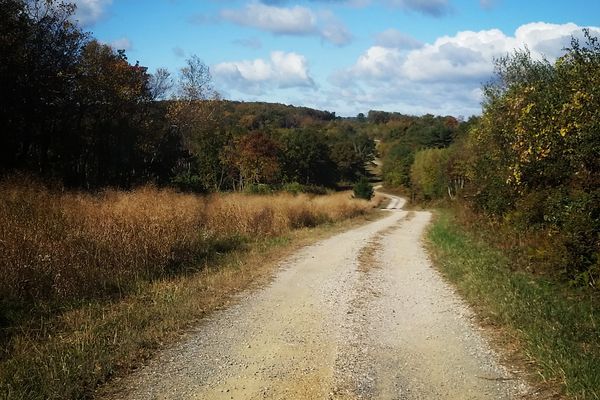 Do people really understand what a difference it makes when they take time to assist a thru hiker? I'm going to do my best to provide some level of understanding...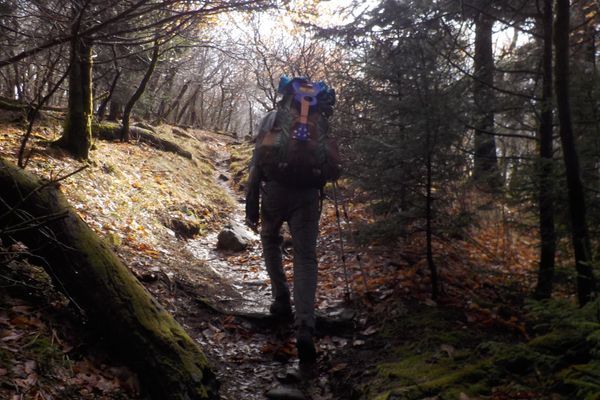 It is now day 41.  We did about 50 miles in three days, and have rewarded ourselves with one night at the Super 8 in Erwin, TN. It is reflection...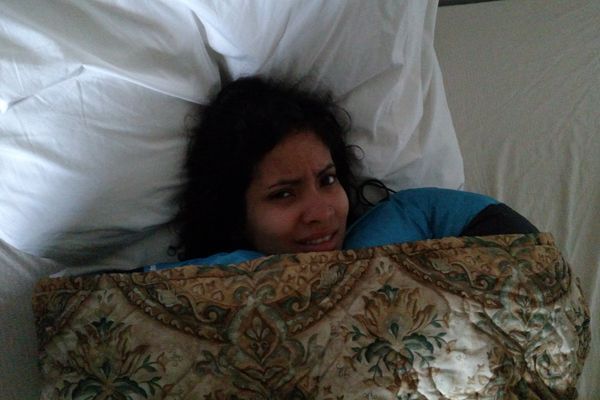 It is now day 24 of my hike, and I've only posted one blog.  This is in part due to my natural tendancy towards procrastination, and my lack of desire...