Appalachian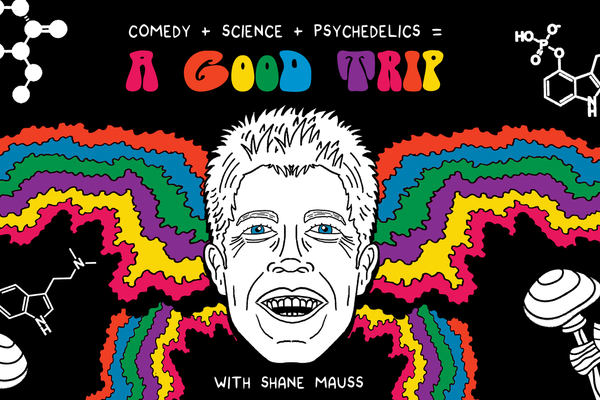 In 2014 Shane Mauss, a stand-up comedian, went for a hike in Sedona, AZ...at the end of that hike, Shane had two broken heels. Shane might have told this story...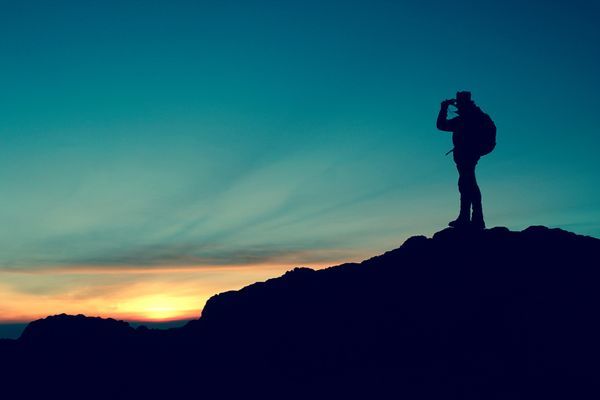 As a recent high school graduate I have received more questions concerning my thru-hike than the usual thru hiker has to endure. Some are concerned with my safety (a valid concern),...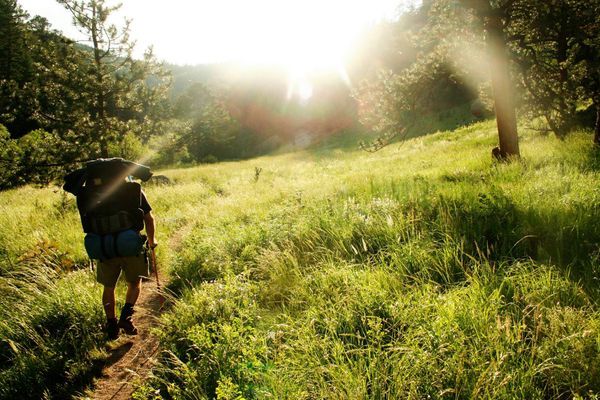 Hey there Appalachian Trials!  Thanks for having me! My name is Jeremy and I have been privileged by the purveyor of this website and author of Appalchian Trials, Mr....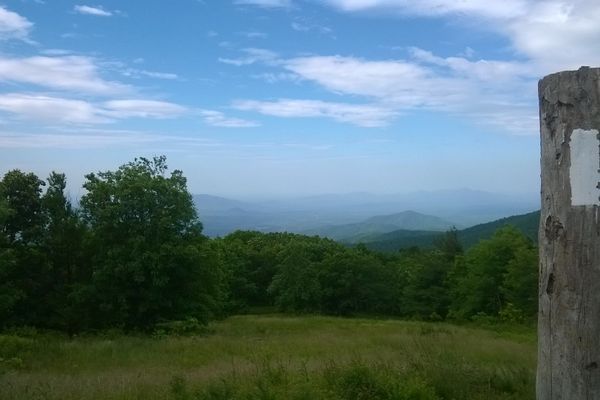 "How are you here?" I asked Cups in surprise.  We had crossed paths the day before at Devil's Backbone Brewery, but unlike the two thru-hikers we met there, T and I kept...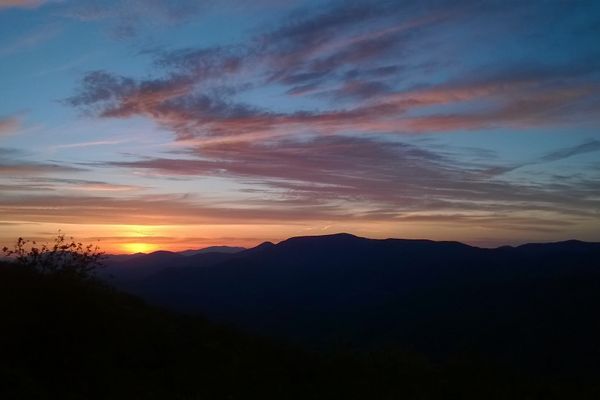 What most of our day looks like... In my last post, I spent some time talking about all the things I love about the AT.  But let's be honest...there are...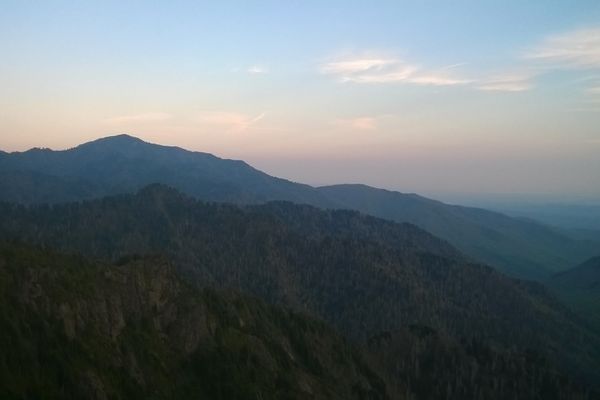 Less than 2000miles to go!!!! Feet.  We all have them - well most of us are fortunate to have them.  They carry us around, help us stand a little taller,...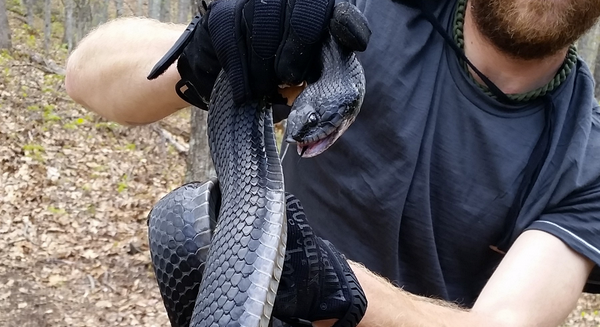 Cue the Indiana Jones theme song and get ready to break out that whip because you're about to enter the viper pit. OK I may be exaggerating just a bit...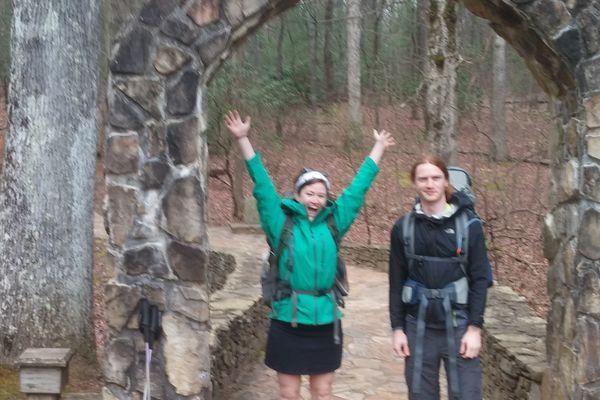 As you may or may not know, I hiked around 720 miles of the Appalachian Trail in 2011 with my then-boyfriend Steve "Badger" Borges. We were both tragically new to hiking,...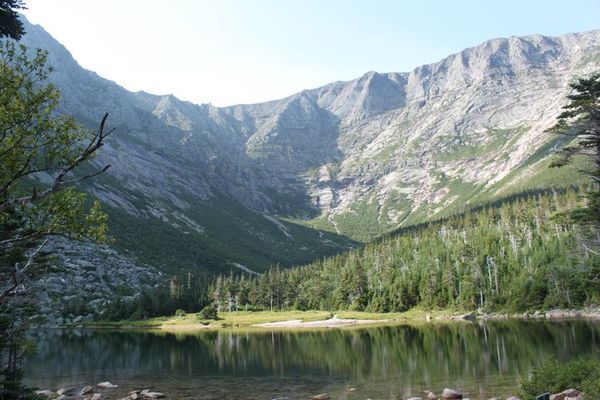 First off the "Madness" mentioned in the title directly pertains to the inner workings of my mind brought forth to you in the form of words, and therefore I make...