#Appalachians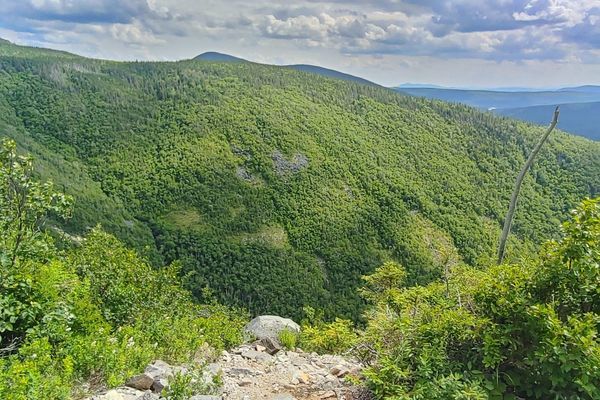 As I recount the past few weeks, I find myself bewildered by how time, and trail progress passes me by. It has been hundreds of kilometers since Lincoln. We have...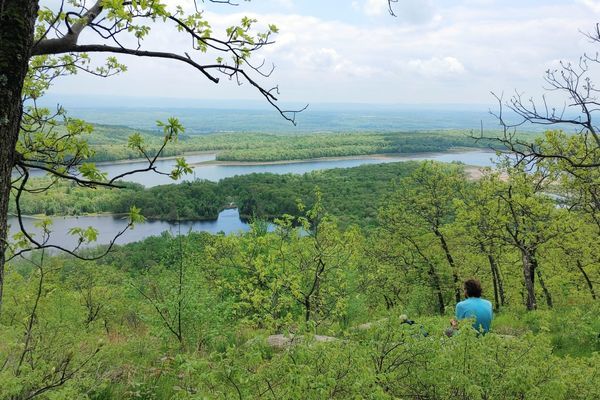 When you start researching the Appalachian Trail, there are common challenges and states that reoccur in your searches. Before you embark, you feel well prepared for all the things coming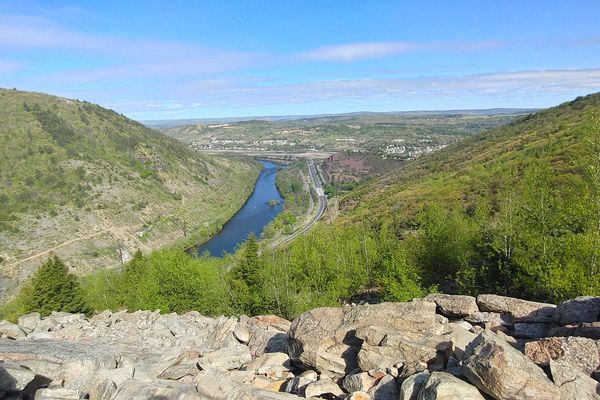 The Good Contrary to popular belief, Pennsylvania (PA) is not all bad. There's much to be celebrated in this state, and much to be missed. A Smugness on a fun...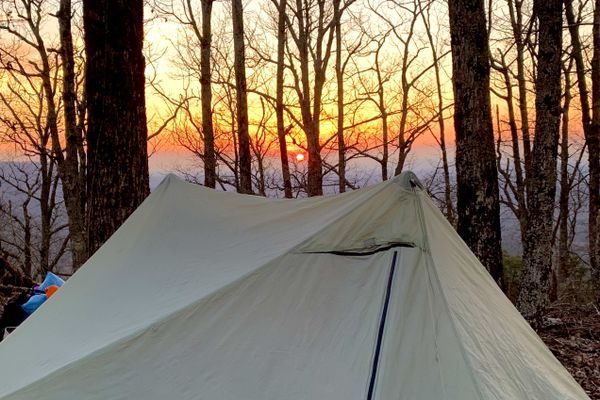 The Pinhoti Trail sits at the southernmost tip of the Appalachians and a great trail for an A.T. trial run. Starting in Alabama and terminating in Georgia just shy of...