#AppalachianTrail #AT #ThruHike #Thruhike2023 #midlife #doublenickels #hike #hiker #adventure #thetrek #trek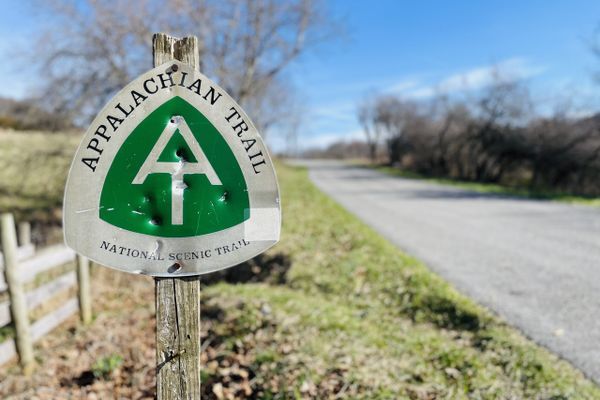 Flip Flop vs. Traditional I am quickly learning that the journey of a Flip Flop Thru Hiker is vastly different than that of a traditional NOBO from Springer Mountain, GA....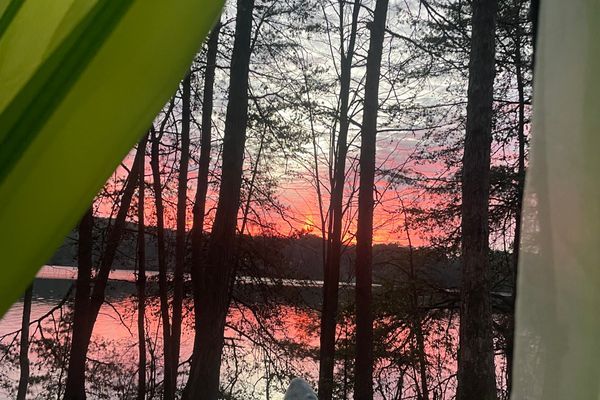 Too much time on my hands and in my mind!  Still 5 weeks to go before the Big Launch and it's all I can do to get through the days. ...