appalachiantrail2016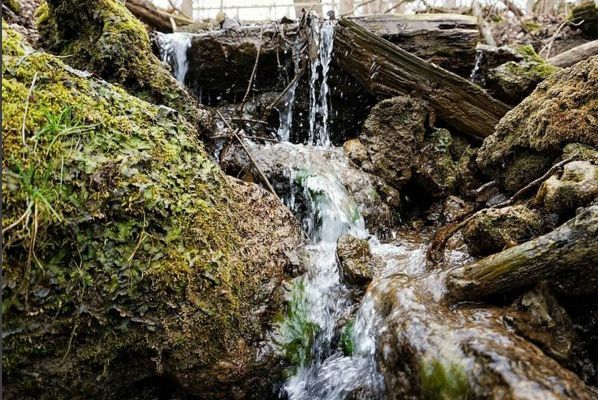 So another exciting way to document my journey will be questions... Questions I have been asked, questions I have asked, and questions I ask myself before, during and after. Due to the perfect timing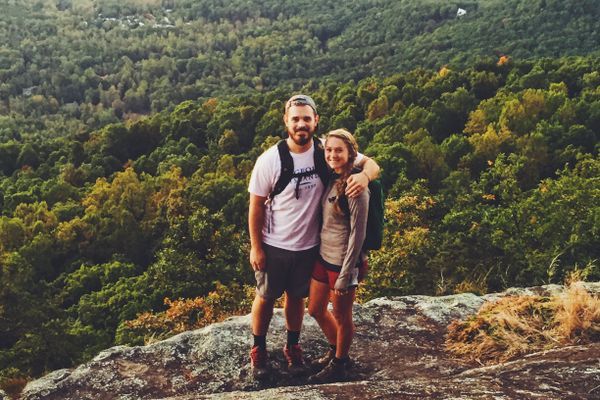 Before reading anything at all, please listen to this song. Maranda and I LOVE the show Parks and Recreation. Because we are overly attached to shows, one of our favorite...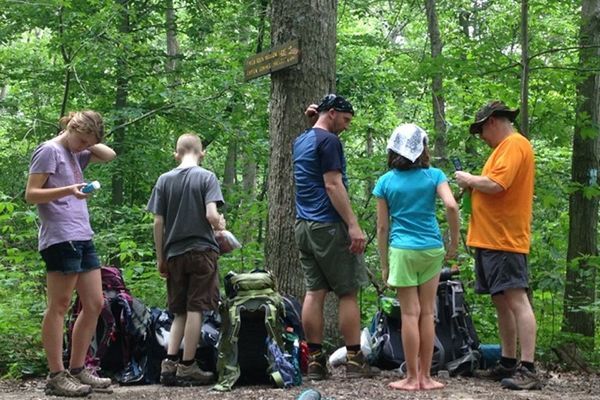 What the HELL have I done, who in their right mind decides to hike over 2,000 miles? ME! That's who! Deciding to graduate early, work to save up, and swallow...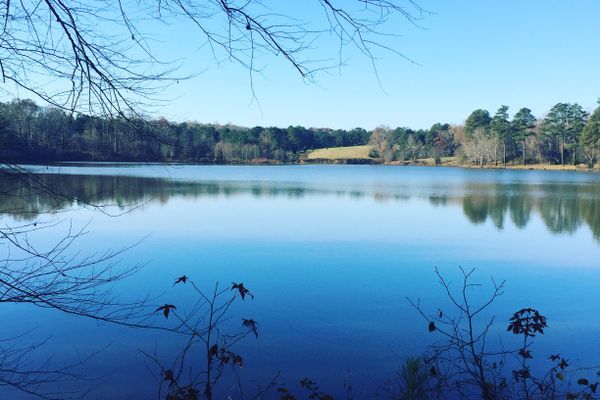 Whaddup Appalachian Trials! My name is Mariah Bardwell, I'm twenty four years old and from the Pacific Northwest but I currently reside in North Carolina with my husband and our...